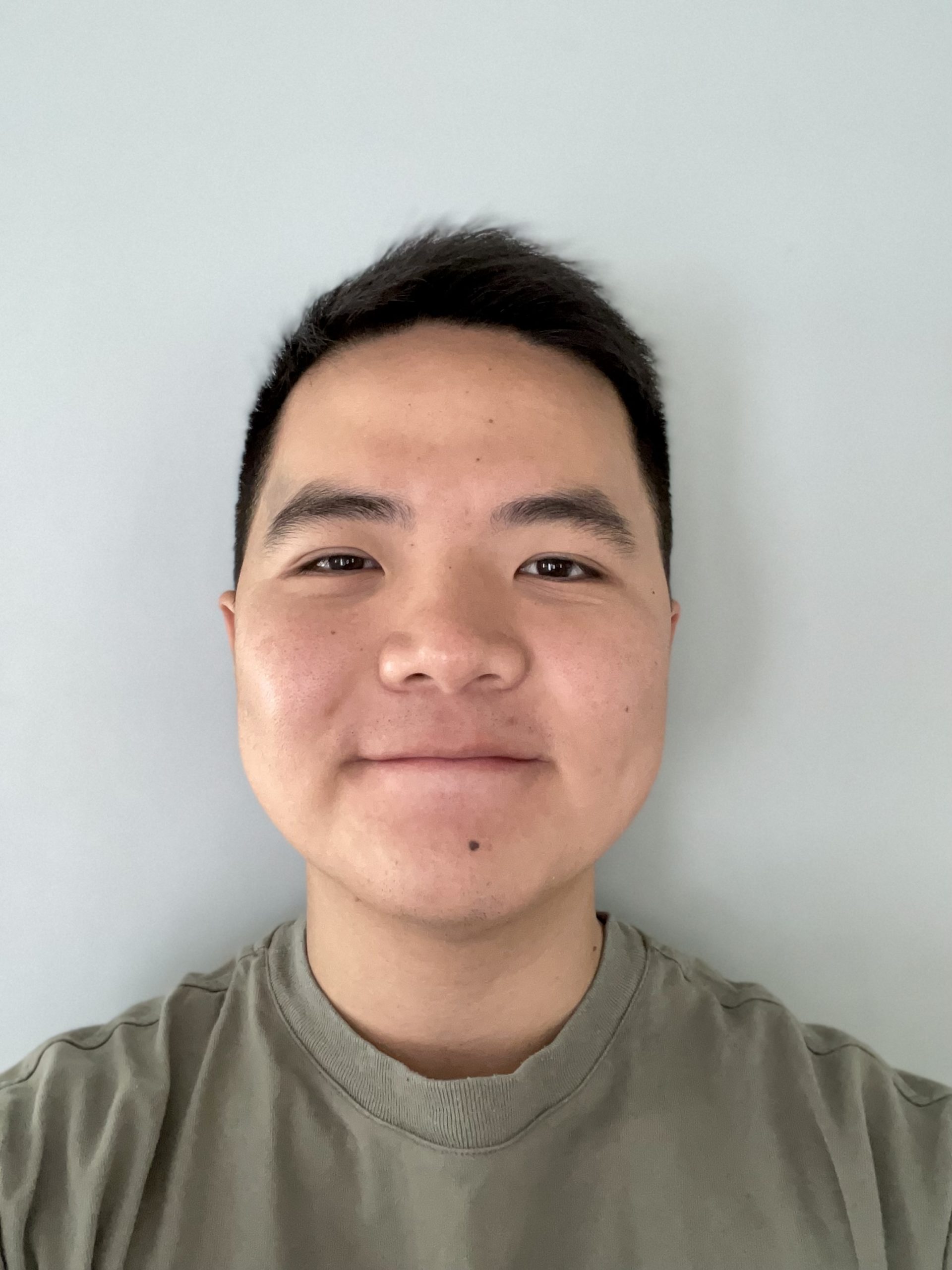 President Biden's $3.5 trillion social spending plan promises to be one of "the most consequential piece[s] of legislation" passed in decades, especially for workers. But Sens. Joe Manchin (D-W.Va.) and Kyrsten Sinema (D-Ariz.) have refused to join their party colleagues, a standoff that threatens to curtail—or potentially derail entirely—a core component of the Biden agenda. As Politico recently reported, on Tuesday, Sinema told the president in a private meeting, "I'm not there," citing concerns with the size of the spending package. Manchin likewise gave "no commitments." But both holdouts have been reluctant to offer any specific demands or criticisms, drawing ire from the Senate Democratic caucus. Senate Majority Whip Dick Durbin (D-Ill.) urged that "[w]e're reaching a point where we need to bring this to closure." And Rep. Pramila Jayapal (D-Wash.) echoed similar sentiments: "They need to tell us what they don't agree with. And we need to actually be able to negotiate."
In an interview with In These Times, National Labor Relations Board (NLRB) General Counsel (GC) Jennifer Abruzzo reiterated her commitment to certain pro-labor priorities. Abruzzo explained her thinking behind her intention to revisit the Joy Silk and Ex-Cell-o Corp doctrines, which would scrutinize employer refusals to heed union requests to bargain and penalize employers for bad-faith bargaining, respectively. She understood both doctrines as worth reexamining in order to shield workers exercising their rights to organize and to bargain from employer interference, thereby better effectuating the mission of the National Labor Relations Act (NLRA). Abruzzo also demonstrated a willingness to employ "the full breadth of possible remedies under the NLRA to deter violations and to protect and enforce the statutory rights of workers in this country." On the issue of minority unions, which Ben has recently written on, Abruzzo signaled an openness to considering it, but not much more: "If this issue is brought before me as General Counsel, I would carefully consider it as I do all matters brought to my attention."
In a memo released this morning, GC Abruzzo wrote that athletes at private colleges qualified as employees under the NLRA and were therefore entitled to the Act's statutory protections. She noted that the definition of "employee" in the Act was broad and subject to "only a few, enumerated exceptions"—exceptions that did not include student-athletes at private institutions. Moreover, GC Abruzzo pointed to common law agency rules governing the employer-employee relationship, which look at indicators such as hirer "control" and whether the work is compensated. Finally, she raised that "there have been significant developments" over the past few years that support the conclusion that private student-athletes are employees—the Supreme Court's recent decision in NCAA v. Alston being one such novel consideration. The memo expressly addresses the Board's 2015 decision in Northwestern University, when the Board declined to exercise jurisdiction over whether Northwestern University's scholarship football players were employers under the NLRA.
On Monday, top Federal Reserve officials emphasized that the labor market still needs time to heal before the central bank will raise interest rates from zero. As the president of the Federal Reserve Bank of New York noted, "[w]e still have a long way to go until we achieve the Federal Reserve's maximum employment goal." Multiple officials cited the Delta variant and evolving virus conditions as factors counseling modesty.
On the heels of signing a slew of worker-protection laws yesterday, California Governor Gavin Newsom vetoed two labor bills introduced by Assembly Member Lorena Gonzalez. The first, AB 123, would have bolstered the state's Paid Family Leave Program by raising the wage replacement rate from sixty percent to ninety percent. And the second, AB 1074, would have boosted the job security of hotel workers by effectively requiring their successor employers to retain them and offer them continued employment if their performance was satisfactory. In his veto messages, Governor Newsom cited budgetary concerns, "higher disability contributions paid by employees," and "significant overlap" between AB 1074 and a separate legislative initiative that already provided "strong recall and retention protections for hotel workers." Assembly Member Gonzalez, who also introduced the new wage-theft law the Governor signed yesterday, voiced frustration with the Governor's veto decisions.
Amidst a recent wave of judicial rulings across multiple European countries classifying Uber drivers as employees, the European Commission—the executive arm of the European Union—is set to introduce a legislative initiative in December that will address the challenges created by platform work. A Commission consultation document took note of the fact that although courts had not addressed the classification issue uniformly, "most judges have decided in favour of reclassifying nominally independent contractors as workers and platforms as employers." Even though the Commission has limited authority over labor policy, its proposal—by affording courts and legislators with clear direction—may nevertheless shape how other countries, moving forward, address the issue.