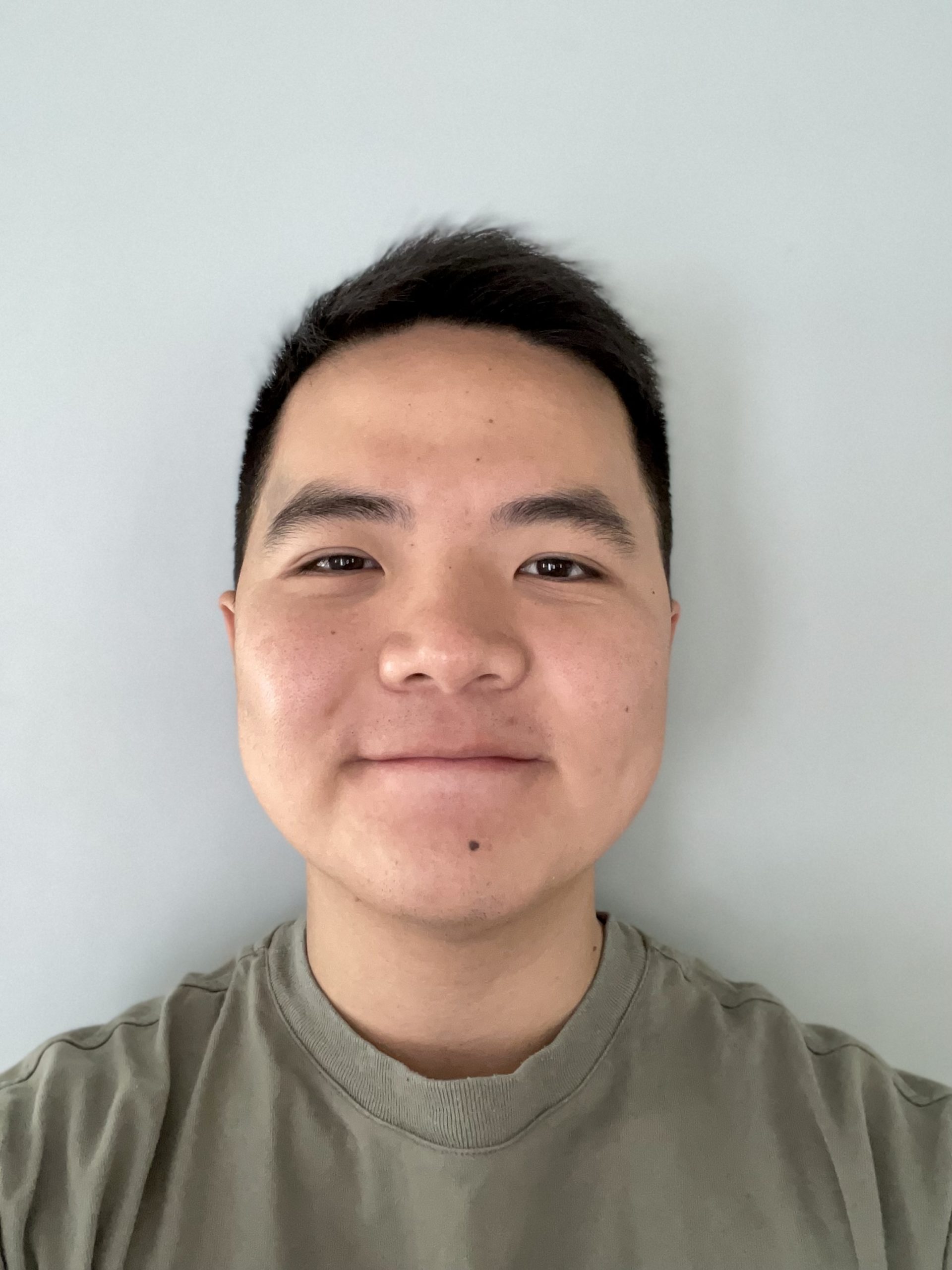 In today's News & Commentary, unemployed workers are taking longer to find jobs, Amazon is under investigation for potentially misleading investors about workplace safety, and how tech layoffs are affecting different generations of workers differently.
Unemployed workers are taking longer to find jobs, the Wall Street Journal reports. In April 2022, 526,000 unemployed workers had been out of a job for 3.5 to 6 months. That figure rose to 826,000 workers in December, per Labor Department estimates. This is because companies have started "dialing back on hiring last year, in part reflecting heightened uncertainty in the face of Federal Reserve interest-rate increases."
Amazon is being investigated by the federal government for potentially misleading investors about the company's safety record, the Wall Street Journal reports. The Manhattan U.S. Attorney's Office is seeking documents on Amazon's labor practices, under a federal law regulating wrongdoing that impacts banks. At the same time, the company is also under investigation by the Labor Department for workplace-safety violations. The Labor Department has already cited Amazon for not adequately reporting injuries at six of its warehouses.
Layoffs in the tech industry are a rude awakening for young workers, but not older ones, this New York Times report explains. This generational divide reflects the simple fact that older workers have more experience dealing with a cyclical crash. Millennial and Generation Z employees (born between 1981 and 2012) started their tech careers when tech companies were "conquering the world and defying economic rules." But baby boomers and Generation X members (born between 1946 and 1980) have already lived through the dot-com crash.