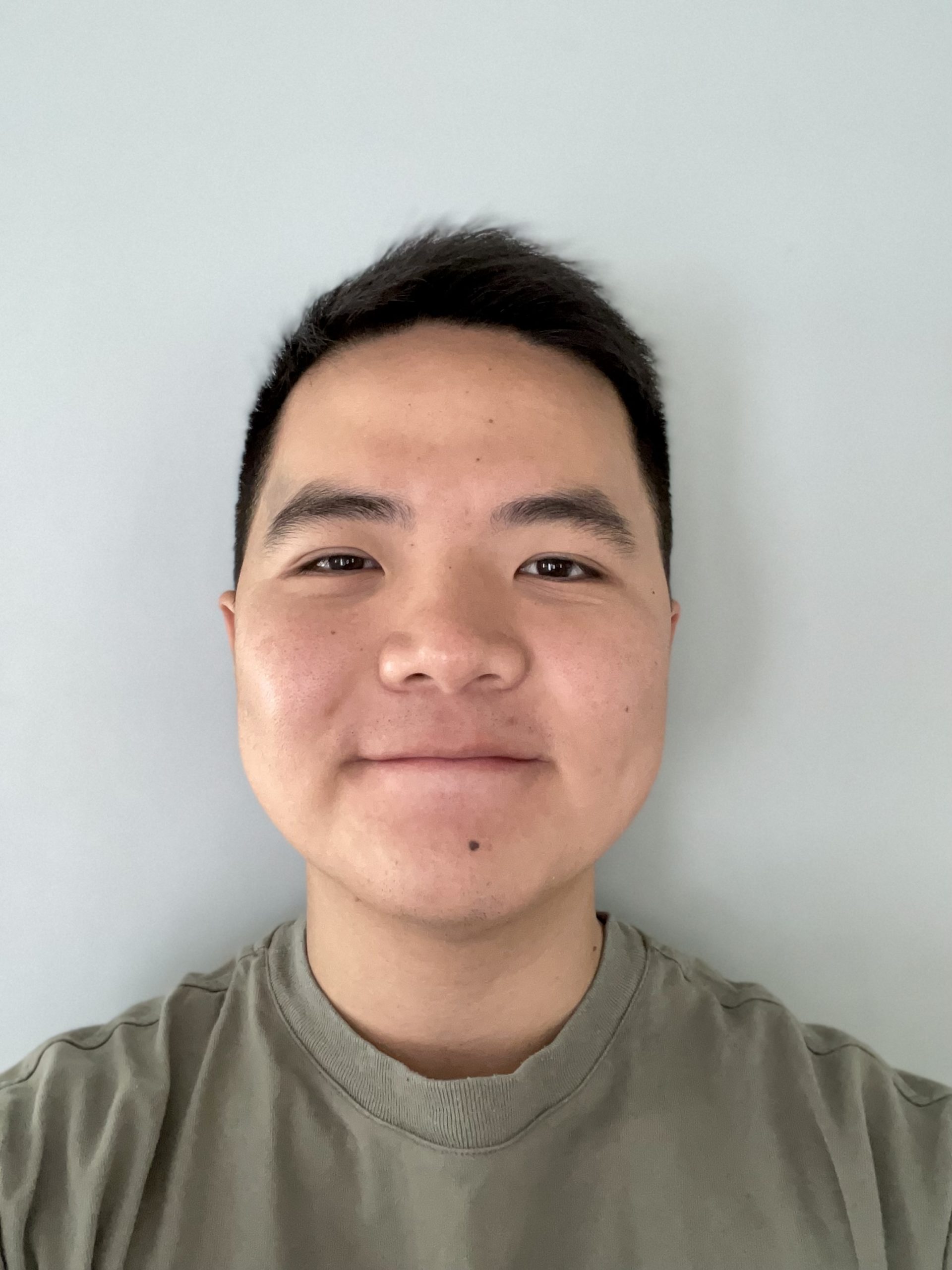 We hope that you all had a nice Thanksgiving holiday! In today's News & Commentary, an explainer on the migrant-labor system in Qatar that built the 2022 FIFA World Cup, why the holidays are not so great a time for retail workers, and the TikTokers trying to make going to the office cool again.
As the 2022 FIFA World Cup in Qatar gets underway, Vox's Ellen Ioanes takes a look at the migrant-labor system that built the country's mega-sporting infrastructure. Under kafala, Qatar's controversial "system of employment sponsorship for foreign workers," a worker is "entirely dependent on the employer for their entry into the country, their stay in the country, their job — even their exit from the country." Qatar has largely relied on that system to build, within 10 years' time, the facilities necessary to host the world's most prestigious football tournament.
Given the imbalance of power underlying the kafala system, it's no surprise that migrant workers have had to deal with nonpayment, delayed payment, unsanitary living conditions, excessive working hours, and sexual abuse and harassment. (To be sure, this practice of host nations committing labor abuses in the lead-up to mega-sporting events is not unique to Qatar.) And though Qatar has responded to international criticism by enacting labor reforms for migrant workers, many have come too little too late. For instance, workers still need to "get permission from their current employer before they can move to a new job," at the risk of retaliation.
The holiday season is one of the most exciting times of the year for consumers — and one of the most busy, stressful, and unpleasant for retail and warehouse workers, this piece by Michael Sainato in the Guardian highlights. Starting around Thanksgiving through Christmas, Sainato explains, "things start to get worse for workers": larger workloads, angrier customers, and more demanding work schedules. Warehouse workers at Amazon, for instance, are expected to work mandatory overtime hours to meet peak-season demand. And, worse yet, many workers — such as associates at Walmart, the largest retailer in the U.S. — don't get any holiday pay (and Walmart associates no longer receive performance-based quarterly bonuses).
Meet the Gen-Z TikTokers "romanticizing" the return to office work, in Marie Solis's latest for the New York Times. Certain TikTok users have carved out a niche space on the platform by showing followers what a "day in the life" looks like in an office job. These creators, Solis notes, "have the power to influence how young people view corporate life." But "the images they create," Solis warns, "may be skewed." Amusingly, commenters frequently observe that in their videos, "TikTokers seem rarely to be working."