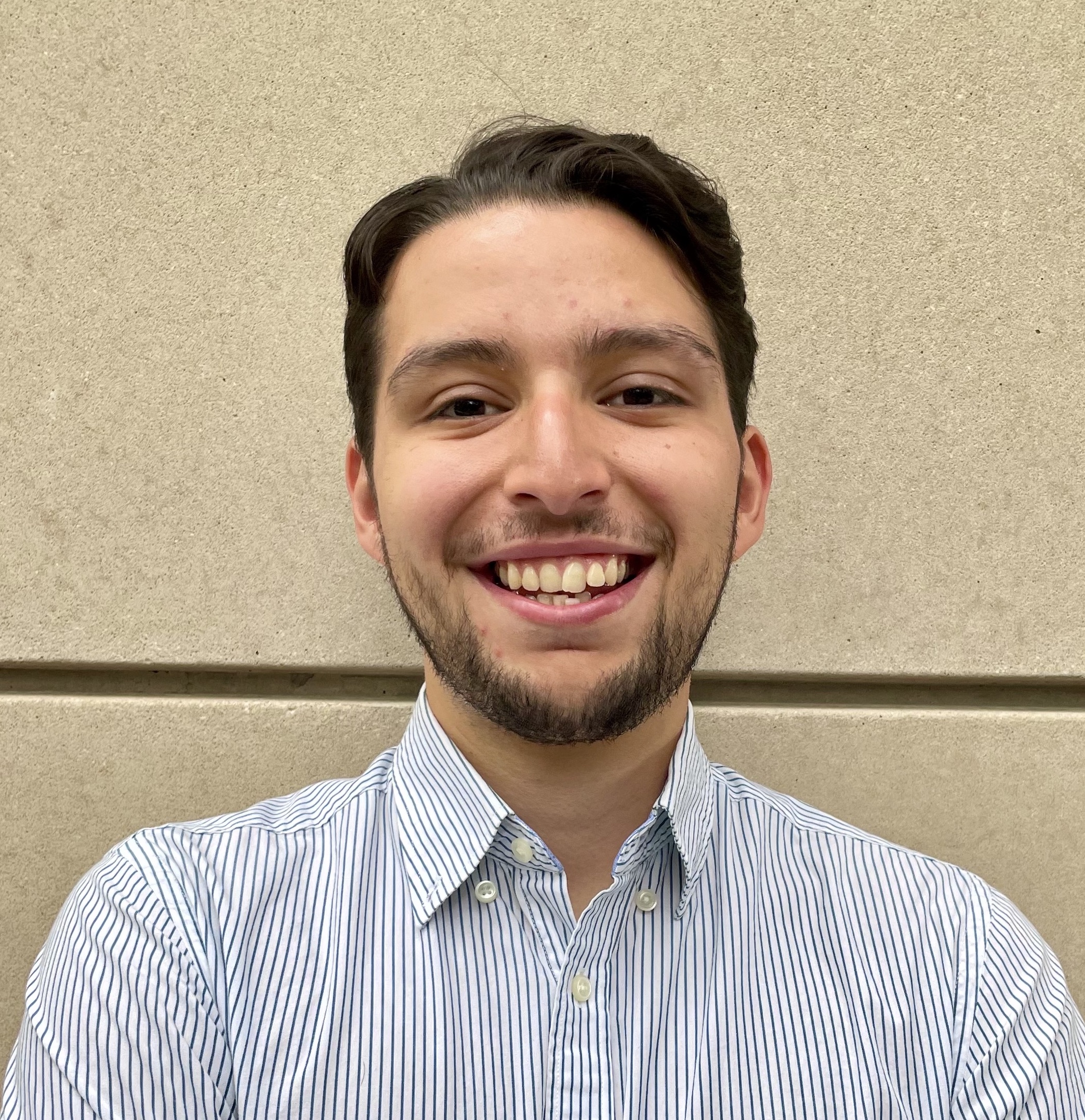 In Today's News & Commentary: Uber and Lyft agree to pay New York drivers $328 million and implement labor law reforms; and Nascar is accused of discriminating against white men through company DEI programs.
On Thursday, Uber and Lyft agreed to pay their New York drivers $328 million and implement new state labor reforms after state investigations into their employment practices. Under settlements with the New York State Attorney General's office, the companies will offer paid sick leave, create a minimum "earnings floor," improve hiring and earnings notices, and pay back the sales tax and other fees they improperly deducted from drivers' fares from 2014 to 2017 — $290 million for Uber and $38 million for Lyft, paid directly to drivers. In a separate agreement with the New York DOL, Uber promised to provide drivers unemployment benefits by making payments on their behalf into the state's Unemployment Insurance Trust Fund, including retroactive payments back to 2013. The executive director of the New York Taxi Workers Alliance, which includes rideshare drivers and brought the initial complaint that led to the investigations, called the settlement "phenomenal" and "life-changing." But the agreements also halt any further litigation on whether drivers should be classified as employees or independent contractors. According to Uber's Chief Legal Officer, the settlement "helps put to rest the classification issue in New York," and Lyft's Chief Policy Office noted the agreement expands drivers' "portable benefits through flexible earning opportunities." According to one Uber official, the company sees the New York agreements as a model to spread to other cities and states, improving drivers' benefits while retaining the independent contractor relationship.
On Thursday, a conservative legal organization requested the EEOC investigate Nascar and one of its racing teams for discriminating against white men through the companies' diversity initiatives. Nascar and Rev Racing, created as part of Nascar's "Drive for Diversity Program," jointly operate diversity development programs for drivers and pit crews, and Nascar also runs a diversity internship program. According to a letter sent by America First Legal to the EEOC, these programs were billed as specifically for "female and minority" candidates, until the language on Nascar's website was changed on September 1st to candidates from "diverse backgrounds and experiences." The letter claims this change was made only to "conceal their ongoing, deliberate, and illegal discrimination against white, male Americans" and asks the EEOC to investigate the companies for violating Title VII prohibitions on race and sex discrimination. Nascar now joins more than a dozen companies, from Morgan Stanley to McDonald's, that have have been accused of discrimination in their diversity, equity, and inclusion (DEI) programs by America First Legal, which is led by former Trump advisor Stephen Miller. The growth in challenges to corporate DEI programs comes in the wake of the Supreme Court's ruling this summer in Students for Fair Admissions v. Presidents and Fellows of Harvard College, where it found that school affirmative action programs that consider race among other factors in individualized admissions decisions unconstitutional. The EEOC has yet to publicly respond to any of the group's requests, which experts say could have a chilling effect on other companies' DEI programs.