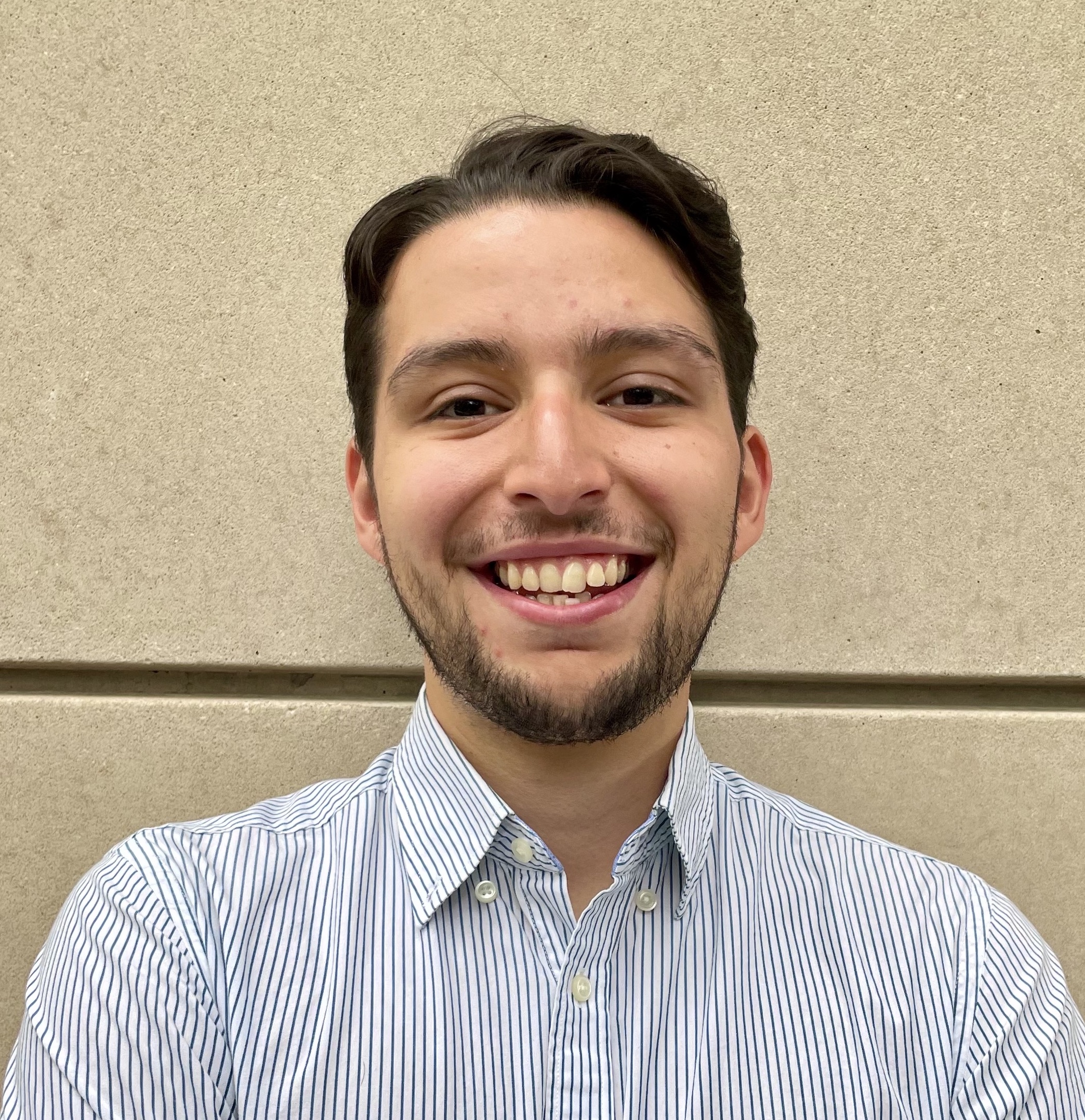 In Today's News & Commentary: Two major Supreme Court rulings with significant impact on American life and work.
On Thursday, the Supreme Court issued its opinion in Students for Fair Admissions v. Presidents and Fellows of Harvard College, finding that the admissions programs of Harvard College and the University of North Carolina violate the Equal Protection Clause of the Fourteenth Amendment. In a 6-3 decision, the Court overturned nearly 50 years of precedent to find that school affirmative action programs that consider race among other factors in individualized admissions decisions are unconstitutional. In dissent, Justice Sonia Sotomayor cited numerous amicus briefs describing the importance of race-conscious college admissions in creating diverse environments that lead to better doctors, teachers, and lawyers; improve business performance, research, and innovation; and increase the diversity of viewpoints in the media industry. Noting that a college degree "carries with it the benefit of powerful networks and the opportunity for socioeconomic mobility," Justice Sotomayor found the Court's decision "further entrenches racial inequality by making these pipelines to leadership roles less diverse."
Though the ruling extends only to race-conscious admissions in the education context, corporate diversity programs could be next. Experts believe the Court's decision may have a chilling effect on companies, which may slow down Diversity, Equity and Inclusion (DEI) programs to avoid the threat of litigation. DEI programs proliferated in the wake of the murder of George Floyd in 2020, with companies funneling $7.5 billion that year into initiatives to diversify their workplace and leadership. Conservative groups have already attacked these programs: In July 2022, America First Legal launched a class-action lawsuit against Amazon alleging a company program awarding $10,000 bonuses to BIPOC workers violates civil rights laws. The group has filed at least nine other similar complaints with the EEOC, which will allow them to bring suit if the EEOC declines to investigate, and has said they plan to "redouble" their efforts in light of the Court's decision. According to a Harvard study, states that ended affirmative action hiring programs saw a significant decrease in workplace diversity, disproportionately affecting Asian female, Black female, and Hispanic male workers. Whether through talent pipelines or diversity programs, the Court's decision is sure to have consequences for the creation of equitable workplaces in the United States.
The Supreme Court also issued its opinion in Groff v. DeJoy, finding that Title VII requires an employer who denies a religious accommodation to show that the burden of granting such an accommodation "would result in substantial increased costs in relation to the conduct of its particular business." Gerald Groff, an evangelical former USPS worker, was denied a requested accommodation to avoid delivering packages on Sundays and brought suit for religious discrimination under Title VII. After losing in the lower courts, Groff petitioned the Court to overturn its 1977 decision in Trans World Airlines v. Hardison, which said employers needed to show an accommodation would impose a minimal "undue burden" to reject it, in favor of a more stringent standard similar to the Americans with Disabilities Act. In a unanimous decision, the Court declined to overturn Hardison or adopt Groff's proposed standard, instead clarifying that Hardison requires a plaintiff to show that "a burden is substantial in the overall context of an employer's business." In a concurring opinion, Justices Sotomayor and Ketanji Brown Jackson called the majority's decision to adhere to stare decisis and decline to overrule Hardison a "wise choice." The ruling is seen as a victory for minority faith workers who are disproportionately more likely to file religious discrimination claims with the EEOC for denials of accommodations.