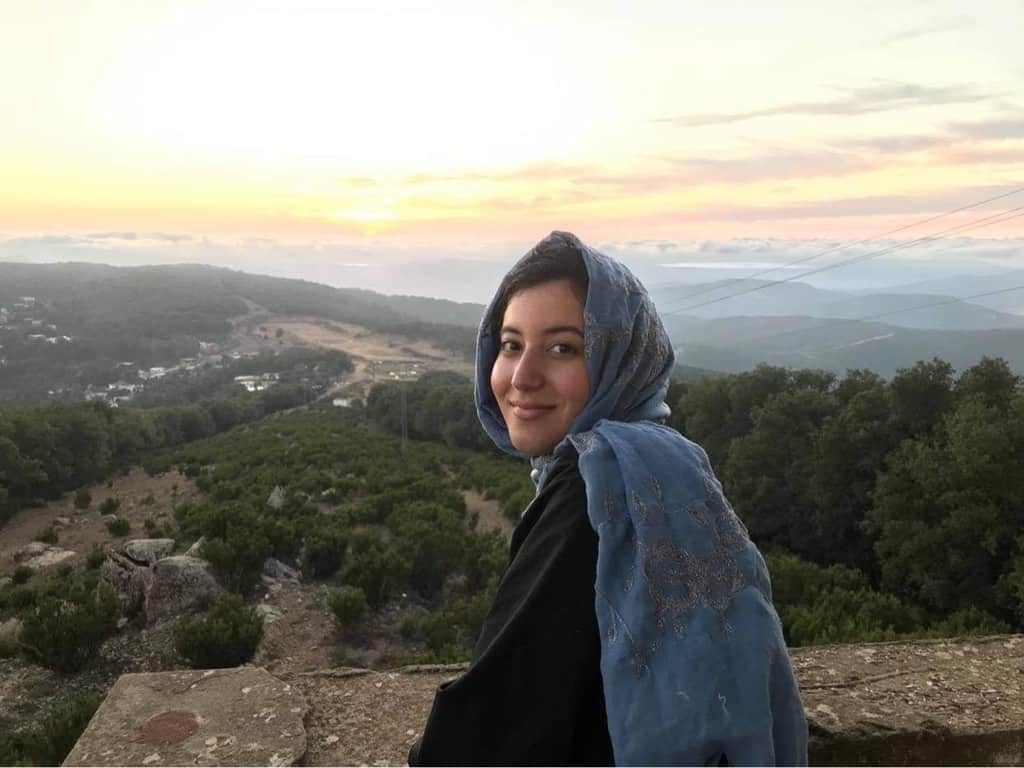 Alarming reports about labor conditions at Disney World, healthcare workers in San Diego unionize, and a NJ temporary workers' rights bill is signed into law.
More Perfect Union reported yesterday on several alarming workers' accounts coming out of Disney World in Florida. Some workers live in their cars and shower in Disney's facilities; others report choosing between their own medicine and that of their children; still others rely on food banks and can't afford three meals a day. Likely because of this, workers overwhelmingly rejected a proposed $1 wage increase just last week, as Kevin reported here. Paula Pecorella, from More Perfect Union, reports that as housing costs increase, workers are strained and a strike may be imminent.
Governor Phil Murphy announced yesterday that he signed New Jersey's new Temporary Workers' Bill of Rights into law. The law comes after significant organizing on the part of local workers and unions, including Local 863. The Governor stated the law would "establish necessary guidelines to ensure temp workers are afforded basic protections and treated with the dignity and respect they deserve." Unions and worker centers across New Jersey celebrated.
Hospital workers at Sharp Grossman Hospital in San Diego are celebrating after months of organizing have culminated in a successful unionization vote. The workers voted to join SEIU – United Health Workers West, which represents more than 100,000 workers in California, following in the footsteps of three other San Diego health centers which joined SEIU-UHW in the past few months alone. With 55% support, the union will represent nurses, nursing assistants, pharmacy technicians, and a variety of other practitioners, technologists, and clerks. The Hospital has accused the union of intimidating workers and has filed a complaint with the NLRB on that basis; an investigation may follow. But for now, some workers are calling the election a "big win" and looking forward to having a "strong voice to ensure safe staffing levels, the best possible care for our patients, and good jobs at Sharp Grossmont so we can recruit and hold onto top-tier staff."