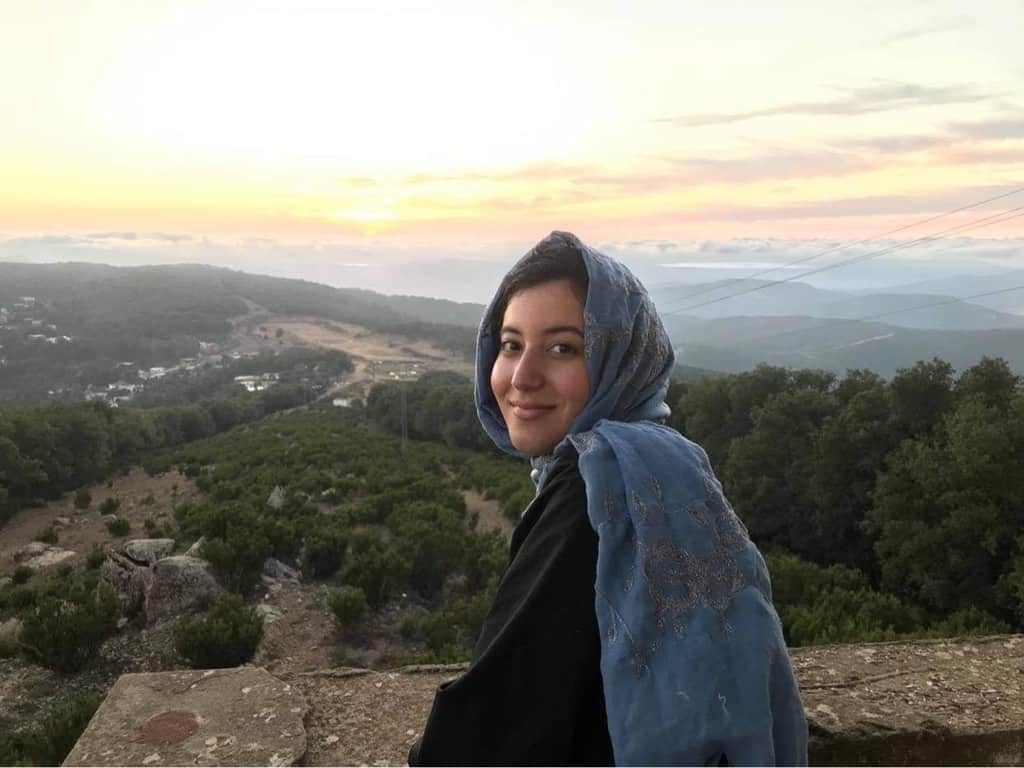 The Graduate Students Union at the University of Michigan may soon agree to end their five-month strike, the NLRB says employee handbooks could violate employee organizing rights, and private EMTs in the Chicago area are suing their employer as a class in order to get back wages deducted for speeding tickets while driving ambulances.
The Graduate Employees' Organization (GEO) at the University of Michigan voted to authorize their bargaining team to agree to the University's latest contract offer, potentially bringing an end to nearly five months of striking. GEO, which began striking on March 27, had previously rejected five contract offers from the university. The strike was primarily centered around demands for expanded healthcare coverage for graduate student employees, including gender-affirming care, and pay parity for those working at all three U-M campuses. While the University's final offer made some concessions in these areas, there was uncertainty among graduate students if it fully met their demands. The contract includes raises up to 20% over 3 years, better health care and benefits, and $1,000 bonuses for all GEO members. Both GEO and the University have been negotiating throughout August to reach an agreement, with classes set to begin soon.
The National Labor Relations Board (NLRB) issued a decision in the Stericycle, Inc. case, introducing a new test to determine whether employer policies and handbooks, even if facially neutral, could be considered in violation of employee rights to organize and act collectively. The new test emphasizes that these policies must be evaluated from the perspective of an employee who is economically dependent on the employer and contemplating protected concerted activity. If an employee could reasonably interpret a rule as coercive, it may be deemed unlawful under Section 7 rights. The employer's intent behind the rule is considered immaterial, but employers can offer an affirmative defense by demonstrating that the rule serves a legitimate and substantial business interest and that there's no more narrowly tailored alternative. This decision places greater importance on how employees might interpret company policies in terms of their rights to collective action. In the Stericycle case, a rule prohibiting employee conduct that maliciously harms the company's business reputation was found to be overly broad because it didn't make exceptions for statements protected by the Act, such as negative statements related to organizing campaigns. However, a rule prohibiting the carrying of cell phones on the production floor was considered lawful due to legitimate safety concerns.
Paramedics and EMTs working for Elite Ambulance, a private firm, have filed a class-action wage theft lawsuit alleging that the company unlawfully deducted the costs of red light and speed camera tickets incurred during emergency calls from their paychecks without their consent. These deductions, instead of contesting the tickets, were made for incidents that occurred while the emergency vehicles were running with lights and sirens. The plaintiffs argue that these deductions were imposed on paramedics and EMTs, who are engaged in life-saving work, and believe the company either did not want to appeal these tickets or bear the cost themselves. While the deducted amounts were $100 each, which can be significant depending on income, such relatively small sums often deter individuals from pursuing wage theft claims. Elite Ambulance, with a sizable workforce and fleet, could face substantial liabilities if the lawsuit is certified as a class action. The plaintiffs initially discussed these issues during an organizing drive and have also filed for a union election with the National Labor Relations Board to address various workplace problems, including low pay and inadequate equipment.