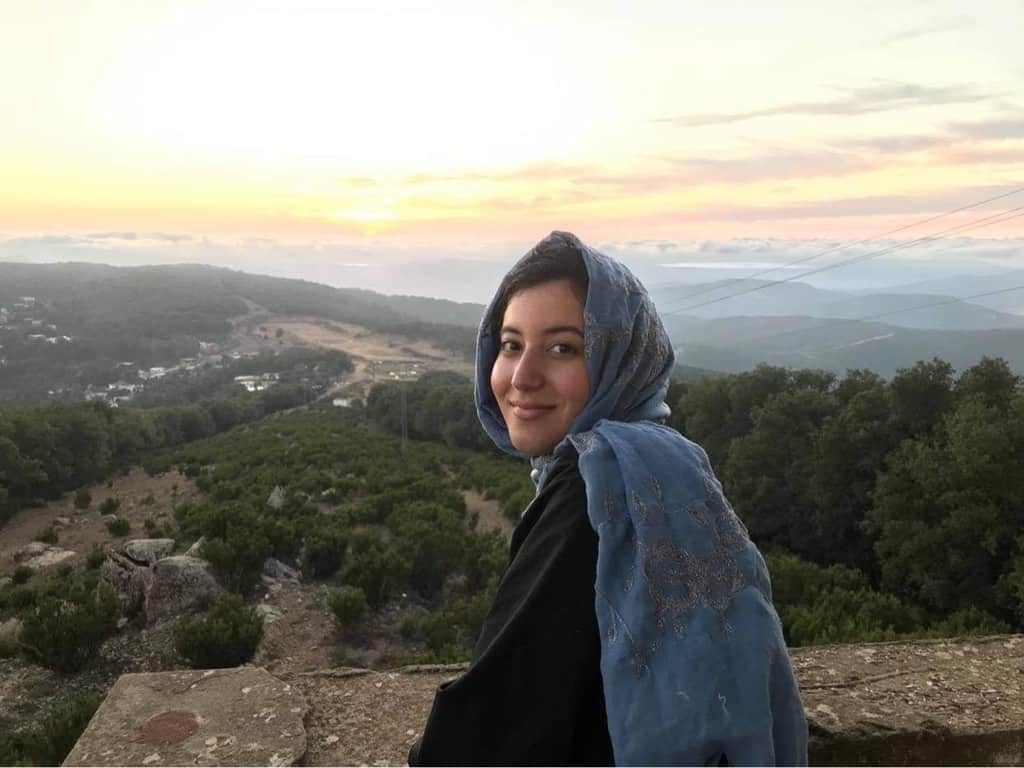 The tentative railroad deal brings to the fore several other unionized key industries which could experience new contracts this year. And legislators from Massachusetts and California re-introduced the Nationwide Right to Unionize Act.

UPS employs the largest number of unionized workers in the country by far and carries about 6% of the U.S.'s GDP annually. But those 350,000 workers are dissatisfied with their contract and recently elected a new union president who vowed to make UPS pay more and improve working conditions. The UPS contract expires in July of next year, and UPS has expressed its intention to "provid[e] wins for [its] employees" and "continue to find common ground" with the Teamsters. With a $30 million strike fund, the union is expected to have significant leverage in its negotiations. If UPS workers were to strike, the consequences could be as disastrous for the national economy as a railroad strike may have been (and still may be).
Similarly, over 200,000 airline employees have gone years without pay raises and union members are frustrated with staffage issues and scheduling problems. As an important industry, airlines, like railroads, have contracts that do not expire, but stay in place until a new deal is reached. Without a deal, a 60-day cooling period applies during which the President can have a committee issue recommendations or otherwise intervene. "Air travel has returned…. I think this is the right time [for new contracts]," said Greg Regan, president of the Transportation Trades Department of the AFL-CIO. "Workers are going to demand better wages and better working conditions. But it's hard to say on timing."
Finally, car manufacturers will also have to reach new agreements with about 150,000 union workers at GM, Ford, and Stellantis (Fiat Chrysler & Peugot) in the next year. UAW will work to improve pay, conditions, and shore up auto jobs against the looming threat of a switch to electric vehicles. That's sure to be a major issue in the upcoming labor talks, according to Bernard Swiecki, director of research at the Center for Automotive Research, a Michigan think tank. "The planned switch to EVs is the big issue hanging out there," he said. Over the past year, several factories have experienced auto worker strikes over local issues, but if the EV question progresses, it may become an industry-wide, even international issue, as companies build new EV plants around the world.
In other news, several congresspeople reintroduced an amendment to the NLRA last week which would cement the right for unions to negotiate for mandatory union fees and union-only workplaces. The NLRA currently allows states to ban such agreements through "right to work" laws, which have been passed in 27 states. The proposed repeal of Section 14(b) would effectively ban state right-to-work laws and permit "closed shops" once again. The future success of this legislative push is not known at this time, but it could be a strong organizing flashpoint for Democratic lawmakers and the President.