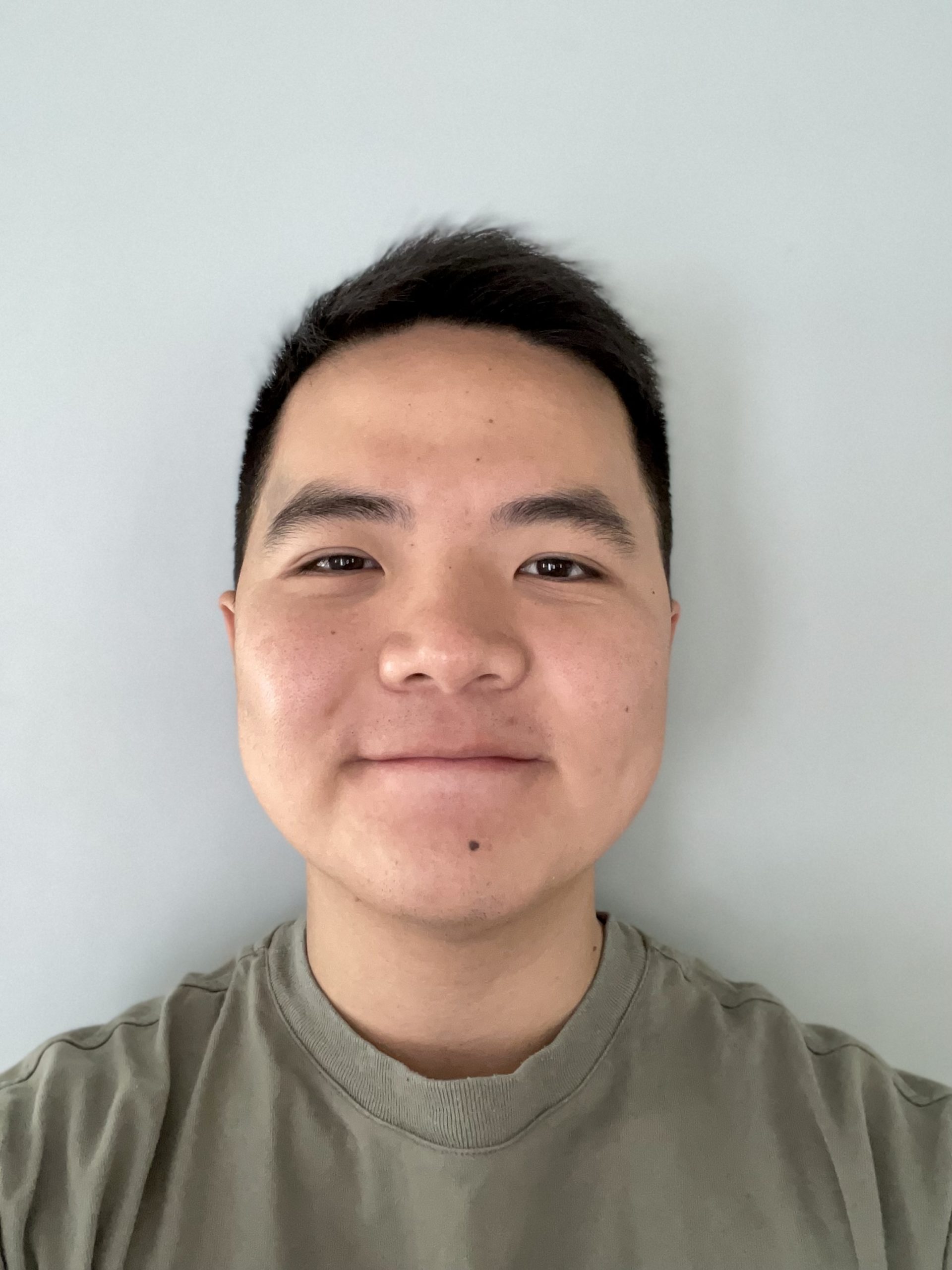 On Monday, New York City's largest police union filed a lawsuit seeking to permit unvaccinated police officers to continue working—in violation of the city's recently imposed vaccine mandate. Under that mandate, all municipal workers must receive at least one coronavirus vaccine dose by November. The suit represents just the latest effort on the part of police unions across the country to push back against municipal vaccine requirements.
In related news—and as Ethan wrote on this morning—the U.S. Equal Employment Opportunity Commission (EEOC) released a new guidance Monday clarifying that workplace anti-bias laws do not protect "social, political, or economic beliefs, or personal preferences" and therefore do not require employers to consider objections to COVID-19 vaccinations based on those unprotected considerations. Therefore, in order for an employee to claim a legitimate exemption from an employer's vaccination requirement, that employee must request a religious accommodation—the sincerity of which is "not usually in dispute" and is "largely a matter of individual credibility." The fact that some employees might invoke a religious objection in bad faith has led some commentators to wonder whether "courts will be more demanding" in their review of "alleged religious beliefs."
Last week, more than half a million workers in South Korea—across multiple sectors of the economy—walked off their jobs in a one-day general strike calling on the government to ameliorate economic inequality, enact stronger labor protections, and improve public services (such as housing and education). Many protesting workers wore costumes from the Netflix series "Squid Game"—whose dystopian portrayal of life in South Korea reflects brutal truths about the economic situation of many of its citizens. The country ranks poorly on a variety of metrics (third in annual working hours and third in workplace deaths), with the top ten percent of earners claiming nearly half of total income and average household debt nearly doubling annual income.
With the Amazon Staten Island unionization efforts underway, Amazon appears to be positioning itself for the long game, bracing itself for a protracted struggle against workers-rights' groups and worker-friendly administrations. On Monday, Amazon hired Suzanne Beall, the fifth "Beltway labor insider[]" the company has recently acquired as part of its effort to pull together "arguably the deepest labor advocacy bench of any individual lobbying organization or corporation."
The Occupational Safety and Health Administration (OSHA)—the workplace-safety arm of the U.S. Labor Department—is proposing a new rule designed to protect workers from "hazardous heat" in light of increasingly frequent and intense extreme heat events due to climate change. OSHA's advance notice of proposed rulemaking initiates a comment period that allows interested parties to submit comments or recommendations regarding enforcement measures the agency should take to combat occupational heat-related illness and injury.
And at Harvard, today marks the start of a three-day graduate student strike, as months-long negotiations between the University and the Harvard Graduate Students Union-United Automobile Workers (HGSU-UAW) have stalled. Among the union's remaining demands are increased compensation for student workers (in light of rising living costs and the University's strong endowment gains), a third-party grievance procedure for harassment and discrimination cases, and an agency shop contract (which would require all students benefiting from the union contract to pay union dues). As the union largely consists of university teaching fellows, course assistants, and graduate research assistants, the strike is expected to disrupt classes that rely on such student labor. The two sides will continue to communicate throughout the strike.