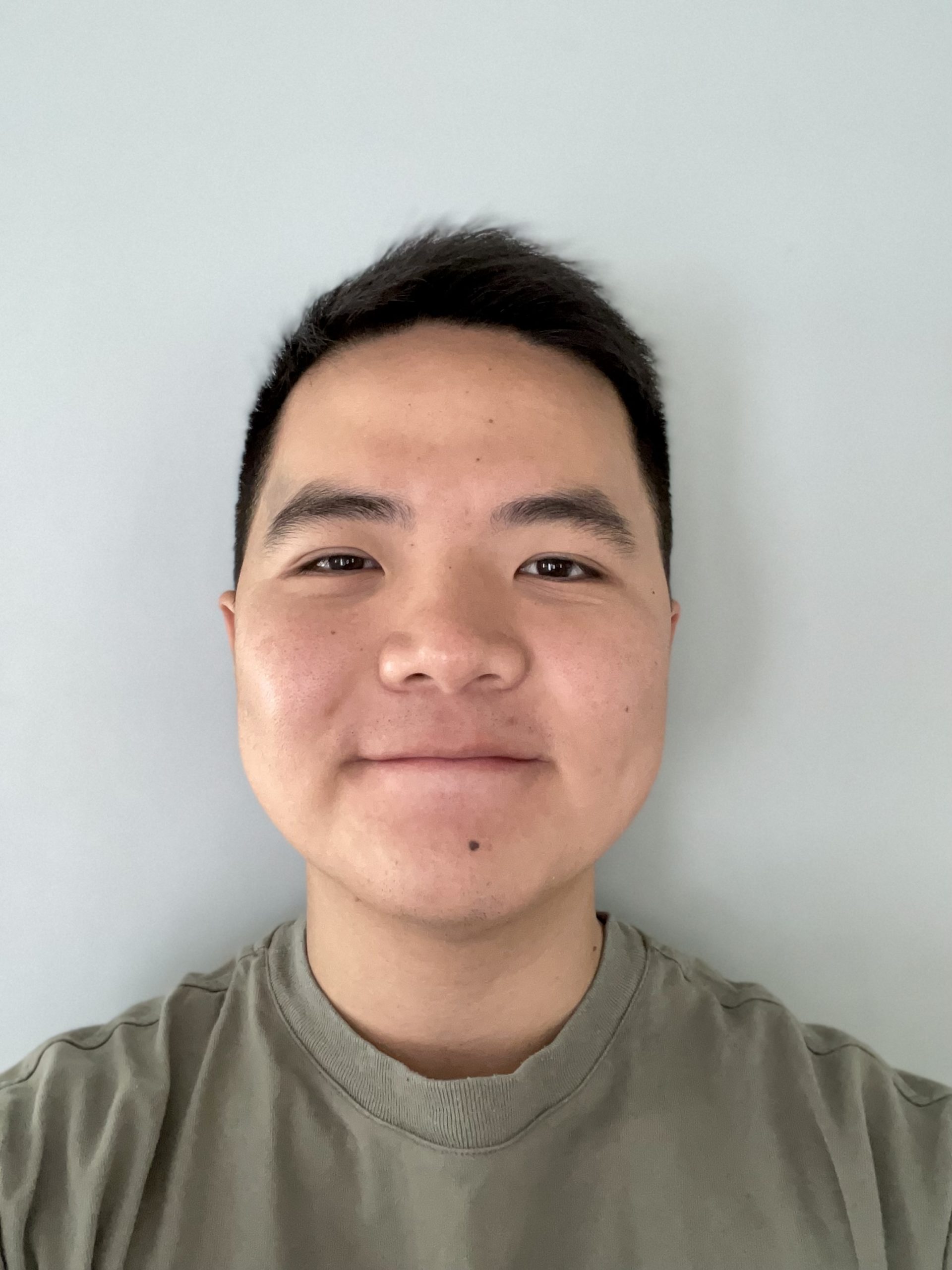 In today's news and commentary, more on the Starbucks union as it crosses * 200 * election wins, and how workers in fragile supply-chain chokepoints are building leverage.
Starbucks workers, as Kevin recapped, won their 200th union election on Friday. This goal seemed deeply improbable just a few months ago, when there were exactly zero Starbucks locations unionized. But the steady flow of victories since "has transformed the idea of winning a union vote at a Starbucks from seemingly impossible to almost inevitable."
The data (crunched by the New York Times's Noam Scheiber), however, also suggest that the union might be losing steam. In the first few months after the Buffalo victory, Starbucks stores averaged over 20 petitions per week. That number dropped to 9 per week entering the summer, and has since fell to about 5. Still, in terms of the number of election wins and workers unionized, June was by far the union's "best month" yet, according to a recent People's Policy Project report.
Through it all, Starbucks management has been engaged in an aggressive anti-union campaign. And the numbers are beginning to show just how hostile it's been. Through its actions, the company appears to be threatening workers with the possibility of workplace closures: "Only about 3 percent of Starbucks stores have seen active organizing campaigns," Jacobin's John Logan writes. But these locations account for "30 percent of the stores slated for permanent closure." That can't be a coincidence, especially given that Starbucks's CEO Howard Schultz recently made clear that the company would not be "embracing the union." And if so, Logan argues, Starbucks is in clear violation of federal labor law.
Workers at critical points in global supply chains are pressuring employers and governments for better working conditions, Augusta Saraiva and Bryce Baschuk of Bloomberg explain. As "inflation eats into their wages" and "workloads surge," employees in global supply-chain chokepoints are beginning to push back — hard.
This kind of labor protest is a big deal for the global economy. For instance, the dockworkers dispute in the U.S., as Kevin summarized, "could have important implications not only for the labor movement but for supply chains across the world." They join California truckers whose protests against a state worker-classification law have effectively shut down the Port of Oakland. Similarly, in Germany, a portworker strike earlier this month added to Europe's container congestion, slowing trade. And in Norway, a strike by oil workers threatened to seriously disrupt the continent's energy supply.
And employers and lawmakers are starting to listen. Norway's government, for instance, quickly intervened to end the strike. Labor protests in key industries risk loading more and more stress onto already-fragile economies. Companies and governments are now realizing that if they want to avoid these crises, they will have to make sure those who keep our global economy running — workers — are taken care of.