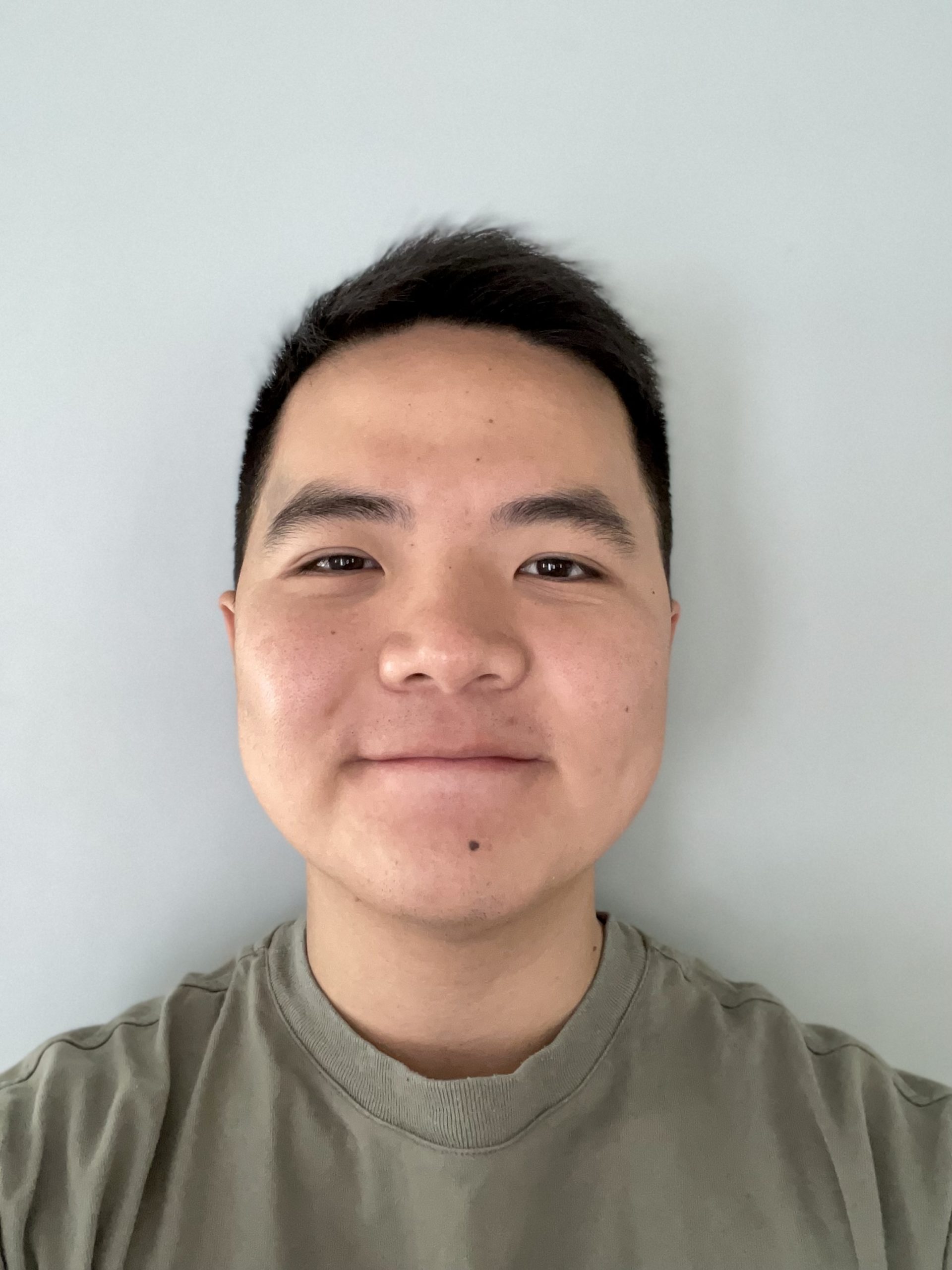 Core Amazon policies and business practices have come under scrutiny in the aftermath of the Amazon warehouse collapse in Edwardsville, Illinois that killed six workers last Friday. For one, the incident raised concerns about Amazon's reliance on contractor labor, an arrangement that enables the company to avoid liability for accidents, while inhibiting union organizing. According to this New York Times report, of the 190 people who worked at the Edwardsville facility, only seven were full-time Amazon employees. That workforce composition has created logistical challenges for rescue efforts, given the difficulty of accounting for missing workers when there is "not a set staff."
Amazon's ban on workers carrying mobile phones on its warehouse floors has also come under scrutiny. Several warehouse employees raised concerns that the ban prevents them from remaining apprised of extreme weather events and from contacting emergency responders or loved ones during emergencies. Employees have also expressed misgivings about exclusively relying on Amazon alone to keep them informed and safe. Such distrust reflects the e-commerce giant's difficult-to-shake reputation as a company that baldly places productivity and profits over worker safety and well-being. The phone ban had been relaxed during the height of the pandemic, but has since been gradually reimplemented in facilities across the United States.
In recent years, joint employer liability has been the subject of significant controversy as business arrangements across the country have grown increasingly "fissured": think fast-food franchising, final-mile contracting, and janitorial outsourcing. Last Friday, the National Labor Relations Board (NLRB) announced that it intended to revisit rules that govern when two or more employers are jointly liable for National Labor Relations Act (NLRA) violations. Current precedent set by the Board's Trump-era Republican majority sets a high bar for "joint employer" status, requiring that the employer exercise "substantial direct and immediate" control over core aspects of a worker's employment. The Board's announcement comes amidst the Service Employees International Union's (SEIU) effort to reopen a case seeking to expose McDonald's to joint liability for unfair labor practices committed by its franchisees.
On Friday, a New York City measure to eliminate hiring bias from the use of artificial-intelligence (AI) tools "lapsed" into law and will take effect January 2023. The law requires employers to conduct a "bias audit" on any automated employment decision tools prior to the use of such tools. Employers must also disclose to residential job applicants the use of those tools in hiring and promotion decisions. Although other states have also passed measures to regulate the use of AI-related tools in the employment context, New York City's law will be the first of its kind in the United States. But some experts have expressed concern that the law—especially its auditing requirement—does not go far enough.