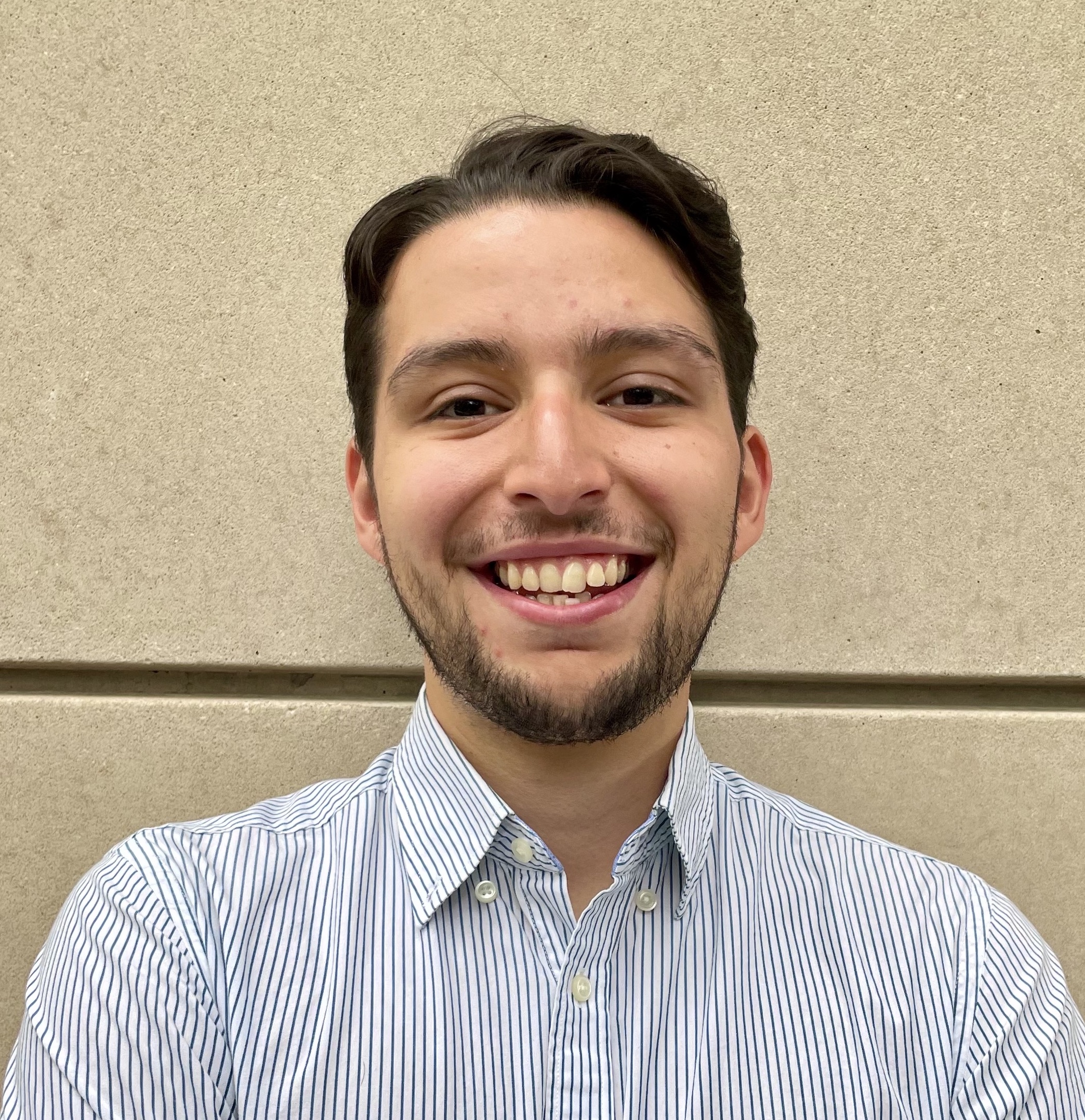 In Today's News & Commentary: Starbucks sues Starbucks Workers United for allegedly using company IP to express support for Palestine; and the Senate HELP Committee's top Republican demands answers about the DOL's response to migrant child labor violations.
On Tuesday, Starbucks filed a trademark suit against Starbucks Workers United, the union representing its workers at approximately 360 stores, for using the company's name, logos, and intellectual property to express support for Palestine on social media. Restating allegations first raised in a cease-and-desist letter last week, the company claims that the union's use of Starbucks IP has created a false perception that the company supports violence against civilians. In response, the union has filed its own defamation lawsuit against Starbucks, asserting that the company has implied that the union supports violence and terrorism "as part of a transparent effort to exploit the ongoing tragedy in the Middle East to harm the Union's reputation." Starbucks claims that the union's use of its trademarks has led to calls for a boycott, public officials denouncing the company, customer complaints, and vandalism at one of its coffee shops. The suits form part of a recent trend of company-union trademark disputes that have included Trader Joe's and Medieval Times, but they stand out for their connection to the ongoing conflict in the Middle East. Starbucks's trademark lawsuit appears to hinge on a single post by Starbucks Workers United on X that stated "Solidarity with Palestine!" which the union notes was "unauthorized" and deleted after about 30 minutes. No posts by the union or its local affiliates appear to express support for Hamas or violence against civilians.
On Thursday, Louisiana Senator Bill Cassidy, the Senate Health, Education, Labor, and Pensions (HELP) Committee's top Republican, accused the Department of Labor of failing to respond to questions about the agency's efforts to combat child labor violations — especially those involving migrant children — across the country. Senator Cassidy sent a letter to the agency in April of this year regarding reports that "senior DOL and White House officials repeatedly ignored warnings and downplayed the exploitation of migrant children." According to the Senator's letter sent Thursday, the agency "failed to adequately answer any of Cassidy's questions" and "a full accounting of DOL's mistakes" would be necessary to prevent further violations. Following media reports of migrant, mostly undocumented children working in dangerous conditions across the US, the DOL has investigated and closed over 4,000 such cases this year, and may be seeking to hold major meatpacking companies accountable for child labor violations by their subcontractors. But in August, in response to criticism from Republicans in Congress, DOL's Office of the Inspector General opened an investigation into the agency's response to child labor violations. Meanwhile, DOL's Wage and Hour Division, which is responsible for enforcing child labor laws, has complained that a lack of federal funding — spearheaded by efforts of Republicans in Congress to limit the agency's budget — has left the division understaffed and under-resourced.