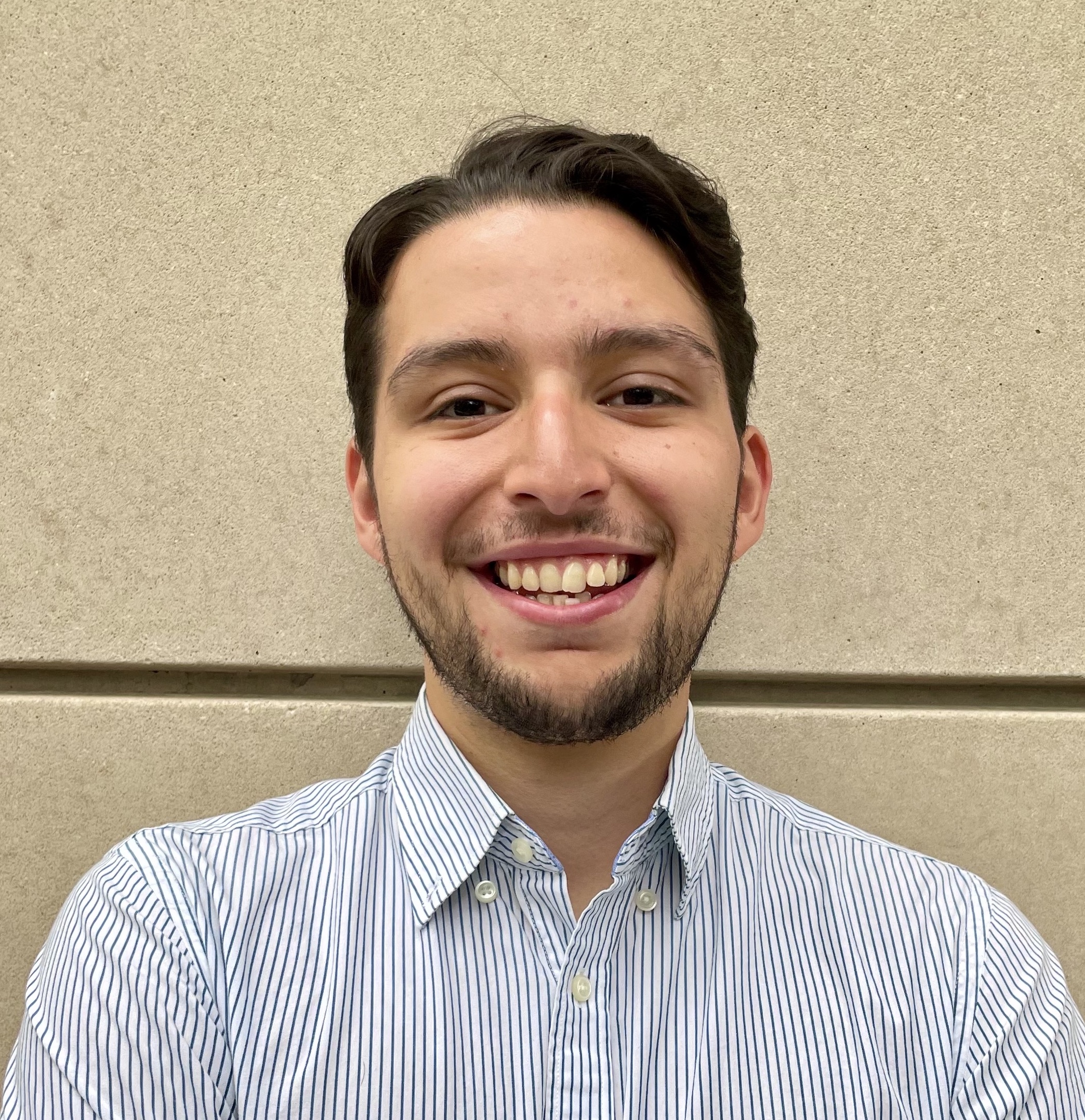 In Today's News and Commentary: California Governor Gavin Newsom vetoes a state bill to ban caste discrimination; an NLRB judge finds then–Starbucks CEO Howard Schultz violated labor law by threatening workers; and the Department of Labor is investigating Tyson Foods and Perdue Farms as part of its child labor investigations.
On Saturday, California Governor Gavin Newsom vetoed a bill to ban caste discrimination in employment, housing, and education. Passed in the legislature last month, SB 403 would have amended the state's existing protections against ancestry discrimination to include "lineal descent, heritage, parentage, caste, or any inherited social status," effective January 1, 2024. The bill would have made California the first state in the US to ban discrimination on the basis of caste after Seattle became the first US city to do so in February of this year. The bill drew support from labor unions and other liberal organizations organizing in reaction to the increased prevalence of caste discrimination in the tech sector, but Hindu, Sikh, and other South Asian groups were split on support. According to Governor Newsom's veto message, specifically including caste was unnecessary because it is already covered under existing categories of protections. But no case law currently affirms that proposition, and groups supporting the measure argue that the protection is important to condemn the history of the practice.
On Friday, an NLRB judge ruled that then-Starbucks CEO Howard Shultz violated labor law by encouraging workers to quit because they engaged in union activity. In April 2022, Schultz invited several Long Beach-area Starbucks workers to a "partner collaboration session" where barista Madison Hall called out the company's open NLRB investigations and anti-union practices and asked Shultz if he was willing to be honest with workers. Schultz replied that he was there "to be 100 percent honest and transparent" and that "if you're not happy at Starbucks, you can go work for another company." Administrative Law Judge Brian Gee found that Shultz's comment constituted a threat of discharge for engaging in pro-union activity, "a chilling admonition that Hall's exercise of protected speech was incompatible with continued employment at Starbucks." This is the 30th decision by an NLRB judge to go against Starbucks, but it is notable for finding that the company's outspoken former CEO and current "chairman emeritus" personally violated labor law. Starbucks can appeal the case and is exploring options for review.
The Department of Labor is investigating meatpacking giants Tyson Foods and Perdue Farms as part of the agency's investigation into child labor violations by subcontractors. DOL Wage and Hour Division is probing the companies amid allegations that Virginia subcontractors are employing children as young as 13 to work overnight to clean equipment at the companies' plants. The DOL has investigated and closed cases involving over 4,000 children employed illegally in dangerous working conditions this year, but the decision to investigate the two companies is the first time the agency has attempted to hold a parent company liable for subcontractor child labor violations. Thus far, contractors and major brands have been able to avoid joint liability for these violations through contracts and franchise agreements. But the DOL's investigations suggest the agency will argue that the companies are joint employers, exerting enough control over the working conditions of subcontractors' employees to be considered liable for labor violations related to them. Labor advocates say holding these companies liable could incentivize them to set minimum labor standards for subcontractors and ensure compliance through regular audits.