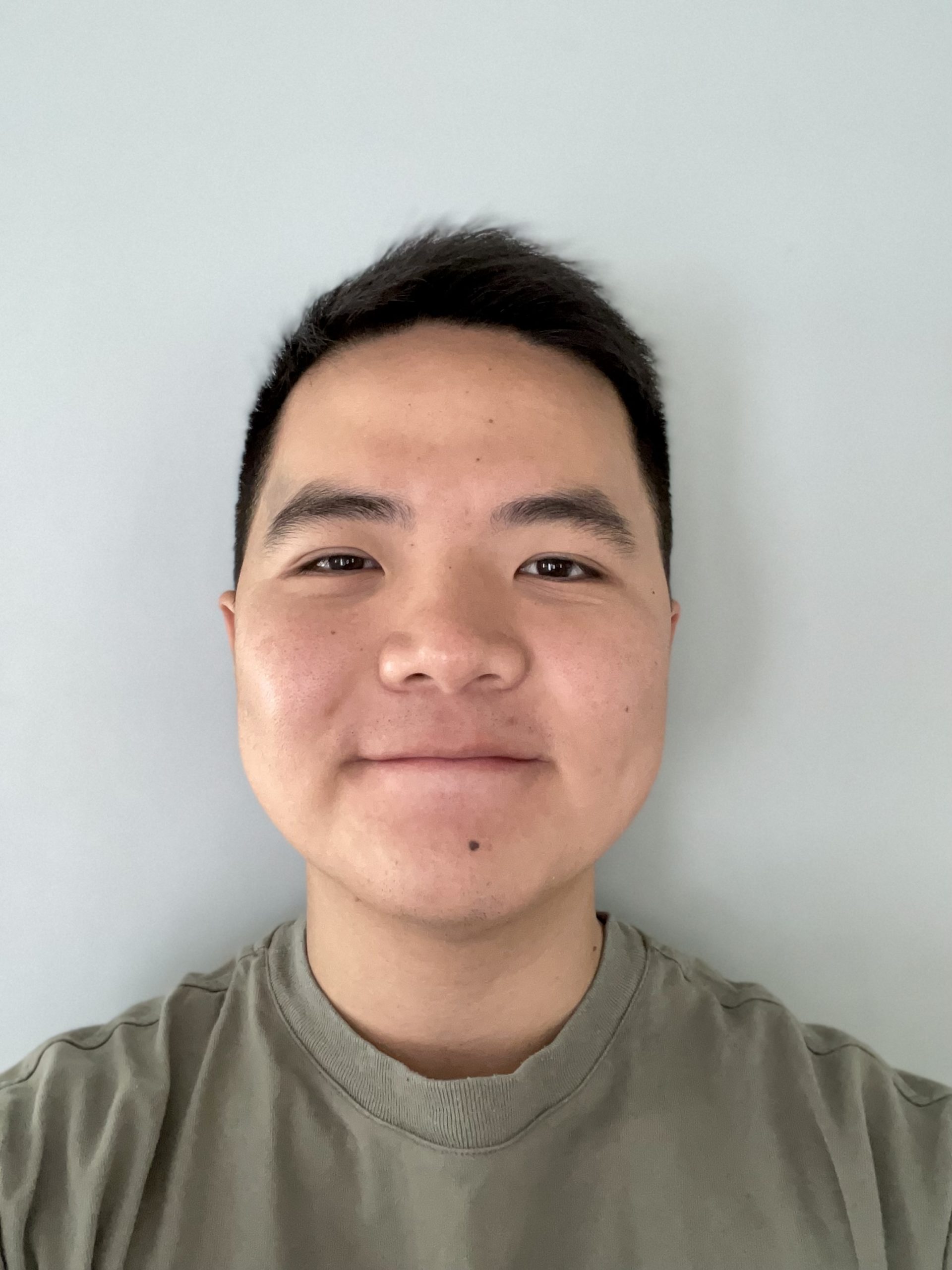 On Tuesday, former Apple employee Ashley Gjovik filed a complaint with the National Labor Relations Board (NLRB) alleging that certain company policies and statements from management that restrict disclosure of internal company information violate federal labor laws. At issue are several provisions in Apple's employee handbook that allegedly bar disclosing "business information," speaking to reporters, revealing co-workers' compensation, and using "vulgar" language on social media. Moreover, in an all-staff memo circulated last September, Apple Chief Executive Officer (CEO) Tim Cook doubled down on the company's strict no-disclosure rules, going so far as to say that "we do not tolerate disclosures of confidential information, whether it's product IP or the details of a confidential meeting." Although Gjovik's complaint would likely be unavailing under NLRB precedent set by the Board's Trump-era Republican majority, her case now charts a path for President Biden's NLRB appointees to displace such precedent in favor of a more prolabor standard.
Per a new guidance memo from Department of Homeland Security (DHS) Secretary Alejandro Mayorkas, the DHS will cease mass raids on workplaces where undocumented immigrants are employed. The shift reflects concerns that such enforcement efforts misallocate enforcement resources, while chilling worker cooperation in workplace standards investigations. The order was met with praise by various immigration advocacy groups, who commended the agency for recognizing the acute distributional consequences such operations had on vulnerable undocumented workers.
As part of President Biden's strong effort to boost vaccination rates, the Occupational Safety and Health Administration (OSHA) — the workplace-safety arm of the U.S. Labor Department — submitted for final White House review the initial text of an emergency regulation requiring that private-sector workers be either vaccinated against COVID-19 or regularly tested for it. The mandate, which applies to businesses with more than 100 employees, will take effect once the Office of Management and Budget (OMB) completes its review and upon publication in the Federal Register. Although the regulatory process typically takes months, even years, OSHA's rule comes only weeks after the President's September 9 order announcing the regulation, thanks to an expedited rulemaking process for issuing "emergency" regulations. 
Last week, in his preview of the upcoming Supreme Court term, Fred Messner noted the dearth of cases on the Court's merits docket that directly implicate workers' rights. On Tuesday, the Supreme Court stayed true to this trend by declining to review a suite of disputes that bear on issues of express worker concern. The first concerned a Washington state law which permitted unions, but not the general public, to access the contact information of in-home health-care providers. Last October, the law survived a First and Fourteenth Amendment challenge in the Ninth Circuit as a permissive exercise of the state's ability to control the public's access to certain government-controlled information. Justices Thomas, Alito, and Gorsuch, however, said they would have heard the case.
The second involved the Private Attorney General Act (PAGA), a California statute deputizing workers to sue as agents of the government in order to recover civil penalties for certain labor violations. Under PAGA, workers could effectively circumvent arbitration agreements they had signed. At issue then was whether the Federal Arbitration Act preempted that California rule. The Court's refusal to take the case leaves in place a California appeals court ruling denying DoorDash's effort to compel arbitration of a PAGA action brought by its employee. And the third concerned whether Google employees' state law claims targeting the company's confidentiality policies were barred due to Google's settlement with the NLRB over the same issue. In 2020, a California court of appeal held that they did not, invoking an exception to federal preemption that allows states to regulate matters of "traditional local concern."