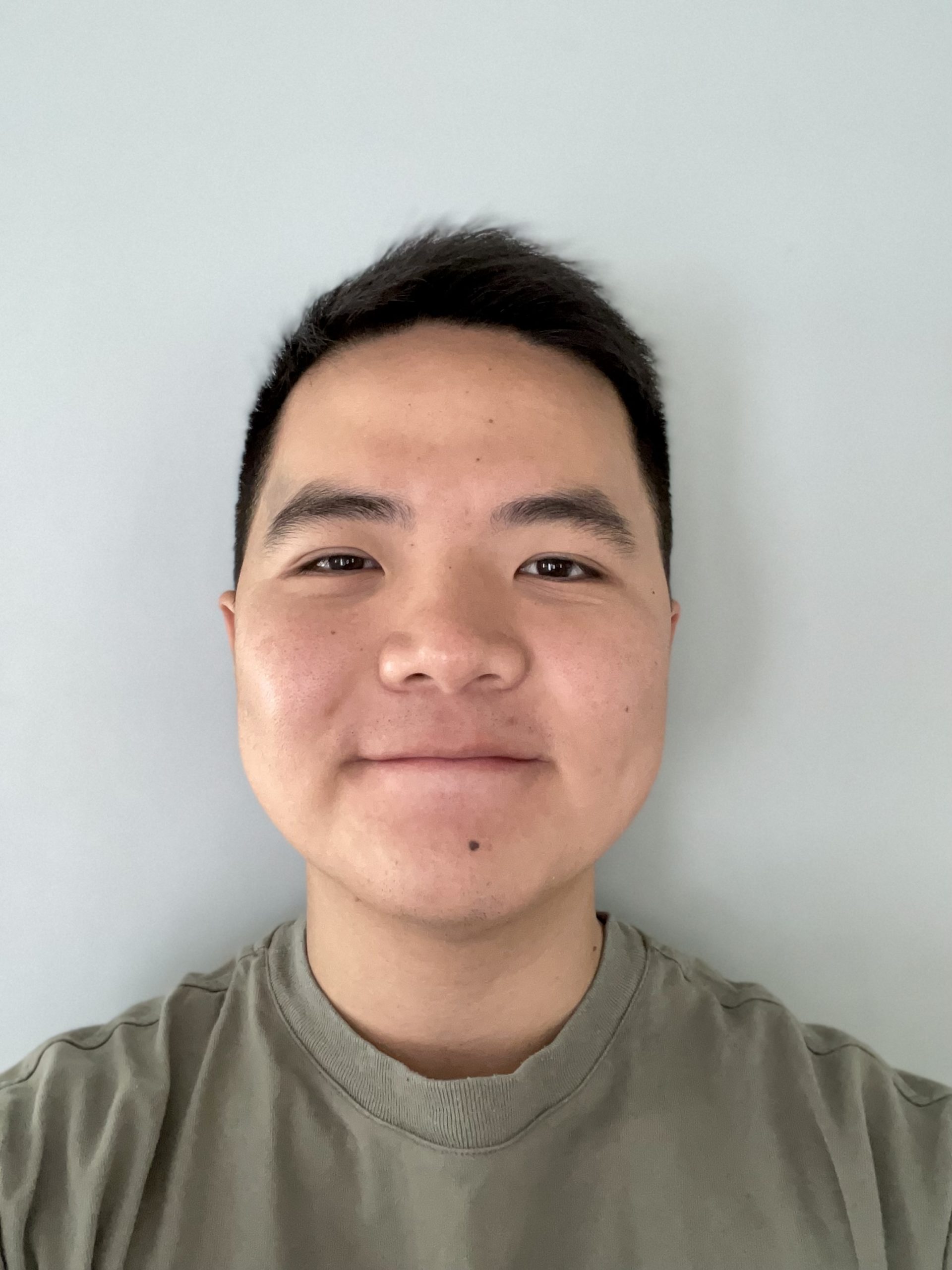 Is the U.S. labor movement in a moment of resurgence? Last Friday, NPR published this big-picture snapshot and forecast of the American labor movement. In recent months, union success has dominated national headlines: breakthrough victories at Starbucks, hard-fought contracts at John Deere and Kellogg's, and decades-high national approval. But the future of the U.S. labor movement remains bleak. Decades of union decline have cratered union membership. And despite recent big-name labor victories, unionization rates have largely remained stagnant. As one expert told NPR, "[y]ou can't really organize yourself out of that kind of hole on a workplace-by-workplace basis." The NPR article comes days after — as Jason covered — the New York Times released a piece similarly contrasting the rising prominence of union-organization efforts with the steady decline of union membership in the United States.
Last Thursday, Uber Canada and United Food and Commercial Workers Canada — Canada's largest private-sector union in the food, retail, and service industries — reached a "historic national agreement" over representation for Uber drivers and delivery workers. Under the agreement, Uber will recognize UFCW's right to represent company drivers in account-related disputes. In exchange, UFCW has agreed to help Uber lobby for the company's preferred model of labor regulation — a move that has troubled many proworker commentators. This morning, on OnLabor, Professor David Doorey expressed skepticism that the agreement would ultimately benefit Uber drivers, and charted the various legal issues that the agreement poses.
The gig economy is turning to the health care industry. For years, the national demand for nurses has outpaced supply. This disconnect became all the more pressing at the height of the COVID pandemic. As Axios and Jacobin covered last week, investors are funneling money into — and health care employers are turning to — gig-employment models as a solution. The idea is that a gig economy–model will help connect available health care workers with hospitals looking to fill shifts. But, of course, Uber for nurses raises the same labor concerns that pervade classical gig work: that the gig model makes gig work much more precarious, workplace organizing much more difficult, and the workers themselves much worse off.