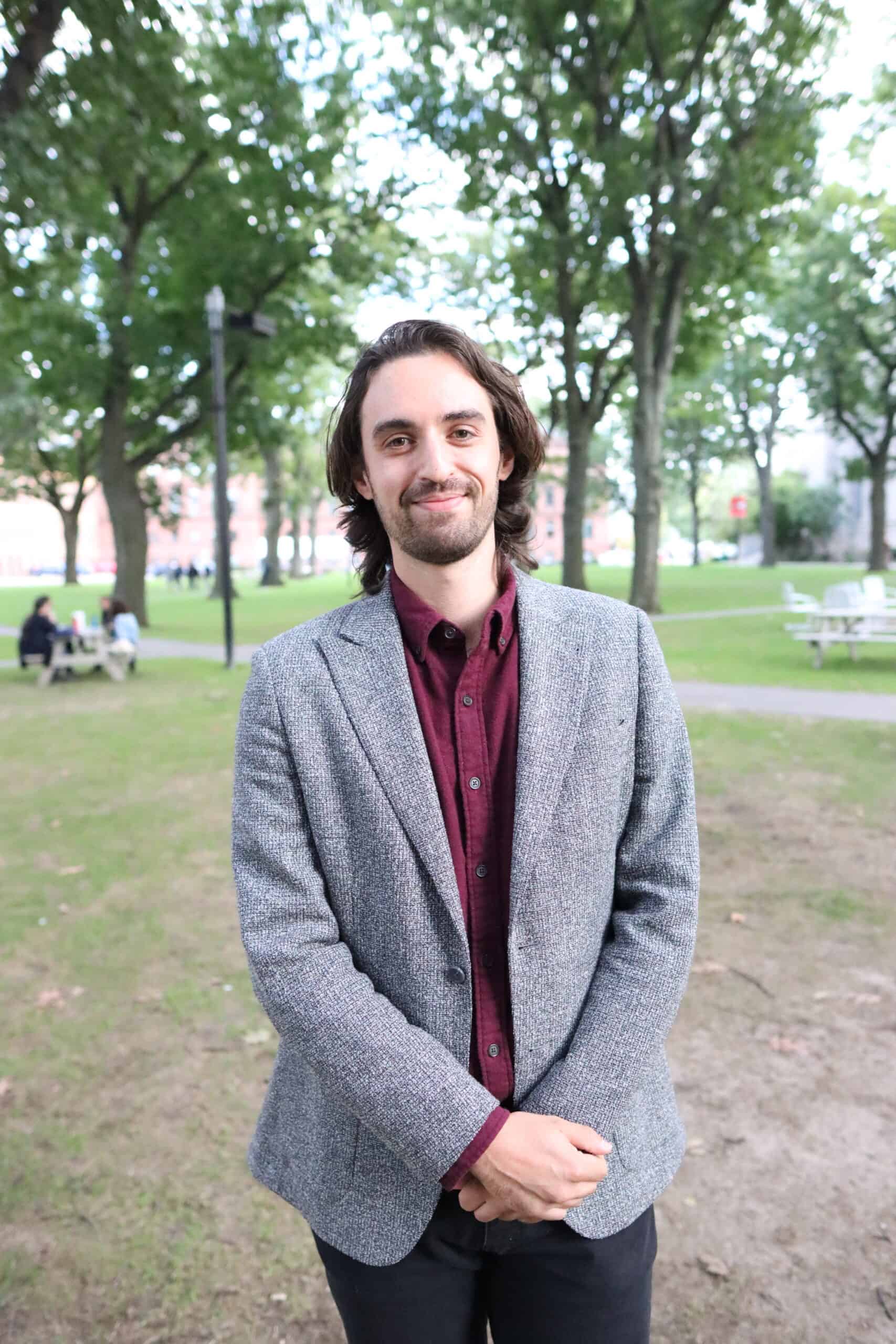 Amazon's retaliations against workers amid the pandemic have come into focus over the last few weeks, as Jacob mentioned last week. Yesterday Tim Bray, a senior engineer and Vice President at Amazon, resigned in protest after the tech-giant fired whistleblowers who sounded the alarm about safety conditions in Amazon warehouses. Bray said the firings were "designed to create a climate of fear," within the company. In a letter posted on his own website, he said he believes that Amazon is attempting to improve safety conditions within its warehouses. But, he wrote, "at the end of the day, the big problem isn't the specifics of Covid-19 response. It's that Amazon treats the humans in the warehouses as fungible units of pick-and-pack potential." Bray called for legal intense regulation of Amazon, using antitrust, employment, and labor laws to rein in the company's excesses, and pointed to France as a model to follow.  
New York Times media columnist Ben Smith wrote about the NewsGuild, a union that represents journalists, in responding to the coronavirus crisis and the broader crisis facing journalism. He describes generational and ideological changes in the Guild. Millennial journalists, who were the force behind a wave of recent successful unionization drives at media companies and increasingly see themselves as workers rather than professionals, have risen to positions of power in the union. "The new leaders had been involved in organizing campaigns around the country that expanded the traditional focus of labor to include, for instance, using gender-nonconforming employees' preferred pronouns at Vice, and dropping the use of nondisclosure agreements in sexual harassment cases at Condé Nast," Smith wrote. And amid the pandemic, unions are pushing for arrangements like work spreading that preserve jobs.
But Smith argued that the strength of a union is tied to the viability of the industry, and the real threat to journalists' jobs is not their own employers but companies like Facebook and Google who have captured much of the advertising revenue that previously kept the media industry afloat. He wrote that unions and management should work together to confront the tech-companies that threaten their industry. Smith, formerly in management at Buzzfeed, "would…rather see the famous inflatable rat outside Google's offices than [his] newsroom. That's where the money is."
"If they're heroes, pay them like heroes — and protect them like the precious resources they are," wrote Washington Post columnist Catherine Rampell about essential workers in a column yesterday. She wrote that the limited hazard pay provided by some companies, like Target and Kroger, are not sufficient to fairly compensate workers who are taking enormous risks to provide sorely needed services to the country.