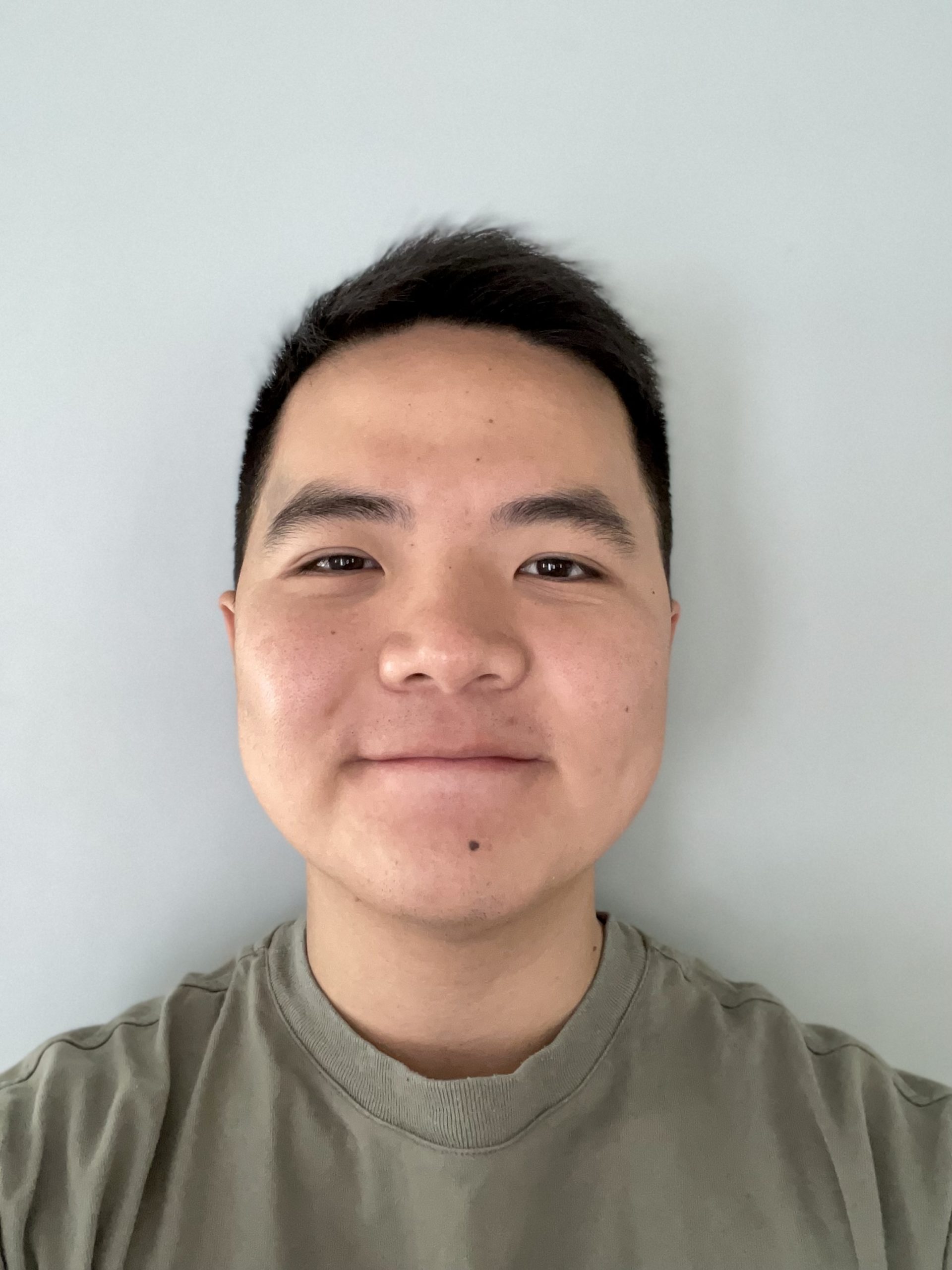 In today's news and commentary, the New York Times settles allegations of suppressing pro-union worker speech and the Supreme Court takes up a(nother) forced-arbitration dispute.
The New York Times is at the center of another free-speech controversy. The Times recently agreed to stop illegally interfering with workers' organizing rights by telling technology workers that they were prohibited from expressing union support, writes Josh Eidelson at Bloomberg. The National Labor Relations Board had accused the Times of improper interference after a union representing Times employees brought claims that management had barred tech employees from using pro-union visuals in online communications. The Times, of course, also found itself in the middle of a social media firestorm after its editorial board published an opinion essay lamenting a national "free speech problem." But many have gestured at the hypocrisy of an institution that is both so committed to free speech principles and yet so intent on suppressing the voices of its own workers.
It's Forced Arbitration Month at the Supreme Court. This morning, the Supreme Court will hear argument in Morgan v. Sundance — and decide whether a sued employer that has already begun to litigate a case has waived its right to arbitrate the dispute, even if the suing employee hasn't suffered "prejudice" from the delay.
The case was brought by Robyn Morgan, who formerly worked as an hourly employee at a Taco Bell in Iowa. In 2018, she filed a class action against Sundance, Inc. — the Taco Bell franchisee that had hired her — for violating wage-and-hour laws. Sundance, hoping to pursue a global settlement against Morgan and other employees, remained in court. But months into the litigation, Sundance then moved to enforce the arbitration agreement that Morgan had signed when she applied for the job. A federal district court held that by litigating the case, Sundance had waived its right to compel arbitration. But a federal appeals court concluded otherwise. Because an arbitration agreement was at issue, the court required that Morgan also show that Sundance's delay had caused her to suffer "prejudice." That ruling is before the U.S. Supreme Court today.
A key question in the case is whether such a prejudice requirement is consistent with the Federal Arbitration Act — a federal statute requiring the enforcement of arbitration agreements. For decades, the Supreme Court has interpreted that law broadly, requiring more and more workers who have signed arbitration agreements to settle their employment disputes through individual arbitration. But, as Morgan argues, an additional prejudice requirement would encourage parties to "test the judicial waters before seeking to arbitrate," incentivizing gamesmanship and generating costly delay. (Seattle University School of Law professor and OnLabor senior contributor Charlotte Garden has a much more comprehensive write-up over at SCOTUSblog explaining the case.) The Court will hear two more arbitration disputes to close the month — in what is promising to be "a huge term for Supreme Court cases about arbitration."