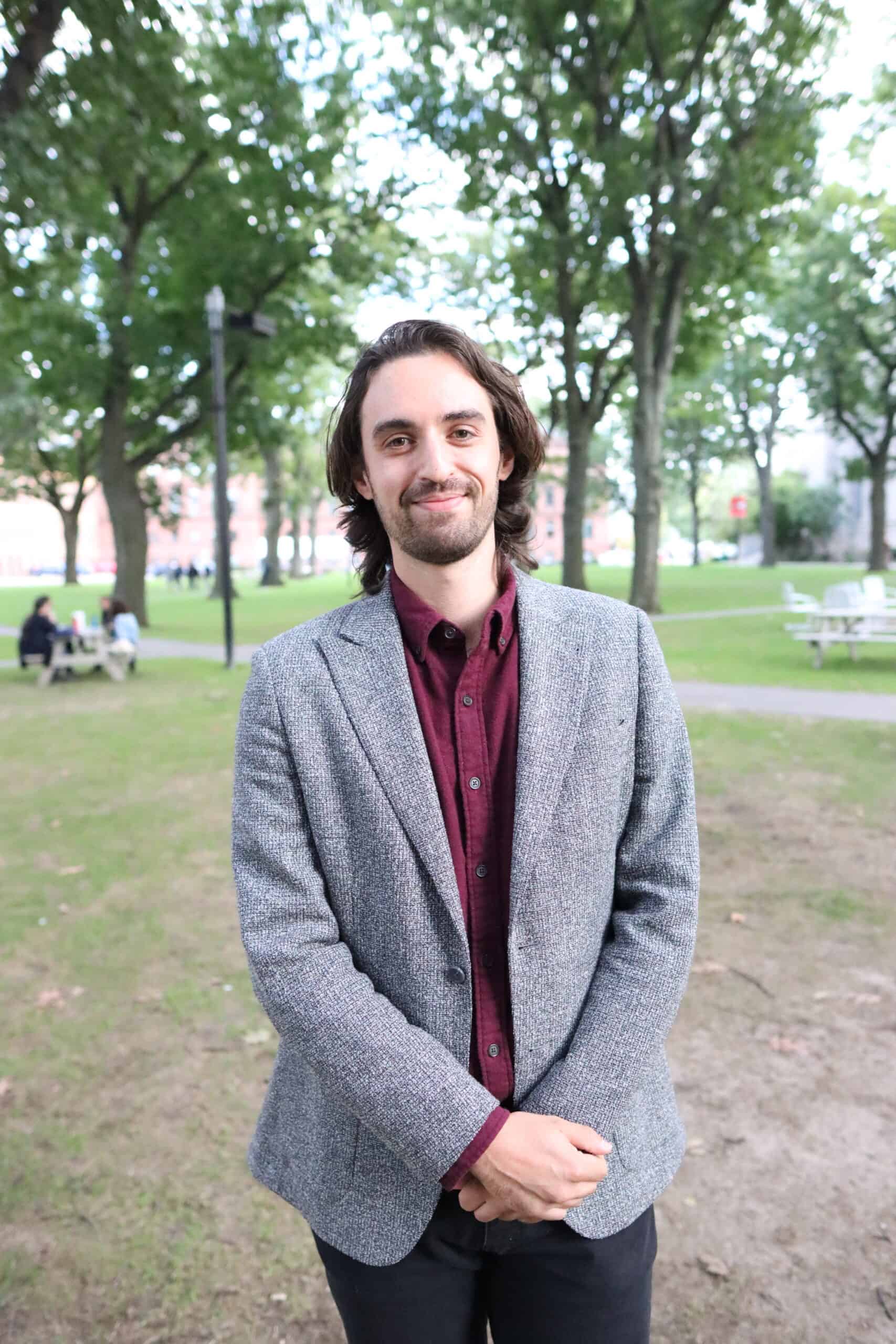 Workers at Colectivo Coffee have officially voted to unionize with the International Brotherhood of Electrical Workers (IBEW), the NLRB ruled yesterday. The bargaining unit—now the largest coffee shop union in the country—will encompass 16 stores across two states, Illinois and Wisconsin (Colectivo has stores in Chicago, Milwaukee, and Madison), as well as warehouse workers and delivery drivers. Colectivo workers voted by mail earlier this year. The Board's first count produced a 99-99 tie, but there were seven challenged ballots that the NLRB did not count until yesterday and all seven ended up being votes in favor of the union. IBEW Local 494 celebrated the results and promised to circulate bargaining surveys. Business Manager Dean A. Warsh said that Local 494 hopes that "this victory inspires others in the hospitality industry/service industry to Organize a Union at their workplace!"
As if on cue, a group of workers at various Starbucks locations in the Buffalo region announced yesterday that they have formed an organizing committee. The committee, Starbucks Workers United, appealed to Starbucks's progressive branding, writing that "respecting [workers'] right to organize will help us help the company achieve" their mission of "improving communities one coffee at a time." In their letter, the Organizing Committee asked Starbucks management to agree to 8 "Fair Election Principles" which would limit some campaign tactics available to Starbucks, such as captive audience meetings (which would be allowed but only on the condition that the union is given equal time to reply). The proposed agreement also would give Starbucks the right to insist on an NLRB-conducted election, but it does allow for recognition via card check if both parties agree. Sara Nelson called attention to the Starbucks campaign on twitter, telling the workers to "[g]et your union!"
Back at Colectivo, the regional chain's management, which launched an aggressive union-busting campaign during the vote, said they were "disappointed by this result because a majority of our coworkers [their employees] did not vote in favor of unionization." Colectivo's statement alluded to the challenged votes coming from workers who were employed when they cast their mail-ballots, but resigned prior to the voting period ending. Management complained that, at most, 106 of 440 total Colectivo employees—the total appears to lump together the bargaining unit and management—voted for the union. But the NLRB, of course, is only concerned with yes votes versus no votes. Colectivo did promise to bargain in good faith, signalling that it will not launch any further legal challenges.
Colectivo management's statement did call attention to a deep and legitimate flaw in the NLRB's processes: the time it takes for workers to actually get their union. Colectivo lamented that the IBEW's certification "is the result of a process that took place last spring," and noted that the cafe industry has high turnover (though management used a corporate euphemism for high turnover, writing "our employee census is dynamic"). The Colectivo workers submitted their representation petition on February 3rd, and worked for another six months to finally achieve recognition. And this case, while not routine, did not even include the legal challenges that can draw out elections for years.
Finally, in the uncaffeinated world, Dave Jamieson highlighted Amazon employees in New York who are publicly calling on the NLRB to extend Weingarten rights—which guarantees unionized workers representation in disciplinary meetings—to non-union workers. The applicability of Weingarten to non-union shops has been a classic NLRB flip-flop issue, and currently non-union workers do not have the right to a representative of their choosing in disciplinary meetings (IBM Corp., 341 NLRB 1288 (2004)). But NLRB General Counsel Jennifer Abruzzo signaled that she agrees with the Amazon workers in her August 12 memo laying out her priorities. Abruzzo instructed NLRB Regional offices to submit any cases involving IBM to headquarters, a signal that Abruzzo will ask the Board to overrule IBM and reinstate Weingarten rights to all workers, whether or not they are represented by a union.