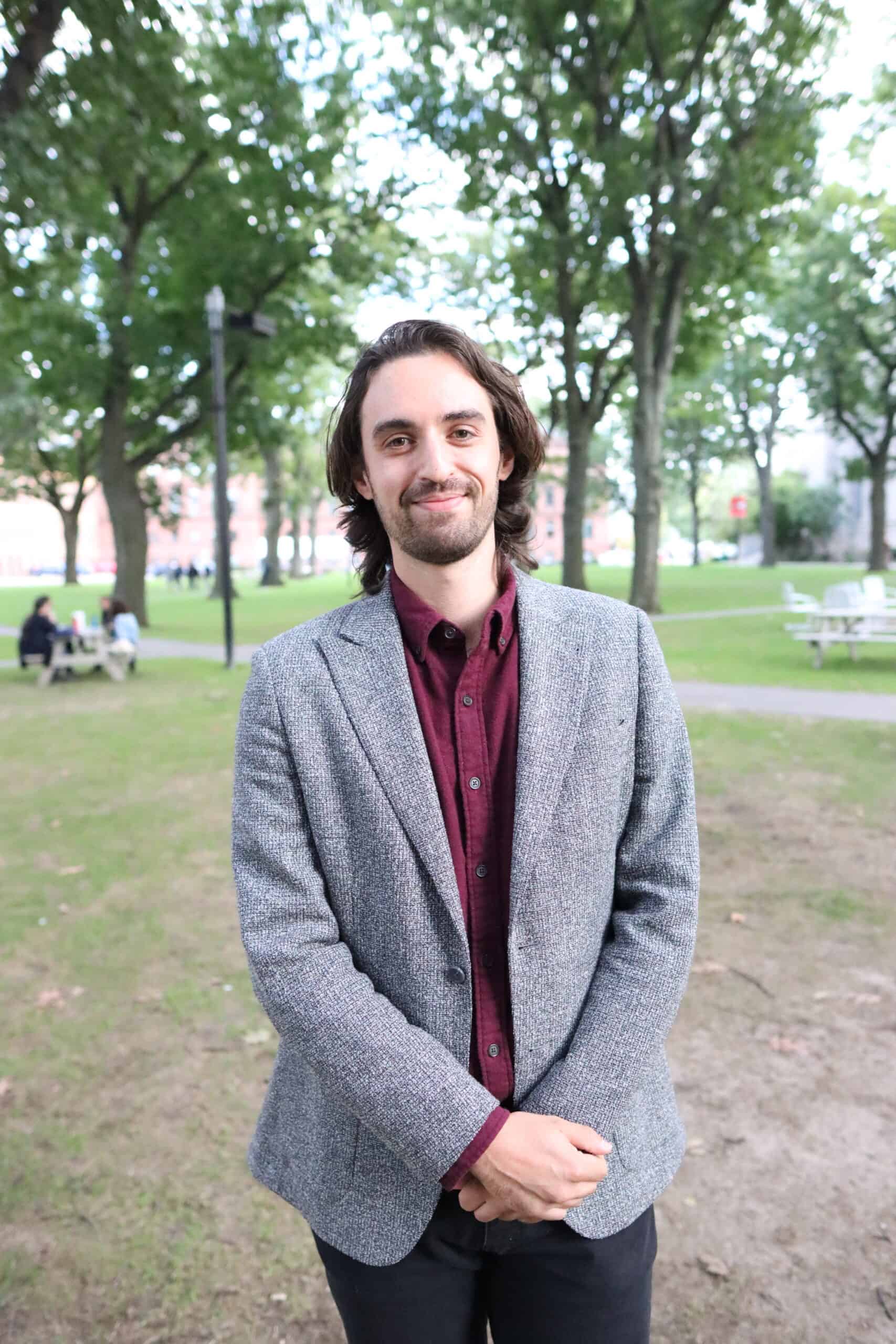 While we wait for results in Bessemer, Amazon's labor practices continue to drive the news. Yesterday, Amazon issued an apology for their now-infamous March 24 tweet denying that Amazon workers are forced to pee in bottles because of insufficient bathroom breaks. Amazon described the tweet as an "own-goal," and apologized to U.S. Representative Mark Pocan (D-Wis.), who the tweet was responding to, but did not apologize to its workers. Edward Ongweso Jr., a labor reporter for Vice, wrote about the statement (he refused to call it an "apology") which he said "made things much worse by continuing to misrepresent the reality of working at the online retail giant and attempting to take the focus off of Amazon." The apology stated that the issue of insufficient bathroom access is confined to Amazon's drivers, not its warehouse workers. But Ongweso Jr. noted that a 2018 investigation found that many warehouse workers skip bathroom breaks in order to meet the company's ever-increasing production quotas.
Next, Amazon attempted to spread the blame, saying that peeing in bottles "is a long-standing, industry-wide issue and is not specific to Amazon," before linking to articles showing that Uber, UPS and taxi drivers deal with similar problems. Amazon promised to "look for solutions," but doesn't "yet know how" to solve the problem. An incredulous Ongweso Jr. writes that "Amazon wants us to believe that 'driving' and 'peeing in a bottle because you cannot stop or else' are inextricably and historically linked and there is simply nothing one company can do about this problem which has followed humanity from the primordial ooze."
Amazon's communications strategy, which has become increasingly confrontational as the Bessemer organizing drive nears its climax, is led by Jay Carney, who happens to be President Joe Biden's former communications director. Carney, who has personally fueded on twitter with Senators Bernie Sanders (I-Vt.) and Elizabeth Warren (D-Mass.) in recent weeks, finds himself at odds with his former boss – as Biden implicitly rebuked Amazon in his February 28 video condemning employers who pressure workers to vote against unionizing. Carney told Huffpost he still "strongly supports" Biden. But the fact that an Obama-administration alum can gleefully defend "a company that many Democrats now see as a monopoly bullying workers into poor conditions and smaller companies out of business," shows that the labor politics have changed since 2016, according to Huffpost's Dave Jamieson. And Carney's aggressive PR strategy may not be working out as intended: a poll released yesterday found that 77% of Americans support the Bessemer union drive, including 96% of Democrats and 55% of Republicans. The battle is not won in the court of public opinion, of course, and Bessemer warehouse workers are receiving a much more intense opposition campaign than the public. Jamieson jokingly wondered on twitter what the poll's results would be had the respondents been subjected to captive audience meetings.
A new book of essays, Inequality and the Labor Market: the Case for Greater Competition, edited by Sharon Block, former executive director of the Labor and Workplace and senior contributor on this blog, and Benjamin J. Harris will be released today. The book addresses the legal and economic consequences that "diminished labor market competition has had…on American workers." Essayists include Block (with Benjamin Elga, on the legal argument for pro-competitive reforms), Terri Gerstein (on forced arbitration), and Lisa Madigan and Jane Flanagan (on the role state attorney generals can play). The table of contents and first chapter are available free to read online.
We close with the tragic news that Elizabeth Davis, President of the Washington Teachers' Union, died on Sunday from injuries sustained in a car crash. Davis, known as "Liz," was a teacher for 40 years before being elected as President of the union in 2013. The Washington Post described her as "a straight-talking and tireless old-school organizer who helped to revamp the beleaguered union when she took it over, imbuing it with a broad social-justice mandate." It's the second major loss the teachers' union movement has suffered in 2021, after former Chicago Teachers' Union President Karen Lewis died in February. Davis was 70.