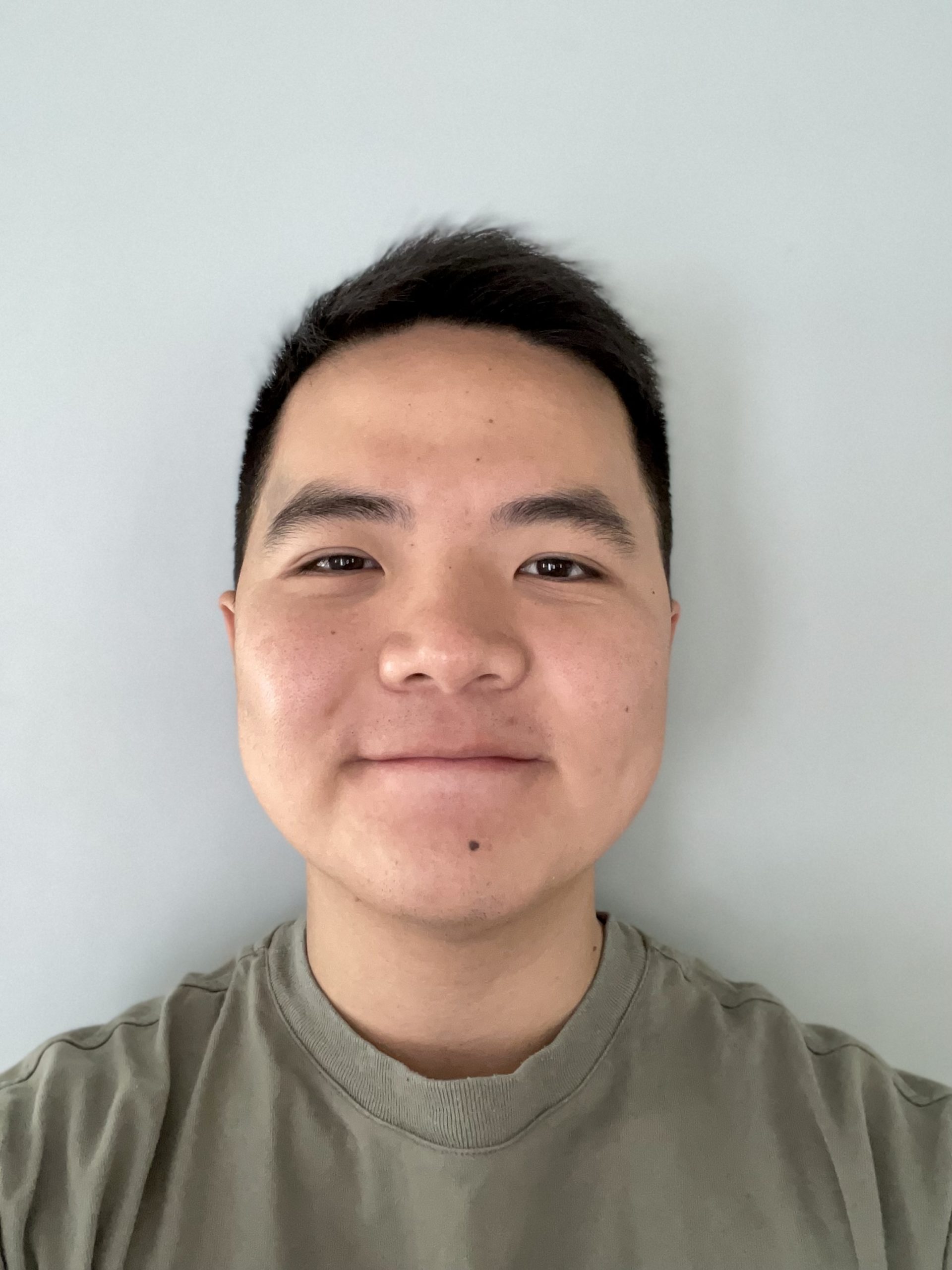 In today's news & commentary, unions, unions, unions! Union voting at a second Staten Island Amazon warehouse begins, Amazon Labor Union organizers talk about how they made history, and Activision game testers will vote next month on unionizing.
Voting began this morning at LDJ5, the second Staten Island Amazon warehouse to hold a union vote — a few weeks after the unprecedented union victory at the JFK8 facility. Spearheading the effort, again, is the Amazon Labor Union, the same union that bested Amazon's aggressive anti-union campaign earlier this month — all without help from a major union. The unionization effort tracks broader trends of rising labor activity across the country. Underscoring the importance of the LDJ5 vote, Senator Bernie Sanders and Representative Alexandria Ocasio-Cortez spoke yesterday before a crowd of hundreds of union supporters outside of the warehouse. For a recap of recent union activity at Amazon, see Kevin's ongoing coverage.
The workers behind the successful unionization of Amazon's JFK8 facility talk about how they made history, in a conversation with Bernie Sanders and Jacobin's Eric Blanc. In the interview, the organizers behind Amazon Labor Union explain what it takes to win a union: from educating coworkers about what a union provides, using food to bring workers together, debunking myths, putting workers at ease, and overcoming fear. Unsurprisingly, a core theme that the organizers stress is solidarity: "We're not going to fall victim to failing our coworkers. We're going to stay resilient. We're going to stay grounded. We're going to stay together."
Game testers at Activision — the game maker responsible for the Call of Duty franchise — have been trying to form a union. They'll now get their chance to hold a union election, after a favorable federal labor board ruling last Friday. The holding is just the latest development in a longstanding rift between company workers and management, which included a weeks-long strike sparked when some testers were informed that they would be terminated in a few months, while others would be receiving raises. Workers are seeking better pay, better hours, and a better workplace culture; the company was sued last year by a California state agency over claims of sexual harassment and discrimination.