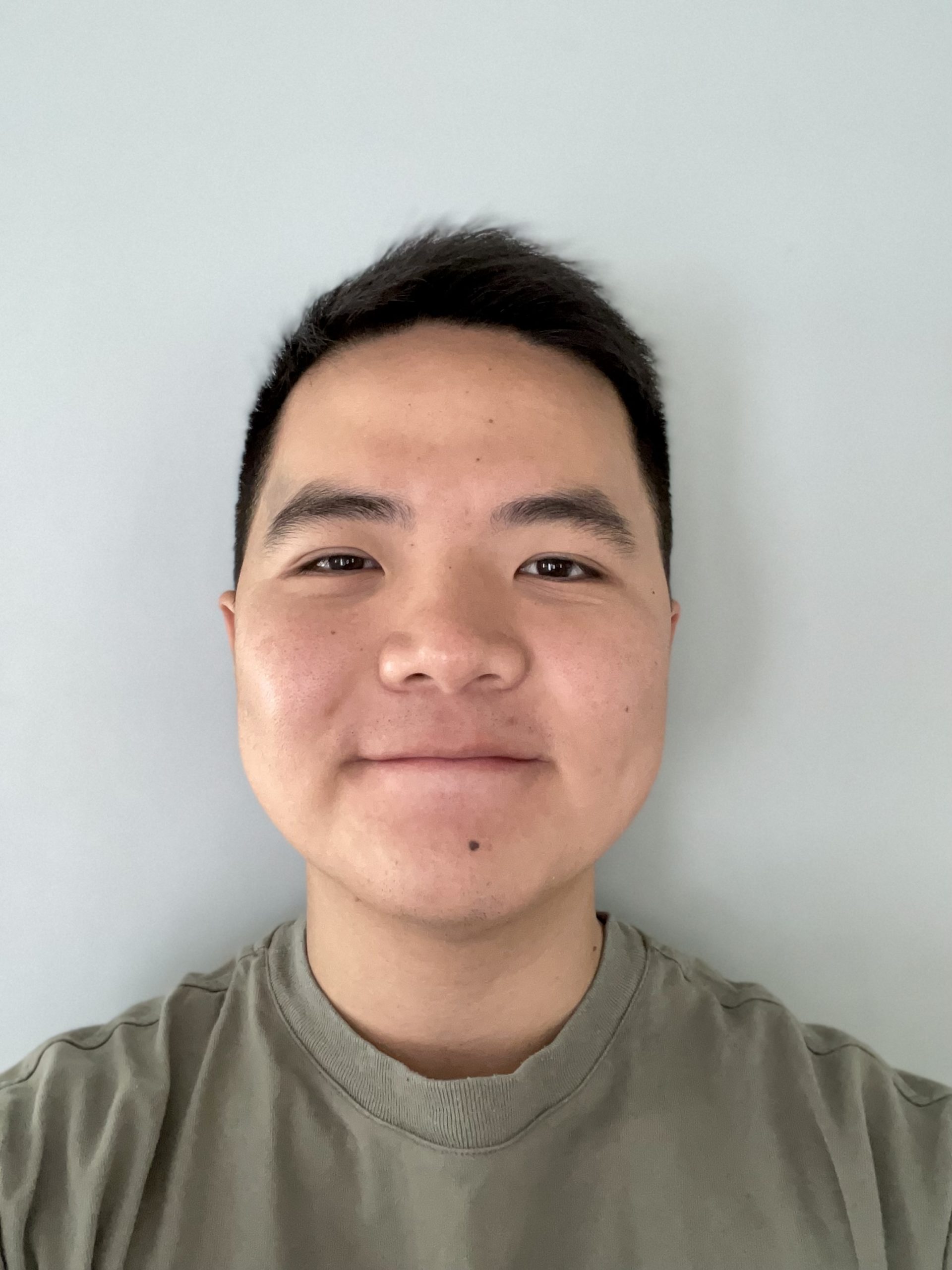 In today's news and commentary: the NLRB plans to accuse Starbucks of unlawful firings; an economist explains how antitrust law can protect worker power; mental health–based employment bias claims are on the rise; and more on the NLRB GC's memo against "captive audience" meetings.
The NLRB is taking legal action against Starbucks for unlawfully firing its workers for union activity. According to Josh Eidelson at Bloomberg, NLRB prosecutors plan to formally accuse the company of firing seven employees who were trying to unionize a Memphis, Tennessee, Starbucks store. Almost all of the fired workers — self-dubbed the "Memphis Seven" — were union leaders at the store. The firings and the NLRB response come amidst a wave of union-organizing efforts in Starbucks locations across the country, prompting Starbucks founder Howard Schultz to reassume the mantle of CEO. A recent tally shows that around 200 Starbucks locations have filed for NLRB elections since Buffalo-based Starbucks workers won their first union last December.
Can antitrust law make gig work better for workers? In a recent post over at the LPE Project, economics professor Marshall Steinbaum makes the antitrust case against gig economy labor platforms. Steinbaum documents a series of practices that gig platforms use to insulate themselves from competition — such as setting non-negotiable prices for rides or using lump-sum bonus schemes that keep drivers dependent on the platforms. Importantly, Steinbaum notes, these "vertical restraints" violate antitrust law only insofar as we accept the platforms' own claims that their drivers are not employees, but independent contractors. Therefore, Steinbaum concludes, if employers want to escape the risk of antitrust liability, the solution is simple and straightforward: classify your workers as employees and extend to them the same benefits and protections that all employees receive.
Mental health–based employment bias claims are on the rise, according to newly released numbers from the EEOC. In fiscal year 2021, allegations of mental health discrimination made up 30% of charges under the Americans with Disabilities Act (up from 20% the previous year), with anxiety and PTSD driving the jump. Both plaintiffs' and employer-side attorneys are demanding more clarity from the EEOC. Plaintiffs' attorneys want the Commission to more proactively educate workers about their rights under federal antidiscrimination laws. Employers want to know how best to respond to employees with mental health conditions so as to avoid legal liability, pointing to conflicting EEOC guidances about what counts as a "reasonable accommodation" under the ADA.
It is currently legal for an employer to respond to a union campaign by requiring its employees to attend meetings pushing anti-union messaging. But the Biden administration's top labor official is fighting to change that. As Tascha covered last Friday, NLRB General Counsel Jennifer Abruzzo recently released a memo urging the Board to find that employer-mandated, pro-company meetings during union-organizing efforts are unlawful. These "captive audience" meetings, Abruzzo explained, "inherently involve an unlawful threat" that employees will be punished for exercising their protected labor rights. In a recent piece reacting to the memo, Timothy Noah of the New Republic explains what these meetings are like from the perspective of attending workers, why some organizers might be on the fence about eliminating them, and how pro-union employees can use these meetings to make their cause known.