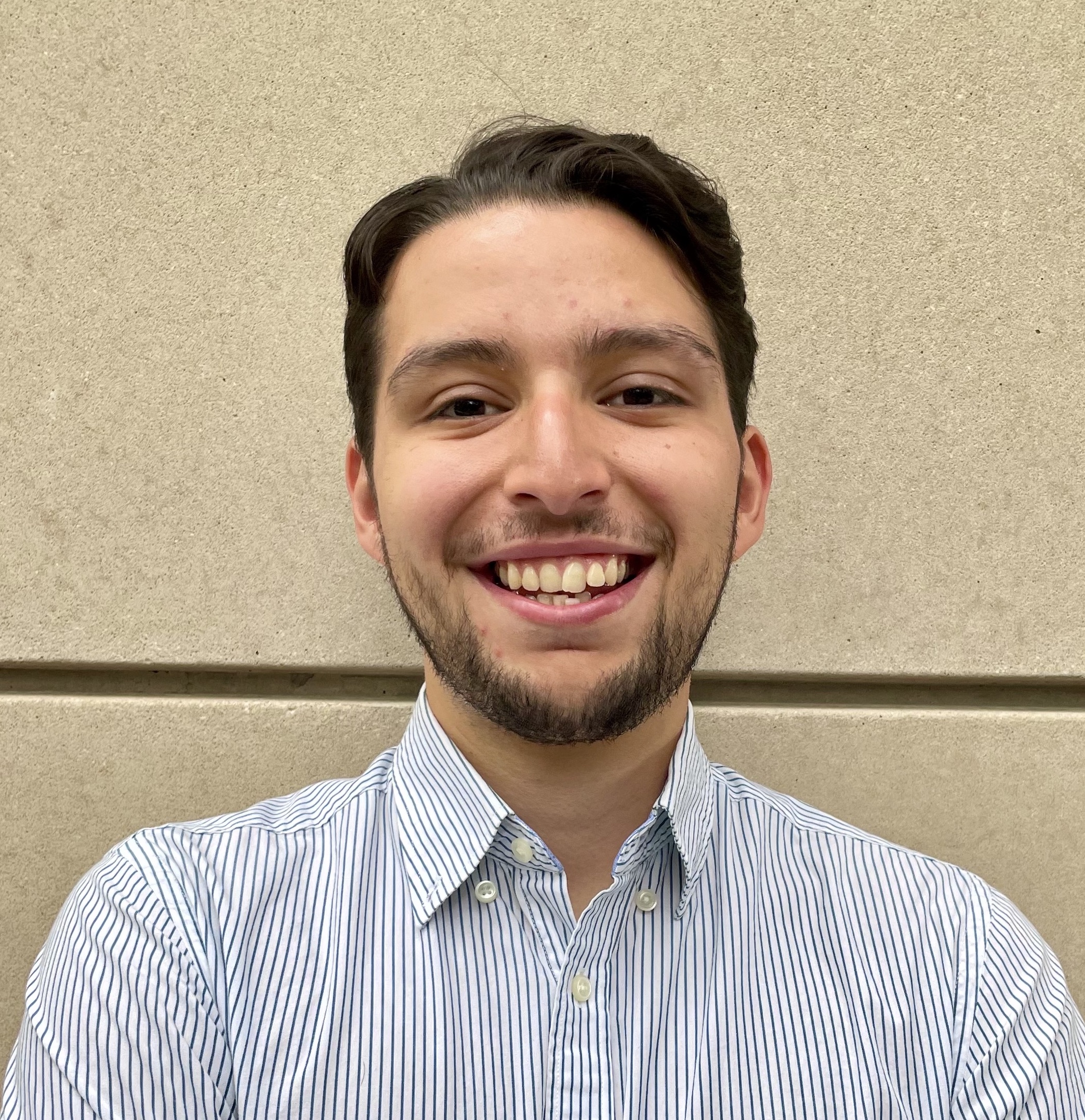 In this Weekend's News & Commentary: Mexico is taking up the US's request to investigate labor violations at Goodyear plant; Amazon fires another organizer at the company's Bessemer, Alabama warehouse; and leaders of the Air Line Pilots Association at United unanimously authorize a strike vote.
On Friday, Mexico announced it had taken up the US government's Rapid Response Labor Mechanism (RRLM) request to investigate allegations that a Goodyear facility in San Luis Potosi is denying employees associational and collective bargaining rights. The RRLM of the United States-Mexico-Canada Agreement allows the US to challenge plants in Mexico that manufacture goods for US consumption for failing to comply with Mexican organizing and collective bargaining laws. US Trade Representative Katherine Tai lodged the complaint after receiving a petition from La Liga Sindical Obrera Mexicana, which claimed that the Goodyear factory had not abided by provisions in a sectoral collective bargaining agreement and instead signed one with inferior benefits. Mexico's Secretariat of Labor and Social Welfare has 35 days to carry out an investigation and issue a determination. It was the fourth time this year and the ninth time overall that the US has invoked the RRLM, including earlier this week against a Draxton facility in Irapuato, Guanajuato, where the US alleges that the company fired a union leader and interfered with organizing activities.
On Friday, the Retail, Wholesale and Department Store Union (RWDSU) announced that Amazon fired one of its organizers in the company's Bessemer, Alabama warehouse. Jennifer Bates had worked for the company for three years and spoken out about safety conditions at its Bessemer plant before being terminated on Friday. According to the union, Bates took workers' compensation leave after suffering injuries on the job. When she returned to work, she was asked to obtain a new doctor's review, only to be terminated days later. For its part, Amazon claims that Bates was terminated for failure to show up to work without documentation to excuse her absences. The Bessemer facility was the site of a high-profile union vote that remains too close to call three years after organizing began – Amazon holds a 100-vote lead with 400 contested votes yet to be reviewed, and the NLRB is investigating claims that Amazon violated labor law during the vote. The firing of another Bessemer union organizer, Darryl Richardson, in January, is currently pending in an unfair labor practice proceeding before the NLRB. The union plans to file another unfair labor practice charge for Bates' firing.
On Thursday, leaders of the Air Line Pilots Association (ALPA) at United voted unanimously to approve a strike authorization vote. The vote would not immediately trigger a strike but would allow union leaders to call for a walkout if one is authorized by the National Mediation Board. The Railway Labor Act, which governs airline labor relations, outlines a multi-phase process for such authorization. Several major US carriers, including American Airlines, Delta Air Lines Southwest Airlines, and FedEx, have recently approved similar strike votes, with Delta pilots approving a new contract on March 1 and American Airlines and FedEx pilots reaching tentative agreements within the last couple of weeks. The ongoing negotiations between unions and airlines concern the first post-pandemic contracts for pilots.