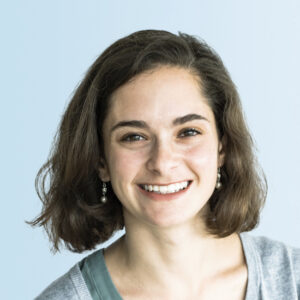 In today's News and Commentary: New York Times reporting covers the anti-union campaigns at Starbucks, Trader Joe's, Apple, and REI; American Airlines pilots reach a preliminary agreement on a new contract; and the WGA strike continues.   
Published on Monday, reporting in the New York Times by Noam Scheiber describes the similarities between the anti-union campaigns unfolding at the retail locations of Apple, Starbucks, Trader Joe's, and REI. All four companies, which have spent years-to-decades cultivating progressive personas, rapidly escalated anti-union campaigns once a few retail locations voted to unionize. The article quotes John Logan, professor at San Francisco State University, who observes that these companies are walking a fine line between their opposition of retail unions and the preferences of their customers, investors, and corporate employees. Regarding those corporate employees, '[t]here's something deeply threatening about the idea that you might be on the verge of losing them," Mr. Logan said. It remains to be seen whether ongoing organizing efforts at these and similar companies will build and leverage solidarity between retail and corporate workers on a broader scale.
American Airlines and the Allied Pilots Association – the union of 15,000 American Airlines pilots – reached a preliminary agreement for a new four-year contract last week. As Elyse reported earlier this month, the Allied Pilots Association had voted to authorize a strike amidst the ongoing negotiations. With airlines scrambling to find enough pilots to maintain service levels for summer travel, the strike authorization may have contributed to American Airlines' willingness to reach an agreement. The preliminary agreement was announced the same day that Canadian airline WestJet and its pilots' union also announced a preliminary agreement for a new contract; WestJet pilots had planned to strike imminently before the deal emerged. The American Airlines and WestJet deals take shape against the backdrop of contract negotiations playing out at Southwest and United as well. Delta and its pilots' union reached an agreement in March.
Finally, the Writer's Guild of America (WGA) strike continues into its fourth week, with pickets and protests in both Los Angeles and New York City. In an effort to show – in the words of SAG-AFTRA member Pam Tierney – that the WGA's fight for a fair contract is "not just a Hollywood issue," WGA members and their supporters held a rally at the NBC Tower in Chicago as well. As OnLabor has previously reported, streaming and AI have changed the industry landscape since the WGA negotiated its previous contract, and WGA members are fighting for fair compensation and job security in recognition of those changes.