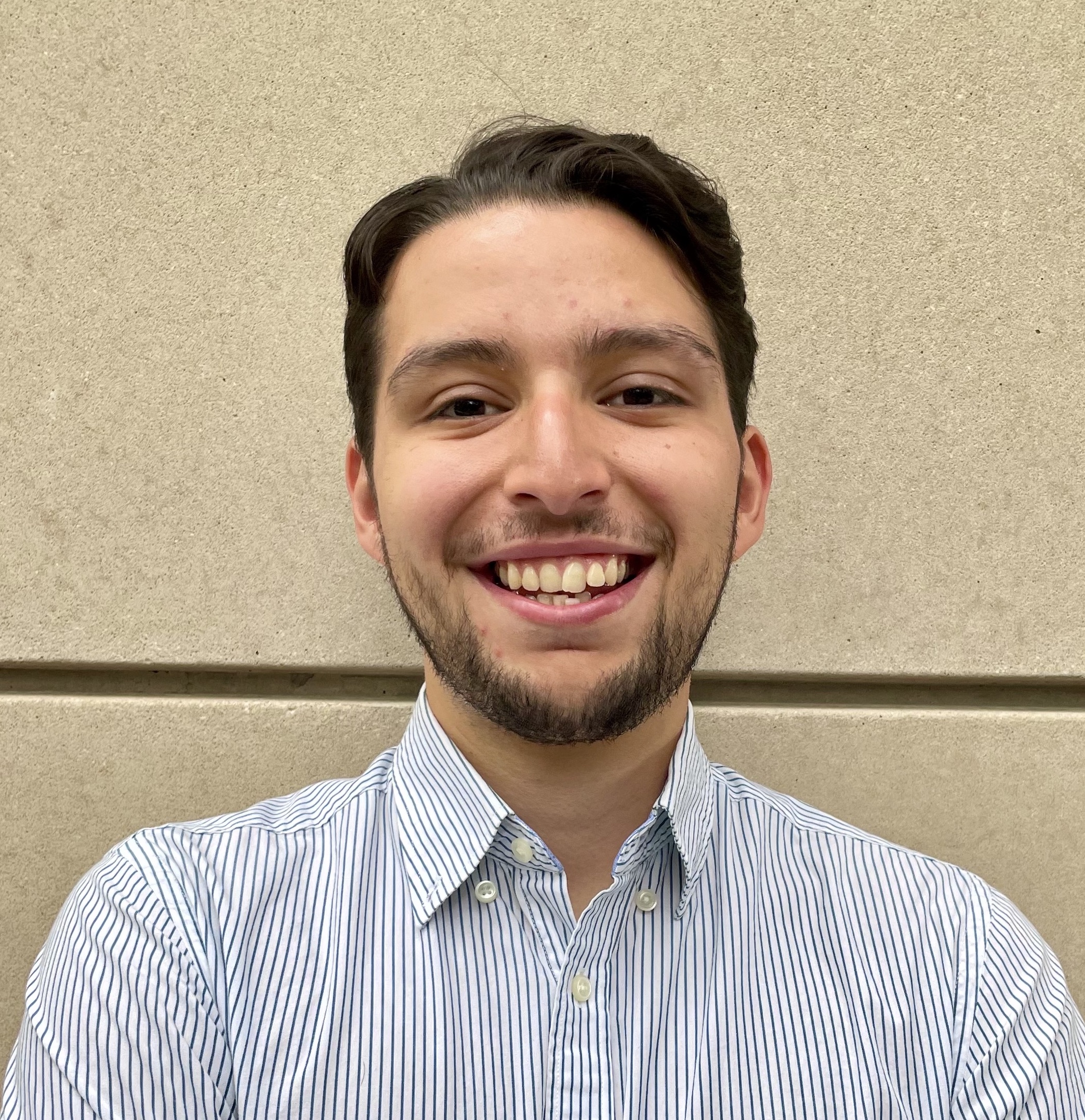 In Today's News and Commentary: the Screen Actors Guild announces a strike; the Senate confirms EEOC Commissioner Kalpana Kotagal; and Maine bans captive audience meetings.
On Thursday, the Screen Actors Guild – American Federation of Television and Radio Artists (SAG-AFTRA), the union that represents around 160,000 performers, announced it would be going on strike after failing to reach an agreement with the Alliance of Motion Picture & Television Producers. The actors' strike comes as the Writers Guild of America, the union that represents screenwriters, has been on strike since May 2nd, marking the first time in 60 years that Hollywood writers and actors are on strike at the same time – a situation which may bring the entertainment industry to a halt. SAG-AFTRA previously held a strike authorization vote on June 5, with 98% of members voting to approve a strike. The union and the studios remain far apart on key issues, including compensation from streaming services, which are increasingly overtaking broadcast television, and the use of actors' digital likeness through artificial intelligence. As SAG-AFTRA President Fran Drescher put it, [t]he entire business model has been changed by streaming. This is a moment of history. That is a moment of truth." The strike began today at midnight.
Also on Thursday, the Senate confirmed the nomination of Kalpana Kotagal to be a commissioner on the Equal Employment Opportunity Commission (EEOC), giving Democrats a majority for the first time under the Biden Administration. The Senate voted 49-47 to confirm Kotagal to the Commission, with Senator Joe Manchin as the lone Democratic voting against her nomination, citing her "partisan agenda." President Biden first nominated Kotagal in April 2022, but the Senate Health, Labor, Education, and Pensions (HELP) Committee deadlocked on her nomination. A new Democratic majority in the Senate allowed her nomination to advance from committee to the Senate floor via party-line vote in March. Kotagal is currently a Partner at Cohen Milstein in Washington, D.C., where she is a member of the civil rights and employment practice groups and co-chairs the firm's hiring and diversity committee. At Cohen Milstein, she previously represented nearly 70,000 female Sterling Jewelers workers who allege multiple Title VII and Equal Pay Act violations. Kotagal's appointment will give the five-member independent agency a full board and a Democratic majority as it prioritizes artificial intelligence bias, pregnancy discrimination enforcement, and other progressive policy goals.
On Tuesday, Maine became the latest state to ban captive audience meetings. Governor Janet Mills signed into law "an Act to Protect Employee Freedom of Speech," which prohibits employers from disciplining or terminating workers who refuse to attend captive audience meetings. If an employer violates that right, a worker may file a civil suit in state court within 90 days of the alleged violation, and a court may grant injunctive relief, reinstatement, and back pay. Maine joins Connecticut and Oregon as states that have recently passed captive audience meeting bans, and a similar bill in New York is awaiting the signature of Governor Kathy Hochul. NLRB General Counsel Jennifer Abruzzo issued a memo in April 2022 stating her view that captive audience meetings violate the NLRA, and a lawsuit over the memo is currently being litigated in Michigan federal court.