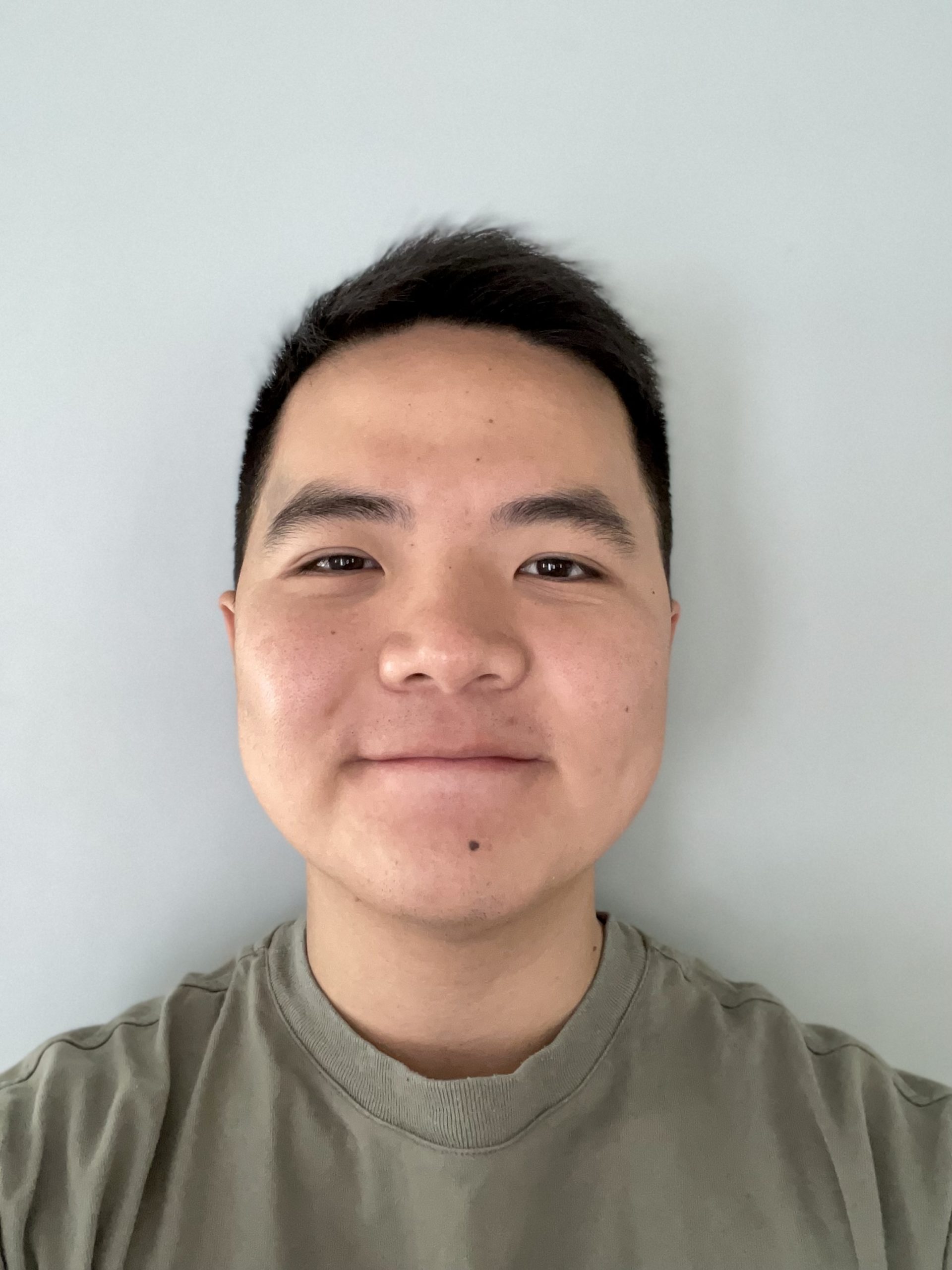 In today's news & commentary, the Starbucks union says CEO Howard Schultz violated labor laws, a nonprofit pushes Tesla to respect union rights, and a WaPo report covers Chris Smalls, one of the Amazon warehouse organizers who "made unionizing cool as fuck."
Starbucks CEO Howard Schultz made headlines last week when, in a public interview with the New York Times, he said "no" to the possibility of "embracing the union." Now, Starbucks Workers United — the union representing Starbucks workers at over 100 stores across the country — has filed charges with the NLRB against the company. The union alleges that Schultz, through his comments, unlawfully threatened to "refuse to engage in good-faith bargaining" with the union and signaled to workers that unionizing would be futile. (A Starbucks spokesperson insisted that would still bargain in good faith.) What now follows is an NLRB investigation into the claim.
Tesla is under some pressure to respect workers' organizing rights, according to a Bloomberg article published last Friday. In advance of Tesla's annual stockholder meeting, Share, a Canadian nonprofit, recently submitted a resolution urging the company to "adopt and publicly disclose a policy" committed to respecting workers' associational rights. The demand comes a week after CNBC reported that the electric-vehicle maker had hired a consultancy firm to monitor its employees for discussions regarding unfair labor practices and a then-ongoing workplace harassment suit. Tesla's founder Elon Musk has also had his fair share of run-ins with federal labor law and unions. Last year, Musk tweeted that the United Auto Workers' slogan ought to be "Fighting for their right to steal money from workers!" Months earlier, the NLRB ruled that Tesla had violated federal labor law by "coercively interrogating" and retaliating against pro-union employees .
A new report in the Washington Post takes a closer look at Chris Smalls, president of the Amazon Labor Union (ALU), the group that helped spearhead the historic organizing effort at a Staten Island Amazon warehouse in early April. The piece follows Smalls in the aftermath of the Staten Island victory. It provides a general backgrounder of how Smalls got here — from his effort to protect facility workers at the height of the pandemic to his controversial demonstrations in front of Amazon founder Jeff Bezos's many mansions. The report also introduces Smalls's core organizing team, comprised of warehouse workers whom he had supervised in Staten Island or who had joined him in protest. It also describes the immense difficulty of organizing trillion-dollar economic giant, especially when workers are worried that exercising their labor rights "puts their jobs in jeopardy." The piece notes the wave of workers across the country — from not just Amazon, but Walmart, Target, and Dollar General, too — who have been inspired by what ALU was able to achieve months ago. But it also suggests that there is still a long way to go. The report contrasts the triumphant organizing effort at the JFK8 warehouse on Staten Island with the unsuccessful union vote at the LDJ5 facility just weeks later.