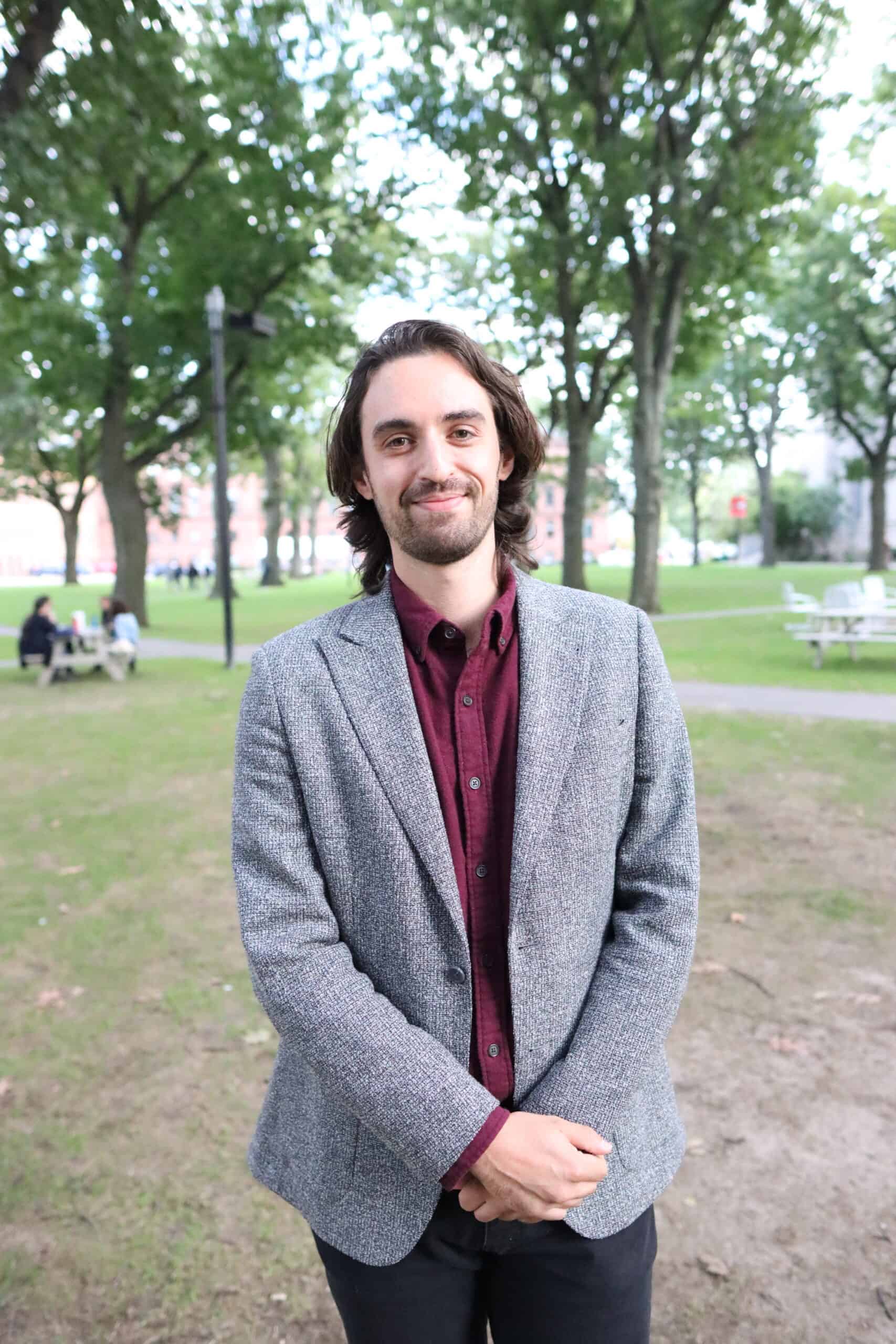 Working conditions at Amazon and Whole Foods, which Amazon owns, are coming under the spotlight as the companies continue to operate amid the pandemic. The tech behemoth is apparently acutely concerned that worker unrest may be leading to unionization. Business Insider reported yesterday that Whole Foods is using an extensive, interactive tool that scores certain stores using a variety of metrics to how likely they are to unionize. Each store's score is "calculated from more than two dozen metrics, including employee "loyalty," turnover, and racial diversity [more racial diversity places a store at lower risk of unionization, according to the model]; "tipline" calls to human resources; proximity to a union office; and violations recorded by the Occupational Safety and Health Administration." Extensively tracking and attempting to avoid unionization is common practice in corporate America; Celine McNicholas, the director of government affairs and labor counsel for the Economic Policy Institute, said these types of high-tech tools are "just the next frontier of employer opposition to unions."
In a column fortuitously also published yesterday, Hamilton Nolan argued that unionizing Amazon is essential to ensure the continued viability of the labor movement. Unionization, Nolan said, is uniquely capable of empowering workers to directly improve their working conditions, compared with public pressure campaigns that can only help workers indirectly. While he acknowledged the success of campaigns like Fight for 15 that improved wages despite not unionizing new industries en masse, Nolan said that Amazon's monopolistic power and less public facing workplaces stand in contrast to fast food restaurants, and make Amazon less vulnerable to public pressure. The fight to unionize such a powerful company will be hard and painful – Amazon has already fired organizers – but Nolan concluded the alternative, "death to organized labor, and…doom and poverty to working people" makes the sacrifice necessary.
The move to remote university classes amid the coronavirus crisis is placing additional strain on many graduate student workers, who in some instances are being asked to work longer hours without being compensated for it. At Harvard, where negotiations over a first collective bargaining agreement between the university and the Harvard Graduate Student Union (HGSU) have been ongoing for nearly two years, one student worker in the applied physics department said that his workload has increased by roughly 50 percent as he attempted to redesign a final project for remote learning. HGSU and Harvard reached a tentative agreement that set a workload cap for student workers at two classes per semester and 20 hours per week. Until a contract is signed and ratified by HGSU members, however, the tentative agreement cannot be enforced.
While many Americans are staying home during the pandemic, nearly 50 million essential workers must continue work in person. That number includes public transit workers like bus drivers and train conductors, whom other essential workers rely on for their daily commutes. An investigation by The Guardian has found that nearly 100 transit workers have died from coronavirus, and many transit providers are failing to keep their workers safe. New Orleans is a particularly egregious example, as the transit company that manages the public buses and streetcars, Transdev, has refused to provide additional sick leave to drivers during the pandemic. Additionally, Transdev's strict attendance policy has forced at least one driver, granted anonymity by The Guardian, to work while dealing with symptoms of covid-19. "I was just dealing with the symptoms, because I didn't want to take off from work. I didn't want to suffer any consequences," he said.