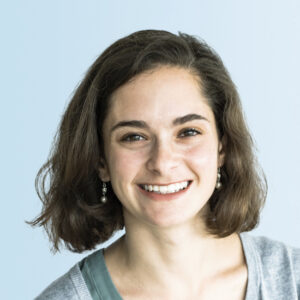 In today's News and Commentary: The NLRB's General Counsel wields Stericycle; legislators in California advance two bills relating to workers; and Big 3 suppliers may receive federal aid.  
On Tuesday, the General Counsel of the NLRB issued a complaint against Amazon for violating employees' rights by maintaining an overly-broad work rule. According to a document tweeted by Amazon Labor Union attorney Seth Goldstein, the complaint issued on Tuesday specifically alleges that Amazon's confidentiality rule violates the Act.
Per the document, Amazon's confidentiality rule prohibits employees from "communicat[ing] … proprietary or confidential information of Amazon in whatever form … that is not otherwise generally known to the public." The rule lists myriad examples, including "business and financial information," and concludes with a savings clause that attempts to clarify that the rule does not pertain to "terms and conditions of Employee's own employment." As Elyse reported, the Board in its Stericycle decision last month reversed the Trump-era standard for unlawful work rules. Stericycle established that workplace rules may be unlawful if employees could reasonably interpret them as interfering with their Section 7 rights. The Board instructed that rules be evaluated from the perspective of an employee who is "economically dependent on the employer."
Today is the last day of the legislative session in California. Yesterday, the Assembly voted to approve unemployment benefits to workers on strike. The Senate would still need to vote on and pass the bill before the legislative session ends. In addition, there has been a flurry of activity in recent days related to Assembly Bills 1228 and 257. Per the Sacramento Bee, the SEIU, fast-food industry, and Governor Newsom have worked out a deal to establish a $20 minimum wage for fast-food workers in the state. In exchange, AB 1228 will no longer contain a provision holding corporations jointly liable for conduct by franchisees. And the fast-food industry will abandon its attempt to overturn (via a referendum) legislation enacting a council of industry and worker representatives. The council will increase wages annually to account for inflation and will be responsible for "advancing fast food minimum standards."
The UAW targeted strike of the Big 3 automakers begins at midnight. The Washington Post reports today that the Biden administration may take "economic measures" to protect the Big 3's 5,600 smaller supplier firms to prevent widespread supply chain disruption.