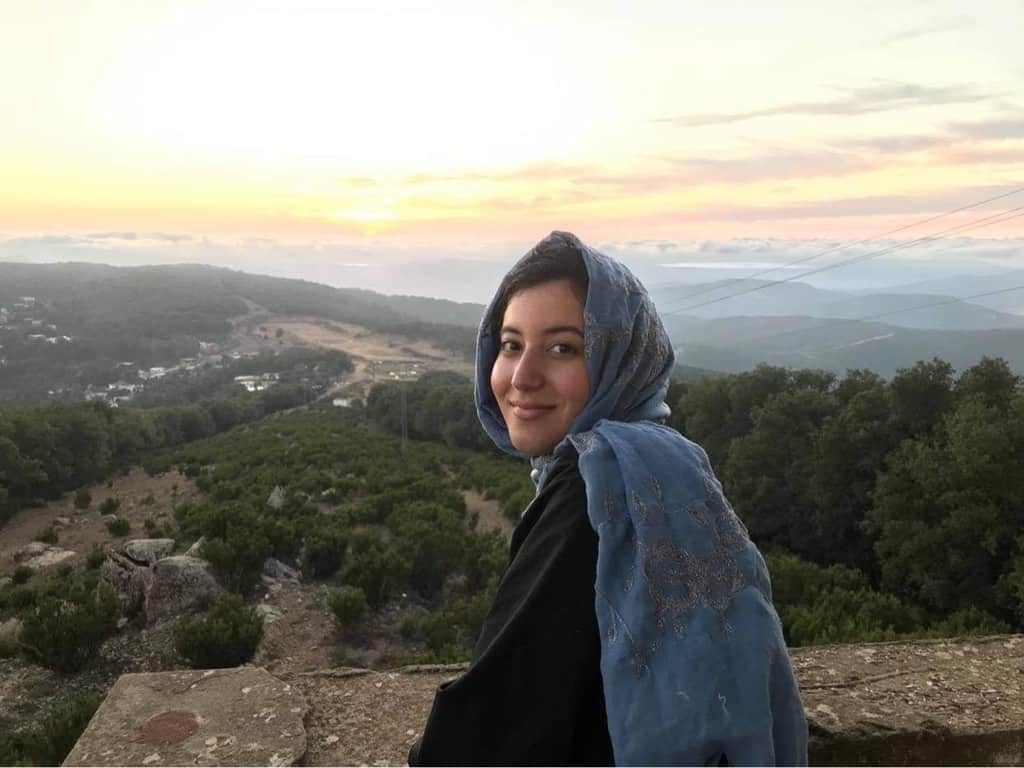 NYC Nurses continue their 7,000-strong strike but may already be close to a deal, NY voters support increasing the minimum wage, and graduate students at Yale University vote for a union after decades of organizing.
The nurses' strike at two major NYC hospitals began Monday after months of negotiations did not result in an agreement to address staffing and wage issues, according to the NYSNA union. Nurses say they are overworked, taking on too many patients at once and sometimes working up to 14-hour shifts. The hospitals, Montefiore and Mount Sinai, are relying on temporary staff and postponing nonemergency surgeries during the strike and had harsh words for the union. This comes after nurses in the UK went on strike back in November over similar issues for the first time in their history. Reports indicate negotiations continue and the union may be close to a deal with the hospitals as of Monday evening.
Also in NY news, a recent poll shows enormous support among state voters for an increase in the minimum wage. Voters across regions and parties support raising the minimum wage to $20 and automatically adjusting it with increases in the cost of living. The poll indicates record-high support from at least two-thirds of voters across demographics, regions, and party lines. The poll also indicated support for allowing New York City to set a higher minimum wage than the rest of the state.
Finally, in the culmination of three-decades of organizing work, Yale graduate students have voted overwhelmingly in favor of unionization, according to the NLRB. This most recent organizing effort included shutting down streets, courting support from local politicians, and organizing all of the Graduate School of Arts and Sciences (GSAS) at once, rather than the department-by-department approach organizers have taken in the past. Issues of pay, healthcare, and working conditions were at the center of the conversations during the campaign. Yesterday, University President Salovey said, "[w]ith today's result, the university will now turn to bargaining in good faith with Local 33 to reach a contract."