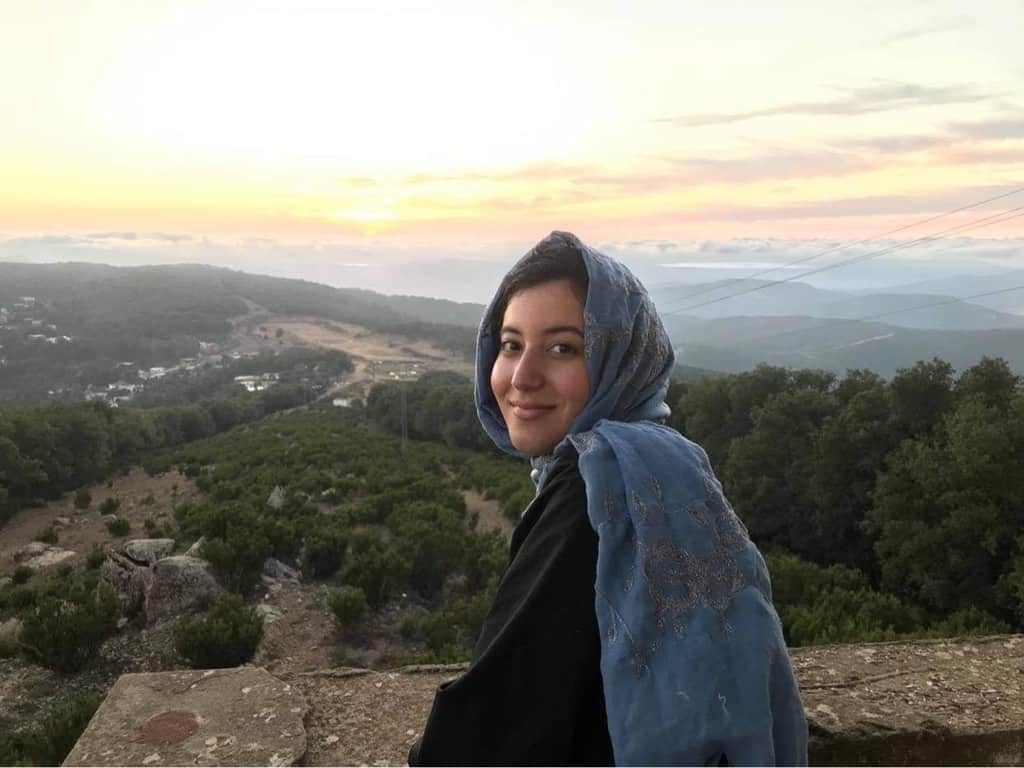 In Today's News & Commentary, Nevada's culinary workers build political power; the labor movement grows in Louisville, Kentucky; and Massachusetts settles child labor law violations at Dunkin stores.
The NYTimes reported yesterday on the unique ability of Nevada's Culinary Workers Union 226 to cultivate political power, and suggests the union will have a decisive role in the upcoming Senate elections. Culinary has relied on its 600,000 strong membership of hospitality workers in Las Vegas and Reno for decades to organize voting and door-knocking campaigns for politicians the union endorses. Barack Obama, Joe Biden, and Hillary Clinton have all walked through the doors of the union, which has been able to achieve minimum $26 an hour wages with benefits, and even paid time off for political organizing for some members. The union represents a powerful example of what many hope for the labor movement: that it will not just build better lives for workers vis-a-vis their employers, but political power for workers in the entire democratic system.
Elsewhere, the labor movement is also building broad support in a perhaps unlikely city: Louisville, Kentucky. More Perfect Union reports that despite Kentucky's right-to-work laws, workers are leading a widespread and growing wave of unionizing efforts across various industries in Louisville, from public defenders to dental assistants to baristas at Starbucks. "There's this collective awareness that we're all suffering the same way and that we don't have to suffer any more," said Alex Fitzgerald, a service industry worker who is organizing multiple stores around Louisville. Yesterday, workers at Pizza Lupo announced that they were creating the first independent restaurant workers' union in Louisville, after the union was voluntarily recognized by the employer following a majority of workers signing cards.
Finally, the office of the Massachusetts Attorney General announced yesterday that it was settling more than 1,200 violations of the state's child labor laws at several Dunkin' Donuts locations for $145,000. The violations included employing workers under 18 for over ten hours, asking them to come in before 6:30 am or after 10 pm, or leaving them unsupervised during early or late hours. The AG's office stated this case was "part of AG Healey's ongoing efforts to protect the rights of young workers at fast food chains across Massachusetts," citing previous cases at Qdoba, Wendy's, and Chipotle.