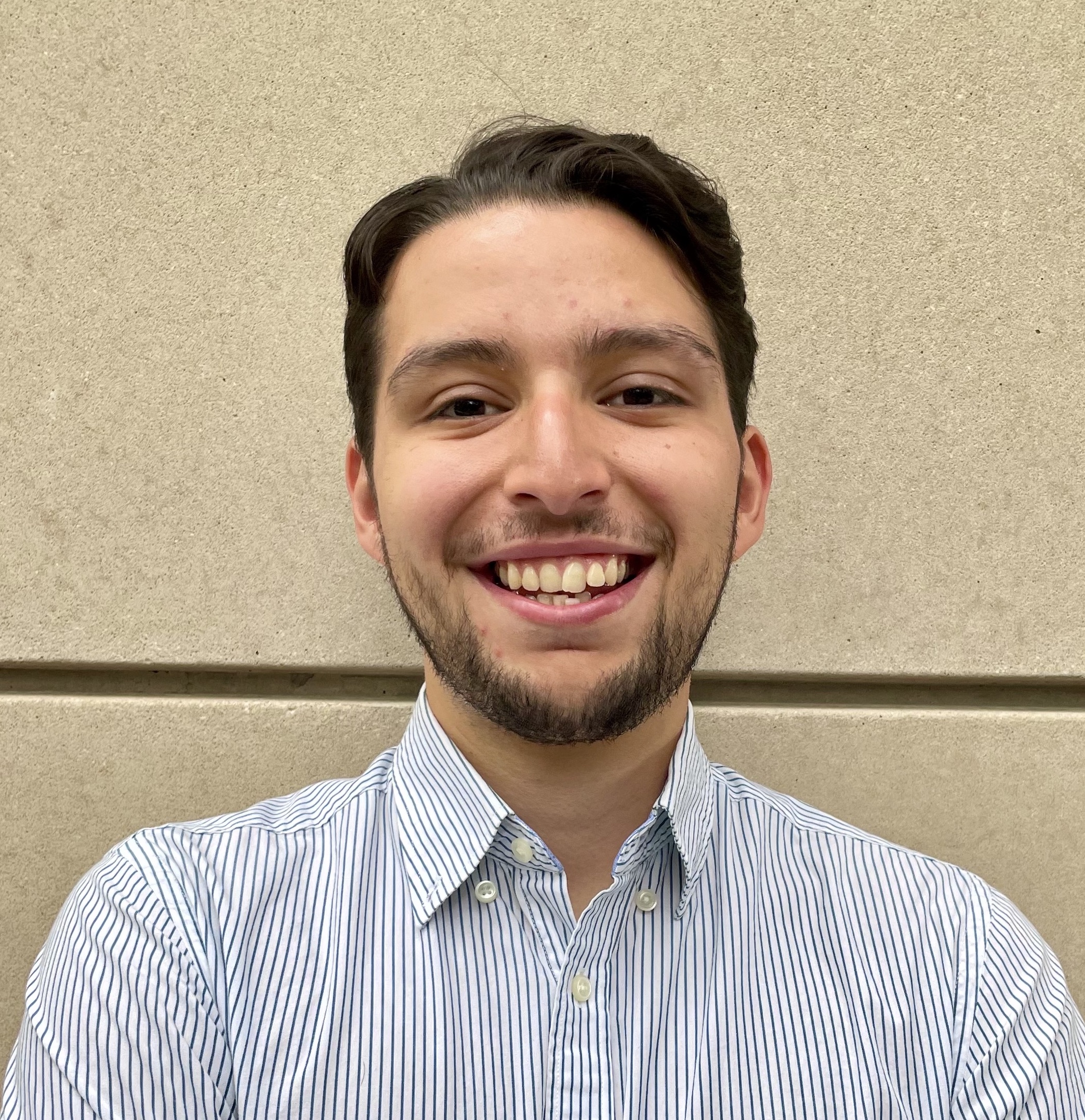 In Today's News and Commentary: Duke University announces it will oppose graduate student workers' petition to unionize; NLRB prosecutors find merit to unfair labor practice charges filed against Amazon; Starbucks investors vote on independent audit to determine company's compliance with labor laws.
On Monday, Duke University announced it will oppose its graduate student workers' petition to unionize. Instead, the university will argue that its PhD students are ineligible to unionize because they are not employees of the school. The decision runs counter to the tide of schools accepting their students' organizing efforts, as well the NLRB's policy recognizing student workers' right to organize. Although the argument is likely to fail before the Democrat-controlled NLRB, it could prevail in federal circuit court, which would hear any appeal from a negative Board decision. The Board's recognition of a student workers' right to unionize — first in 2000, then again in 2016 after a reversal by a Republican-led Board in 2004 — has not yet been reviewed by a federal appeals court. Duke's challenge could be the first to reach the courts, but it may take months or years for it to get there as it will have to go through the Board's processes first.
On Wednesday, NLRB prosecutors in Brooklyn found merit to a series of unfair labor practice charges filed by the Amazon Labor Union against Amazon for actions at its JFK8 distribution center in Staten Island. The finding is a precursor to an official Board complaint or other administrative action, though the company could avoid a complaint by settling with the Board. The charges include, among others, illegally refusing to bargain with the union, issuing a written warning to and subsequently suspending a worker in violation of labor law, and that an overly broad off-duty access rule violates a nationwide settlement on union access that the company reached with the NLRB in 2021. That settlement provides expedited procedures for Board hearings and court enforcement which could be implicated if Amazon is charged with violating it. The charge for refusing to bargain with the union could lead to a lawsuit against Amazon, which would allow the company to challenge the union's win at JFK8 — a win it has claimed is invalid — in federal court.
On Thursday, investors voted on whether Starbucks should hire an independent auditor to determine if the company's policies are in compliance with labor law. The investor-initiated proxy vote is the first in a series of similar workers' rights proposals set to be voted on over the next few months by investors at a dozen major companies across the US, including Activision Blizzard, Amazon, Chipotle, and Walmart. Starbucks Workers United, which led a strike by baristas in Starbucks locations in 40 cities across the country on Wednesday, sent a letter to investors earlier this month supporting the vote. Though the vote on the resolution is non-binding, companies typically respond when a proposal receives over 30% support. As it awaited the results of the meeting, Starbucks announced it would not enter into any neutrality agreement with workers seeking to unionize, saying it would prohibit the company from communicating to employees "the importance of a direct relationship with us."