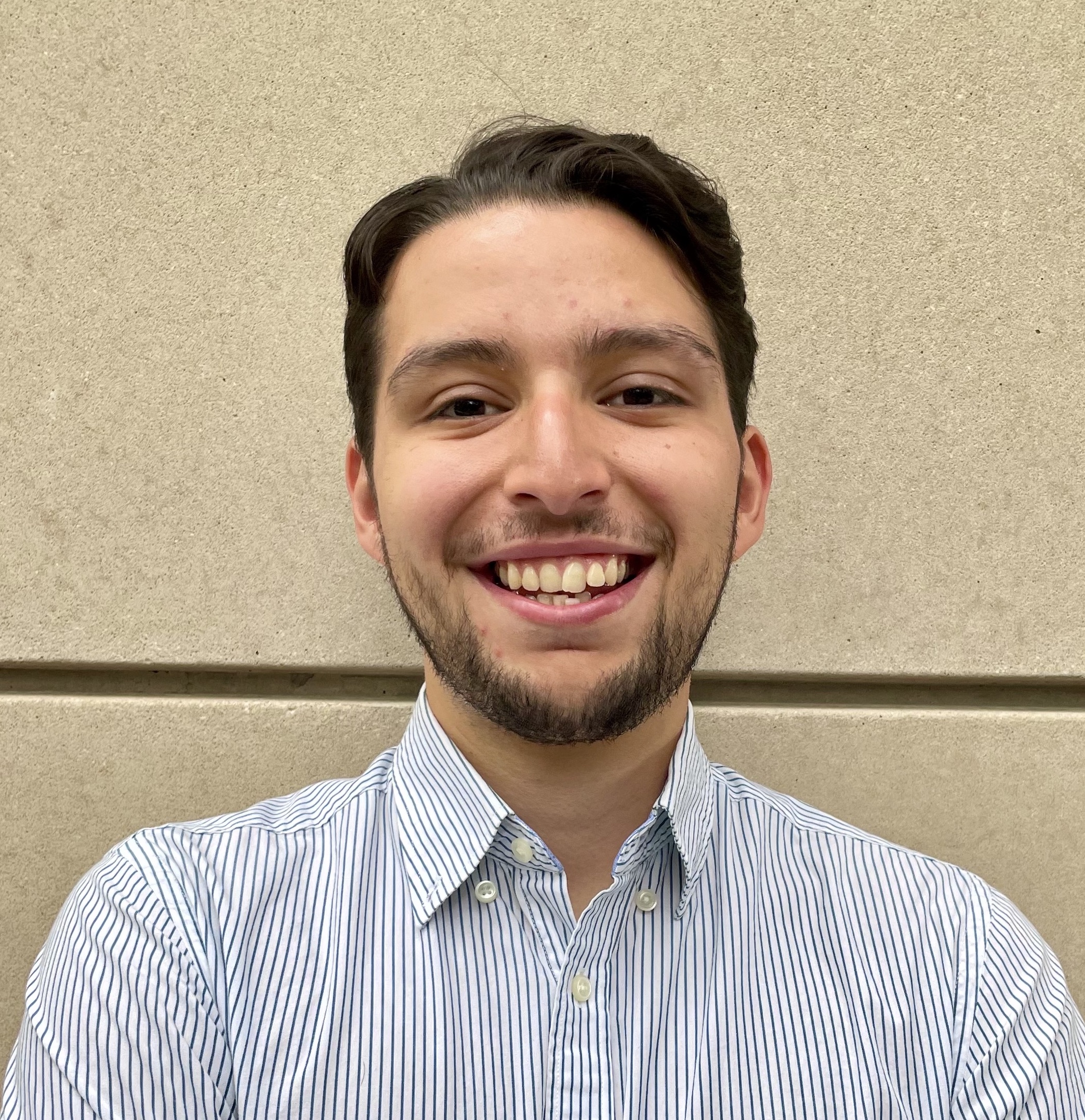 In Today's News and Commentary: Secretary of Labor Marty Walsh will depart his post on March 11th; the NLRB stands by its decision authorizing more expansive remedies for labor violations; a Trader Joe's worker's retaliation suit can advance to a jury trial.
Secretary of Labor Marty Walsh announced in an interview yesterday with Bloomberg Law that he will officially depart his position in President Biden's administration on March 11th. Secretary Walsh made the surprise announcement of his plans to step down from his post to become executive director of the NHL Players Association less than a month ago. Deputy Secretary Julie Su, who has been nominated by President Biden to replace Secretary Walsh, will take over as acting Secretary at that point. Deputy Secretary Su's nomination is already facing challenges from the business lobby based on her past leadership as California's Labor Secretary. Democrats need 50 votes in the Senate to confirm Su, meaning lobbyists could tank her nomination by convincing just two senators who caucus with Democrats to defect.
The NLRB on Wednesday left in place its December decision authorizing more expansive remedies for labor violations. In the original decision, the Board found a software company violated its duty to bargain by firing six employees without negotiating. The Board shifted precedent by ordering compensation of the workers for "all direct or foreseeable harms" resulting from unfair labor practices. The decision empowers agency prosecutors to seek more expansive remedies, like compensation for medical bills resulting from loss of health insurance or credit card debt accumulated by lost salary. The Board rejected the company's motion for reconsideration which claimed that the case was an inappropriate vehicle for the change in precedent because the company did not violate labor law. The new standard could face a challenge in the courts of appeal.
The US District Court for the Eastern District of Pennsylvania ruled Wednesday that a Trader Joe's worker's retaliation suit may go forward to a jury trial. The worker claims that he was fired in retaliation for a race discrimination lawsuit started eleven days prior to his firing, bolstered by a local news article released the same day he received his termination letter. For its part, Trader Joe's claims that the worker was fired for having a conversation about guns on the sales floor. The court granted summary judgment for the company on the discrimination claim finding that the worker failed to show he faced harsher punishment than others for his conduct, but found the retaliation lawsuit created genuine issues of material fact for a jury. The lawsuit comes as the grocery chain faces increased unionization drives at several of its locations across the country.