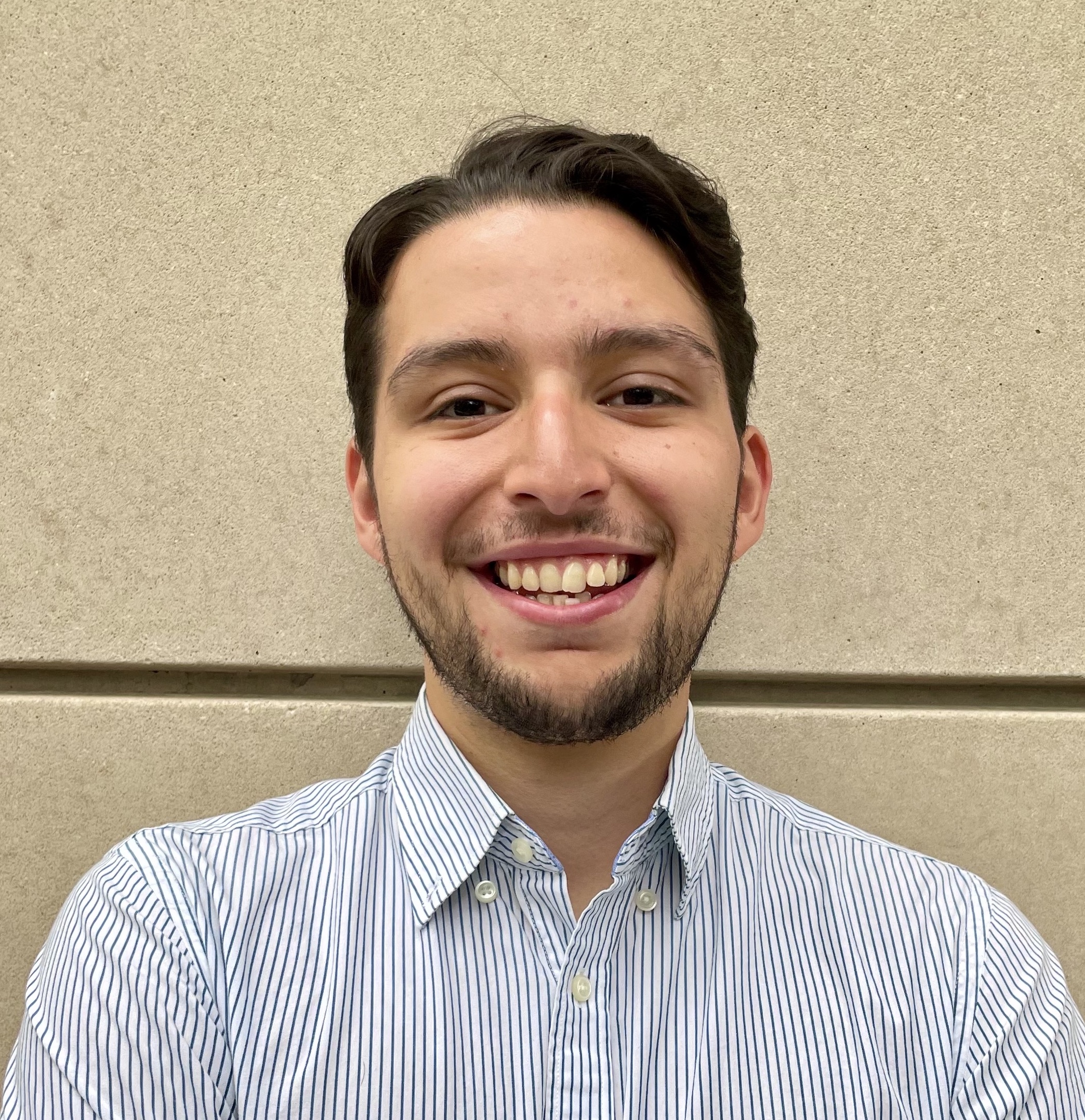 In this Weekend's News and Commentary: UPS workers vote overwhelmingly in favor of authorizing a strike; west coast dockworkers reach a tentative agreement with the help of Deputy Secretary of Labor Julie Su; and the US requests Mexico investigate labor rights violations at a Zacatecas mine.

On Friday, unionized UPS workers voted overwhelmingly in favor of approving a strike amid ongoing negotiations for a new five-year contract. According to the Teamsters, the union which represents 340,000 UPS workers, 97% of voting union members supported the strike authorization. If an agreement is not reached before the contract expires on July 31, Teamsters President Sean O'Brien has pledged to initiate a strike. The union has achieved some progress in the negotiations, securing a commitment from UPS to equip newly purchased trucks with air conditioning, but discussions on contentious matters like pay raises for part-time workers have yet to commence. Even with the strike authorization, O'Brien cannot call for a walkout until August 1, after the current contract has expired. UPS has said the company is confident both sides can reach an agreement before then. A strike from UPS workers would be the largest of any industry since the 1950s and could have serious impacts on an economy increasingly reliant on delivery infrastructure.
On Wednesday, west coast dockworkers and shippers reached a tentative agreement for a new six-year contract. The deal between the International Longshore and Warehouse Union and the Pacific Maritime Association comes after more than a year of negotiations and several work disruptions in some of the nation's largest ports. The agreement was brokered in part by Deputy Secretary of Labor Julie Su, and the White House is hoping her involvement will provide a boost to her stalled nomination to be Secretary of Labor. Although Su's nomination received approval from the Senate Judiciary Committee in April, the Biden administration has struggled to secure the necessary 50 votes for her confirmation, with several moderate Democrats yet to confirm their support. White House officials see the deal as an opportunity to address concerns raised by some senators who questioned Su's experience in worker-management negotiations and perceive her as anti-business. Su's involvement was praised by both the shippers and the union, as well as the US Chamber of Commerce. President Biden credited Su's "deep impact and expertise" on negotiations, saying she had "shown she's a true leader and I think she should be confirmed." The tentative agreement, which affects 22,000 dockworkers at 29 west coast ports, must still be ratified by both sides. Deputy Secretary Su said the deal shows "once again that collective bargaining — though sometimes difficult — works."
On Friday, the US requested that Mexico investigate labor rights conditions at a Zacatecas mine owned by Grupo Mexico SAB. Katherine Tai, the United States Trade Representative, is asking Mexico to assess whether workers at Grupo Mexico's San Martin mine are being denied their rights to free association and collective bargaining. This request comes after a May 15 complaint by unions in the US and Mexico accusing Grupo Mexico of resuming operations at the San Martin mine during an ongoing strike and engaging in collective bargaining with a group of workers despite the exclusive representation rights held by the Los Mineros union. The US Interagency Labor Committee for Monitoring and Enforcement found sufficient credible evidence of a rights denial, and Representative Tai has instructed the Secretary of the Treasury to suspend the final settlement of customs accounts related to goods from the San Martin mine. Mexico has a period of 10 days to agree to conduct the review and, if it agrees, 45 days to complete it. This is the sixth time in 2023 and the eleventh time overall that the US has invoked the United States-Mexico-Canada Agreement's rapid response labor mechanism to seek Mexico's review of a labor rights violation.