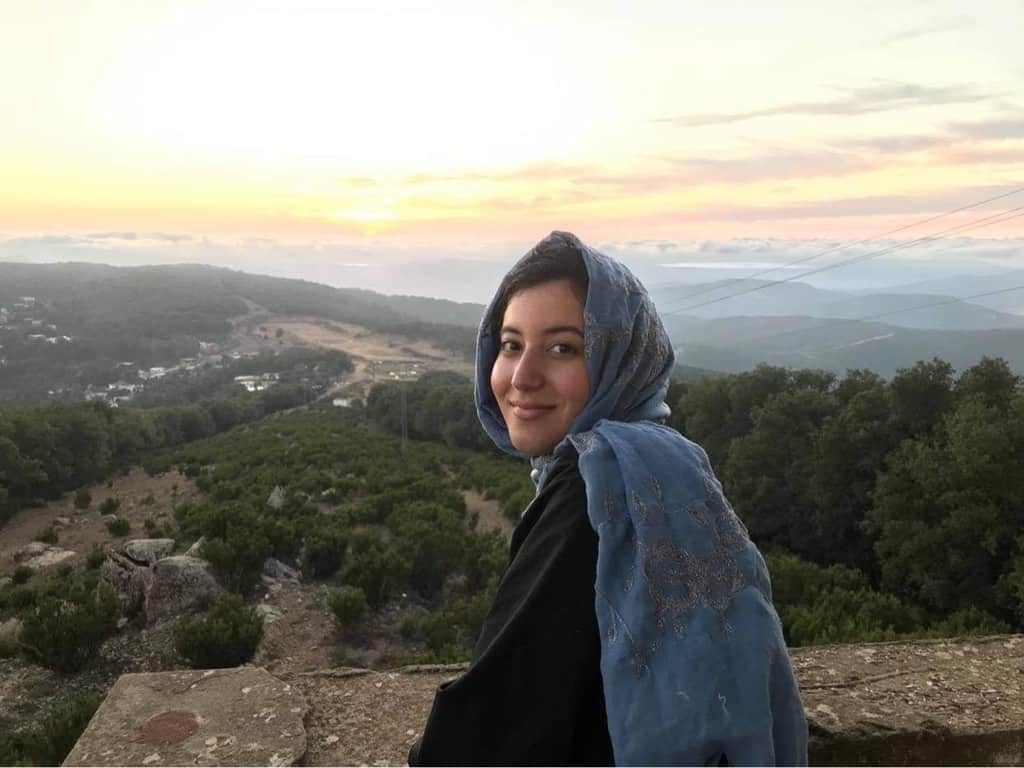 In a slow but important day for labor news, New York City has announced a minimum wage for its 65,000 app delivery workers.
On July 12, app delivery workers will see their minimum wage rise from around $7 to $17.96, with an eventual minimum of $19.96 in 2025. The wage will also be adjusted annually for inflation and includes guidelines for apps that pay by the minute. This victory came after years of organizing primarily by Los Deliveristas Unidos, a movement of app delivery workers which began in 2020 as a group chat of Central American workers in the Upper West Side. With the rise of app delivery workers, restaurants stopped paying salaries and providing equipment and benefits to their own delivery workers. This meant these costs and more were shifted onto app delivery workers. The new minimum wage was calculated to create an effective minimum wage after deducting the various costs that app delivery workers bear as part of their work. Brad Lander, Comptroller of New York City, was the lead sponsor of the City Council Bill in 2021 requiring the NYC Department of Consumer and Worker Protection to conduct a study and promulgate a rule by January 1, 2023.
However, after the Department conducted the study and recommended a wage of $23.82, the deadline of January 1 was inexplicably missed and the rule was later modified in several ways friendly to the food delivery app companies, including a decrease in the recommended wage to $19.96. Additionally, a new hearing was held, and days before the hearing, the delivery apps pushed notifications to workers encouraging them to testify at the hearings with statements that the rule would "make conditions far worse" and "negatively impact flexibility," according to More Perfect Union's reporting. DoorDash said in a statement yesterday that it is considering litigation against the City's "misguided" rule, and discussed eliminating jobs or discouraging tipping to pay for the changes.
Despite six months of delay and these changes, the Deliveristas continued to organize and today achieved the announcement of the effective date of the new rule, which will be next month. Founder of Los Deliveristas, Gustavo Ajche, celebrated the announcement and said, "we have done something historic … we show that we have strength as a working class."