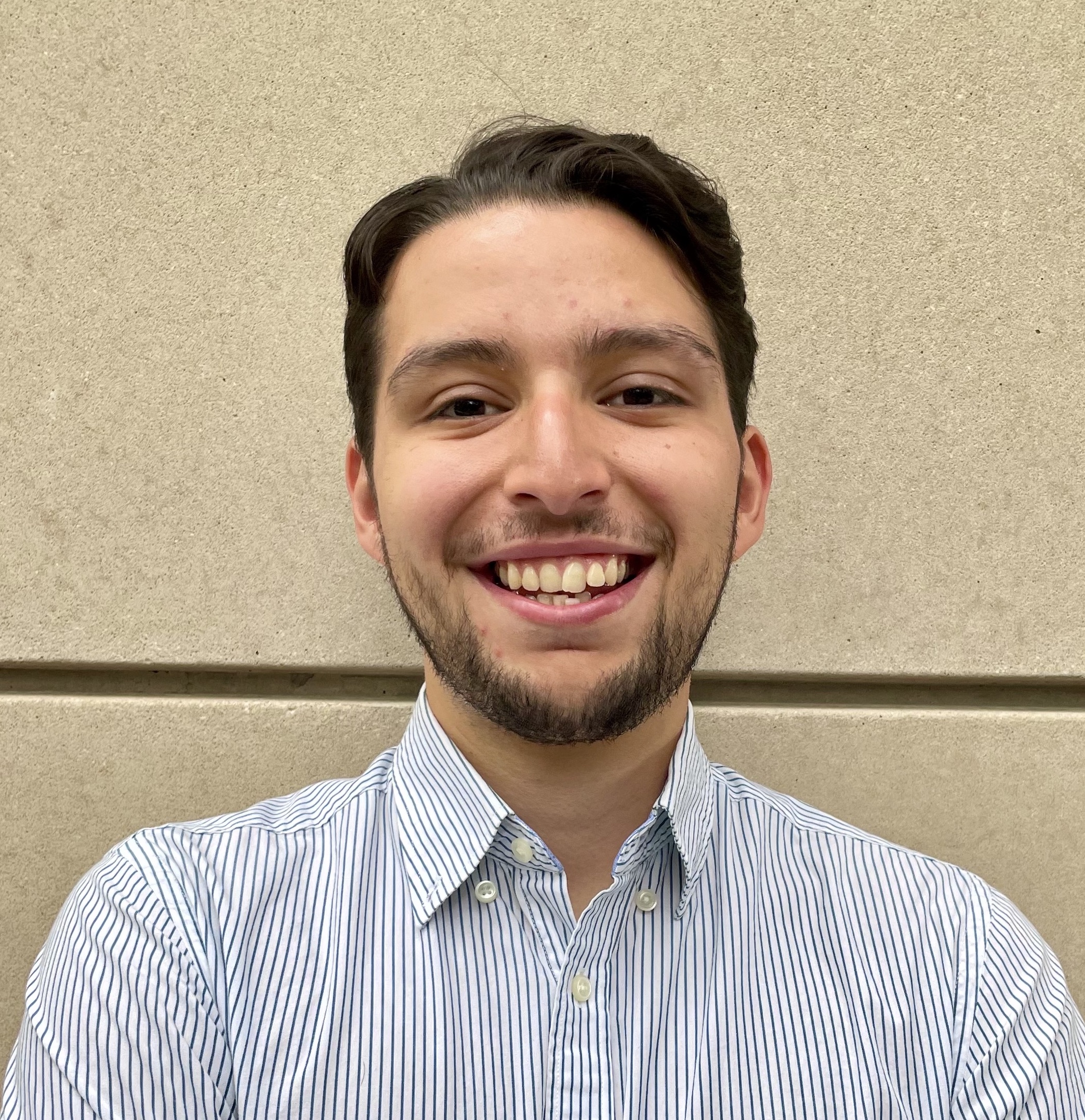 In today's News & Commentary, a Massachusetts federal judge rules that the firing of three Whole Foods workers for wearing BLM masks was legal, a New York federal judge stands by his order requiring Starbucks Workers United to hand internal documents over to Starbucks, and a Fourth Circuit panel seems unlikely to allow a UPS worker's ADA accommodation claim to move forward.
A Massachusetts federal judge ruled on Tuesday that Whole Foods workers did not have enough evidence to convince a jury that the company retaliated against them for wearing Black Lives Matter masks. Three former workers brought suit under Title VII claiming they had been fired for wearing the masks in 2020. Judge Burroughs granted summary judgment in favor of the company, concluding no reasonable jury could find that "Whole Foods' reasons for plaintiffs' terminations were pretextual and motivated by discriminatory animus." The workers argued they had experienced harsher punishment than other employees for violating the company's dress code policy barring the display of unbranded messages, but the judge said the increased enforcement of the policy had been uniform. The workers' attorney said they expect to appeal the decision. A separate case involving the same workers is still pending before the NLRB, where the General Counsel is arguing that Whole Foods' actions interfered with those workers' right to organize.
On Wednesday, a federal judge in New York denied the NLRB's motion to reconsider an order forcing Starbucks Workers United to turn over internal campaign communications to Starbucks. The original order enforced a set of subpoenas filed by the company which require the union to turn over a variety of documents, including discussions of the company's unionbusting efforts. Starbucks subpoenaed the documents as part of its defense of an NLRB suit seeking a nationwide injunction to stop the company from systematically interfering with worker organizing. Labor scholars have critiqued the controversial order saying it could chill union organizing by making worker communications with unions subject to court disclosure. In rejecting the agency's request, Judge Sinatra said the documents could "directly bear" on the merits by providing evidence of "a chilling effect" on organizing from sources other than Starbucks.
At oral arguments on Thursday, a panel of the Court of Appeals for the Fourth Circuit seemed skeptical of a UPS worker's request that UPS provide a smaller delivery vehicle as an accommodation under the Americans with Disabilities Act. The company denied the request and offered unpaid medical leave, which a lower court found was a reasonable accommodation for the worker's back injury. The appeal asks the panel to leave it to a jury to decide whether the accommodation was reasonable given the worker's specific request. The case comes as UPS faces a looming strike when its contract with the Teamsters expires on August 1st of this year. Among workers' demands is the installation of air-conditioning in the company's package cars, after a 24-year old driver died last summer from heatstroke.