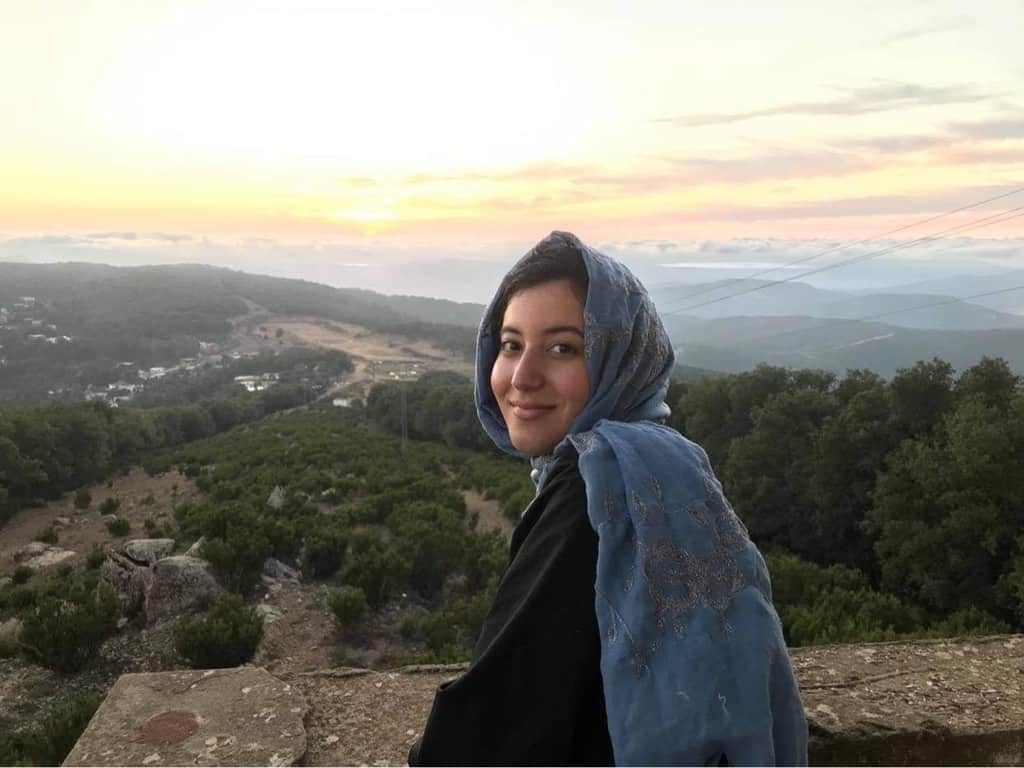 Today, Harvard Law School is launching its new Center for Labor and a Just Economy (CLJE), the next stage of the "Labor and Worklife Program." The launch event will feature Senator Elizabeth Warren and Joelle Gamble, the Chief Economist at the DOL, as well as national union leaders, reporters, and Professors Sharon Block and Benjamin Sachs. The Center will offer a trade union training program and a local enforcement project, as well other research initiatives and organizing projects "demonstrat[ing] [its] commitment to helping foster the future of worker power." Attendees can register for the virtual launch today.
CLJE also partnered with Local Progress to publish the January roundup of local government and workers' rights. Recently, four cities, including Austin, TX; Denver, CO; Cleveland, OH; and San Diego, CA have passed legislation or pursued new strategies to prevent wage theft from workers. These included creating new positions for oversight, adding civil penalties for violations, listing employers who have violations, and requiring the creation of funds to compensate wage theft claims, if filed. Cities have also introduced other wide ranging worker protection legislationL from a fair work week ordinance in LA to harassment prevention in Irvine and minimum wage increases in Tukwila, WA. There are also important proposed bills in NY and Chicago against at-will firing, wage increases below inflation, and discrimination against workers who receive various forms of healthcare.
Finally, a new law in NY just went into effect which punishes criminally negligent companies for construction workers' deaths with fines of up to $500,000. Carlos' Law, named for a construction worker in Manhattan who was killed on the job, is intended to indirectly create safer working conditions for construction workers in NYC, where deaths at construction sites have reached a 5-year high. Last year, 22 workers died at construction sites across the city, and non-union job sites, where workers often complain of a lack of training and dangerous conditions, account for the majority of those deaths.