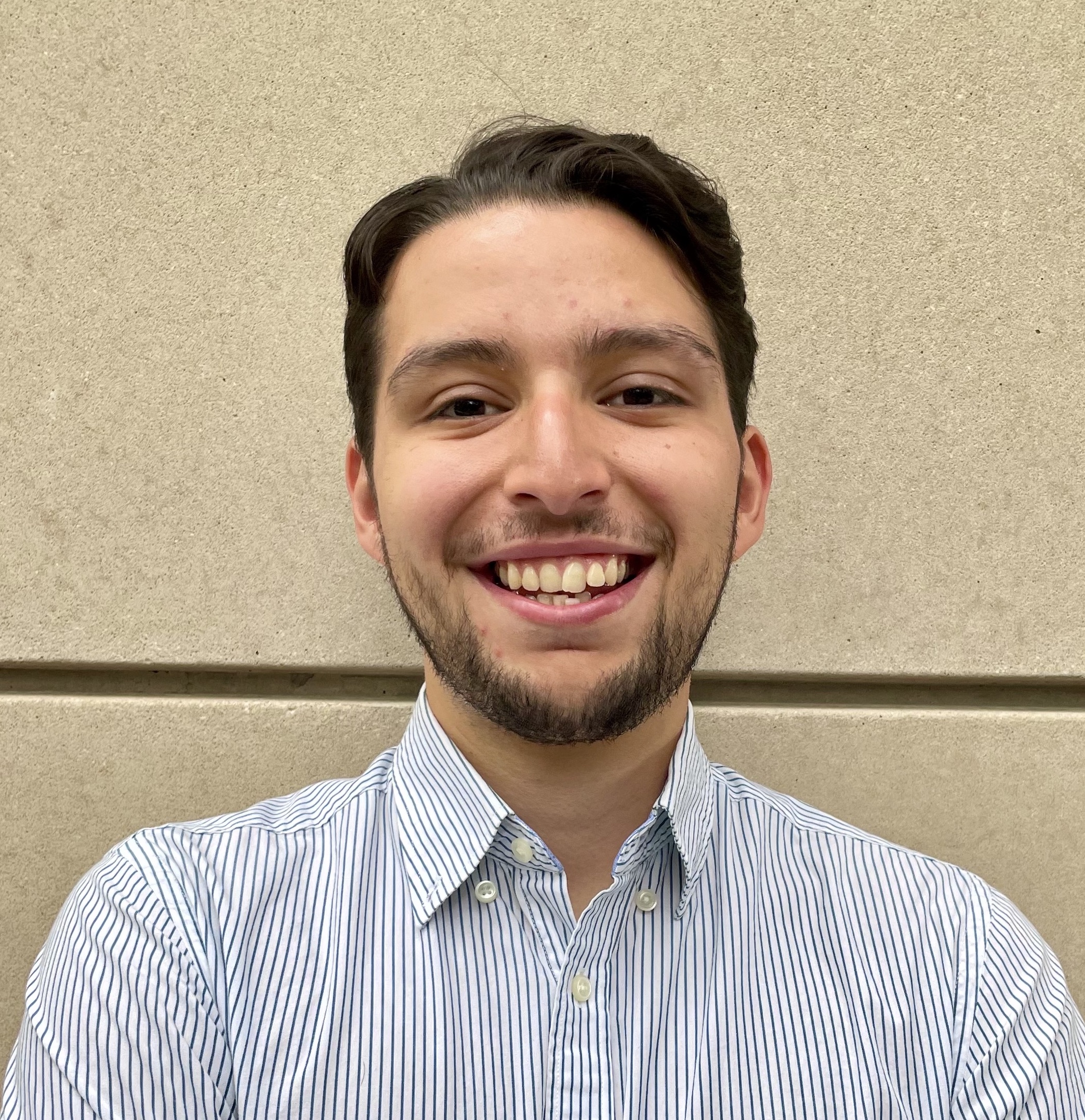 In Today's News and Commentary: The NLRB lays out possible remedies for repeat labor law violators; Labor Secretary nominee Julie Su faces tough questions in Senate confirmation hearing; and the FTC receives 25,000 public comments in its rulemaking for a proposed non-compete ban.
On Thursday, the NLRB laid out the range of remedies it will consider in cases of repeat violators of labor law. In a 2-1 decision, a panel of the Board explained that, in cases of employers who "have shown a proclivity to violate the act" or have engaged in particularly serious misconduct, the Board "will consistently consider and implement a full range of potential remedies." The non-exhaustive list of remedies detailed by the Board includes the reading aloud of notices to workers with supervisors present, mailing notices to workers, requiring an employer representative to sign a posted notice, posting periods of longer than the typical 60 days, and visitation by Board agents to ensure notice compliance, in addition to standard backpay and other remedies. Though the decision does not expand labor law since these remedies are not new, it encourages Board prosecutors to seek more aggressive remedies, a priority under General Counsel Jennifer Abruzzo. Member Marvin Kaplan dissented from the decision, arguing that most of the panel's opinion was unnecessary since it did not change Board law and the Board already has the power to award remedies it deems appropriate.
On Thursday, Secretary of Labor nominee Julie Su faced a series of tough questions at her Senate confirmation hearing. The questions ranged from policies she oversaw as California Labor Secretary to protests she participated in as a student at Stanford University. Louisiana Senator Bill Cassidy asked whether Su would pledge not to adopt a national "ABC" test for independent contractors, a higher standard adopted by California under Su's tenure. Su responded in the affirmative, clarifying that she would not have the authority as Secretary to adopt such a test unless Congress passed a law allowing it. Utah Senator Mitt Romney grilled Su on $30 billion in pandemic unemployment assistance fraud that took place in California under Su's watch. Su and Senate democrats responded by noting that most of the fraud came from a federal program she had no control over, and that she acted swiftly once alerted to the fraud. Su's nomination will advance to a committee vote next week.
On Wednesday, the comment period closed for a rulemaking by the FTC proposing a nationwide ban on non-compete employment agreements. The agency received almost 25,000 public comments as the response period closed, among the most ever received for an FTC rulemaking. On one side, an alliance of 50 unions, consumer advocates, and progressive groups, as well as 60 congressional democrats, submitted comments in favor of the ban, which also has the support of President Joe Biden. Supporters asked the FTC to strengthen the proposed rule by explicitly outlawing training repayment programs, notice periods, and liquidated damages clauses that have the same effect as non-compete clauses. Democratic attorneys general for 17 states and DC expressed support for the rule, but asked the agency to ensure that it would not preempt any more protective state laws. On the other side, 280 business groups led by the Chamber of Commerce opposed the rule, arguing that the agreements "serve vital business and employee interests" which the commission has "ignored or downplayed."