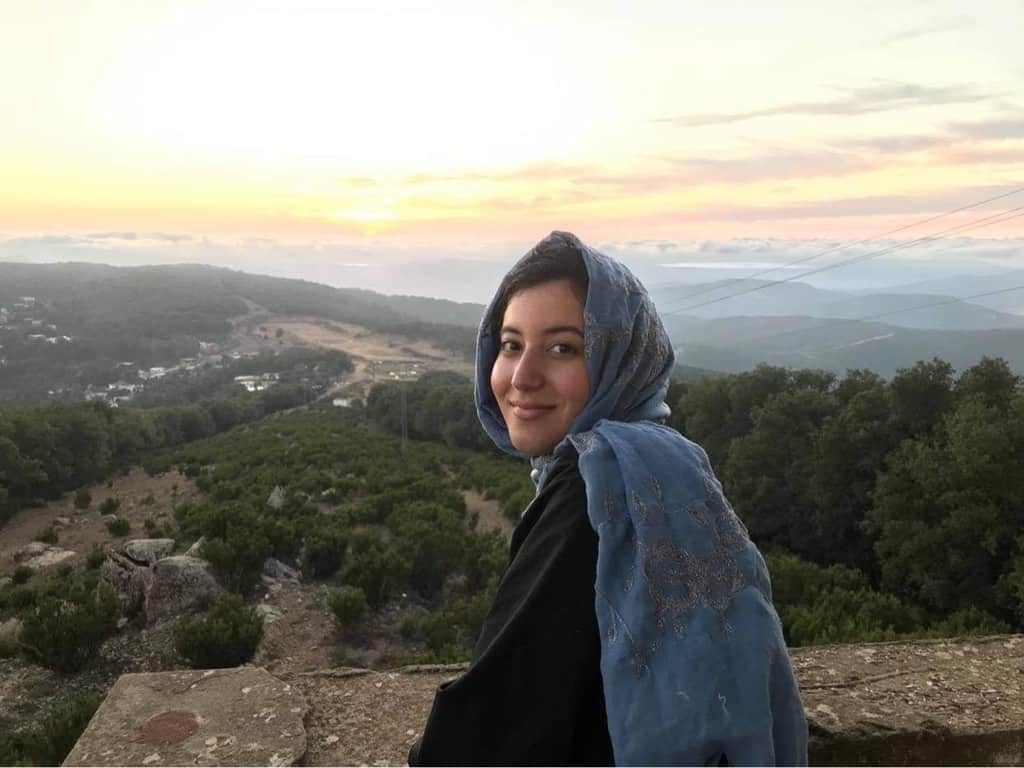 The biggest news of last night was of course the unprecedented leak of a draft Supreme Court opinion written by Justice Alito and appearing to show that a majority of the court voted to overturn Roe v. Wade (1973). Protests are planned across the country, and scattered reports on social media suggest the Supreme Court has put up barricades on its steps. Abortion rights, of course, have enormous impacts on the structure and accessibility of work, and we may see the growing labor movement respond. Lawmakers have already called for ending the filibuster and passing an abortion-rights law immediately.
The labor movement goes on as unionization drives continue. The Amazon union yesterday was unable to secure a union vote at a second Staten Island Warehouse. Organizers cited their more distant relationships with workers at the other location, transitory outlooks of young warehouse workers, and a "scorched-earth" campaign by Amazon which included a visit to the warehouse by Amazon's global VP of human resources. The Union says they will only fight harder and plan to turn their attention to contract negotiations. Amazon has challenged the results of the first union vote, and an ALJ recently granted a hearing for their objections, saying there could be grounds for overturning the results. This points to a wider plan that many have observed that Amazon may put off contract negotiations and weaken enthusiasm and momentum by spending years in court challenges to unionization efforts. The real fight may therefore be in courts, an area where Amazon may have a distinct advantage and where it benefits from every delay.
Elsewhere, unionization drives continue as a Maryland Apple Store becomes the third Apple Store to launch a unionization drive. Workers there are organizing to form a union, because they want more local control over hours, better health & safety conditions, and better pay. The New York Times today released a report on the growth of unionizing efforts, drawing parallels to moments in history when unions were at their peak, including the 1930s. The Committee of Interns & Residents (CIR) reports today that residents at Stanford Health voted in "an overwhelming majority" to join the union, which already represents over 20,000 doctors nationwide. Finally, Local 689, the union representing DC Circulator drivers, announced today that it would be going on strike, following a breakdown of negotiations with transportation company RATP over family and medical leave, subcontractors, discipline, and wages.