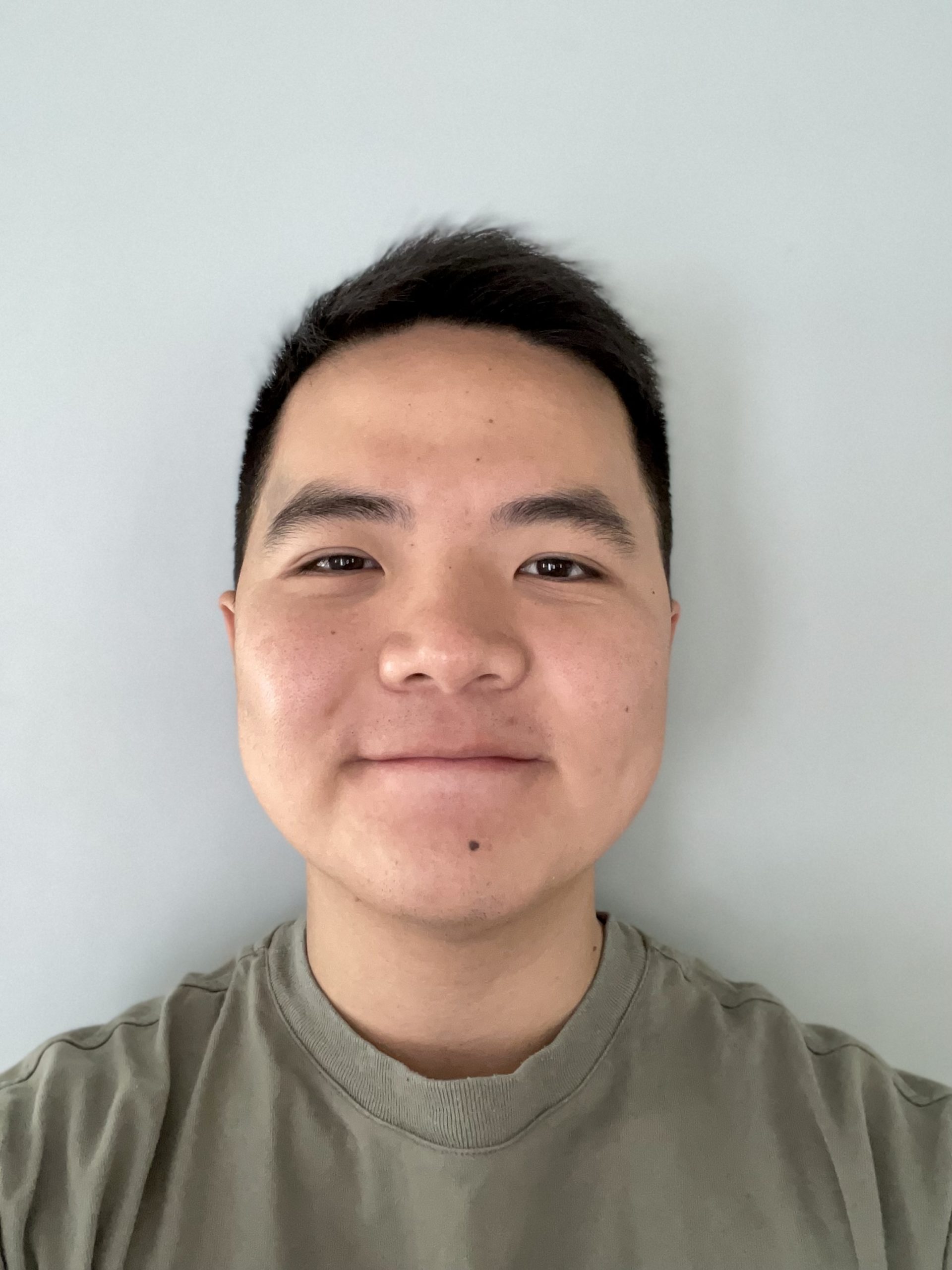 Starbucks workers across the United States are in the middle of a historic unionization wave. A Washington Post profile dives deep into the organizing victory at a single Starbucks store in Buffalo that started it all. The article not only tracks the events leading up to the first unionized Starbucks in the country — including the company's aggressive anti-union front — but also profiles some of the workers at the heart of the Buffalo organizing effort. Capturing the spotlight is Jaz Brisack, a 24-year-old Starbucks barista who — just months after completing a Rhodes Scholarship — jumpstarted the Buffalo union campaign. Although it is not yet clear how far the movement will spread, Brisack and her fellow workers have done what — just months ago — had felt unthinkable.
American trucking has a labor problem, a New York Times piece on U.S. truck-driver shortages details. Truck drivers work long, lonely, and stressful hours — spending much of their time "navigating the hazards of piloting a truck weighing 26,000 pounds and pulling a 53-foot trailer, while balancing the need to ingest caffeine against the imperative to limit bathroom breaks." As one expert plainly put it, "[t]hese are just really bad jobs" — in part because industry deregulation eviscerated union power, turning a lucrative working-class job to a profession "best avoided."
IBM executives sought to replace the company's older workers with younger ones, according to documents recently unsealed by a federal district court. The materials reveal that top IBM officials discussed the need to increase the millennial share of the company's workforce in order to keep pace with industry competitors. One especially notable email referred to older workers as "dinobabies" and mentioned a plan to make them an "extinct species." The materials support claims made by former employees that the company engaged in age discrimination against older workers — though IBM says that the emails do not reflect company practices.
President Biden's commitment to workers' rights is refreshing — but will ultimately be unavailing if Congress doesn't budge on labor law reform, Timothy Noah argues in a recent New Republic article. The Biden administration recently released a task-force report identifying ways it can empower workers and boost union membership. But, as Noah points out, "there's little of much significance that President Biden can do outside the public sector without passing some or all of the [PRO] Act." And unless Democrats are willing to dispose of the filibuster, President Biden's stated ambition of significantly protecting workers and promoting unions will remain just that.