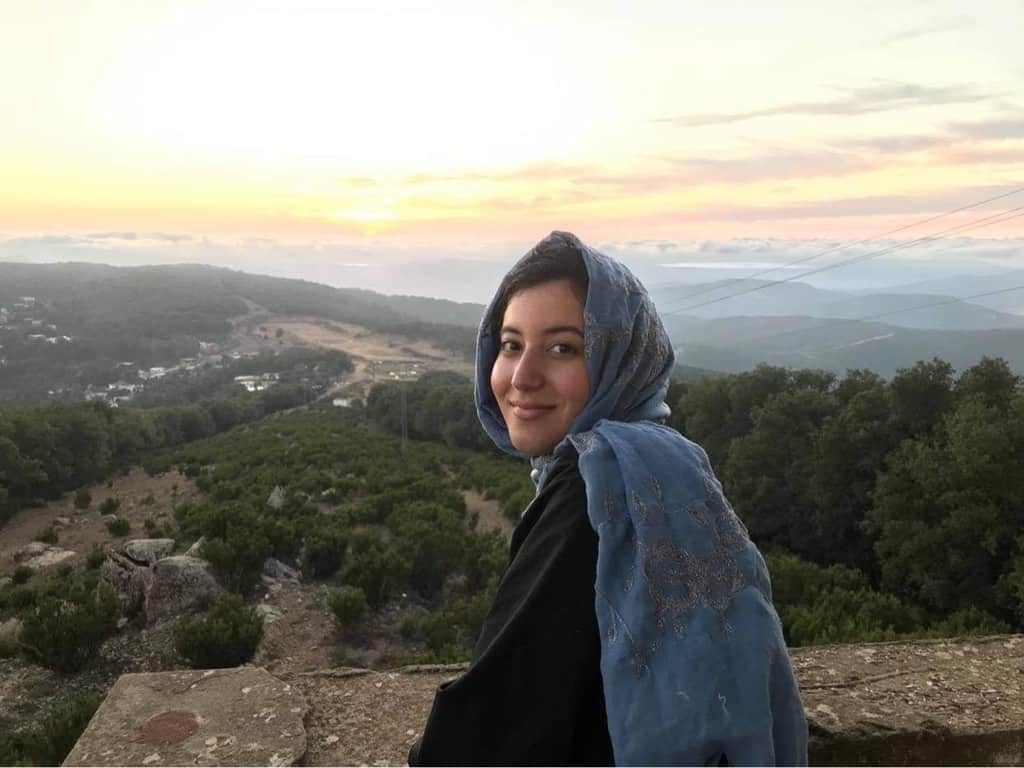 As labor organizing spreads rapidly across the country, recent profiles show just how workers get started, the methods they are using, and what inspired their actions. As OnLabor has previously covered here and here, social media has become a powerful organizing tool for workers across industries. The NYTimes today profiled a worker at one of Florida's Dollar General stores, who began documenting her long hours and subpar working conditions on TikTok. After going viral, she was fired. She now manages a network of hundreds of Dollar General and other retail workers who are still speaking out, and is hoping to build a "movement" that can lead to a union. Social media organizing like Ms. Gundel's may be one factor, or sign (depending on which came first), of the growing public support for workers and unions. In that vein, More Perfect Union reported today that even though many Americans have a favorable view of Amazon, the vast majority (~75%) still support the Amazon Workers' Union and believe it is necessary to achieve "job security, better pay, and safer working conditions."
An NLRB administrative law judge ruled that Amazon must reinstate Gerald Bryson, who was fired two years ago after an organizing protest. This is the same Amazon warehouse where workers successfully created the first Amazon union weeks ago. Mr. Bryson celebrated the decision as one that "will show that Amazon can be beat. It will show you have to fight for what you believe in." Following the unions at Amazon and Starbucks, workers at Apple retail stores have also begun to organize. Many credit the increased support for workers at NLRB to changes brought in by Jennifer Abruzzo, NLRB General Counsel. We may continue to see such administrative changes as the Biden Administration proposes a budget that increases NLRB funding by 15%. The NLRB budget has long been frozen at $274 million and last had a budget increase in 2014.
Finally, last week, Maryland's General Assembly overroad Governor Larry Hogan's veto to enact the Time to Care Act of 2022 (TCA). With that, Maryland joined the growing list of jurisdictions — including California, Colorado, Connecticut, Oregon, Massachusetts, New Jersey, New York, Rhode Island, Washington State, and Washington, DC — that have adopted a paid family and medical leave insurance program. The program provides up to twelve weeks of paid leave for eligible employees.