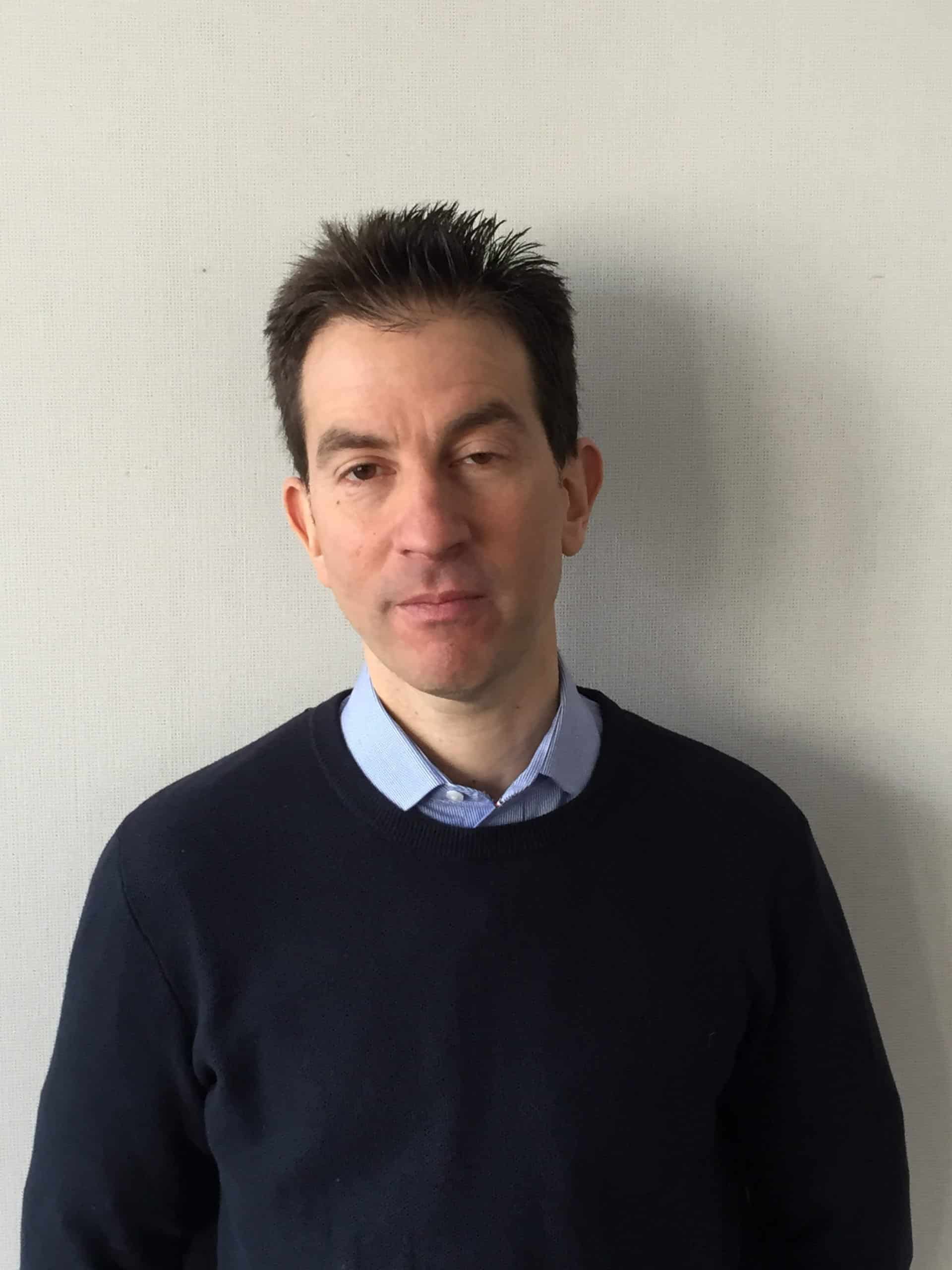 The Teamsters announced last week that 84 Amazon delivery drivers who work for a company called Battle Tested Strategies (BTS) had successfully negotiated a collective bargaining agreement. Amazon then announced that it had already given notice to BTS cancelling its contract. Both developments led to a flurry of media coverage and a lot of questions about whether Amazon's actions violate the National Labor Relations Act. Here's an attempt to answer some of the questions I've seen posed and to clear up some misconceptions.
Q: Can a business cancel its contract with a contractor because the contractor's employees unionize?
A. Unless the business is a joint employer with its contractor, the answer, somewhat surprisingly, is yes. The leading case here is a 1968 case involving the opposite situation – the question was whether a union violated the NLRA when a general contractor terminated a non-union landscaping contractor in response to union picketing. The Board held that nothing in the NLRA prohibits an employer from ceasing to do business with another employer because of the union or non-union activity of the other employer's employees.
Q: If a finding of a violation against Amazon turns on whether it is a joint employer with BTS, will it be easier for workers to win their case because they are in California?
A. No. Some media reports have mentioned that it is easier for workers to establish that they are employees under California law than under the laws of some other states. But state law is entirely irrelevant to whether an entity is considered an employer under the NLRA. The National Labor Relations Board, a federal agency, applies a uniform standard across all states for determining whether an entity is a joint employer.
Q: What are the relevant factors for determining whether Amazon is a joint employer of the delivery drivers under the NLRA?
A: There has been widespread agreement on the words of the relevant test for many years: an entity is the joint employer of another entity's employees where it shares or co-determines matters governing the essential terms and conditions of those employees' employment. But, how that test should be applied has been hotly disputed, with Democratic appointees on the Board and the courts more willing to find that two entities are joint employers. It's too soon to know which facts will be dispositive for the BTS drivers, but evidence that Amazon has the power to terminate the employment of individual drivers would weigh heavily in favor of finding joint employment. If Amazon controls the number of packages that drivers must deliver on each shift that would also weigh in favor of a joint employer finding.
Q: If Amazon is not a joint employer with its contractors, is there any way to hold it legally accountable for anti-union activities directed against its contractors' employees?
A: Yes. On many occasions, the NLRB has found that employers have committed unfair labor practices against employees of their contractors. Examples of this are where the client employer tells a contractor to fire a particular worker because of the worker's union activity, or where the client prevents its contractor's employees from engaging in union activity on its premises. In addition, the NLRB's General Counsel has taken the view that even though a business may stop doing business with a contractor because the contractor's employees unionize, the business may not threaten the contractor's employees that it will terminate the contract if they unionize.