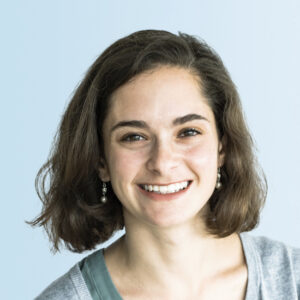 In today's News and Commentary: The Supreme Court's "major questions doctrine" affects a DOL rule, NLRB alleges unlawful discharge at the ACLU, and captive audience meetings before the Board.
Invoking the "major questions doctrine," a federal district judge in Texas ruled yesterday that President Biden lacks authority to raise the minimum wage for federal contractors to $15 per hour. Previously, a judge in Arizona had rejected the "major questions" argument and upheld the rule.  The $15 per hour minimum wage went into effect for 300,000 federal contractors in January 2022 pursuant to a final rule promulgated by the Department of Labor. The rule, which implements a 2021 executive order, was promulgated under the authority delegated by Congress in the Procurement Act. It raised the minimum wage from $10.10 per hour, the level set under President Obama in 2015. Raising the minimum wage for federal contractors would cost $17 billion over 10 years. The $15 per hour minimum wage for federal contractors is now set to be enjoined in Texas, Louisiana, and Mississippi, though the judge allowed seven days for the administration to appeal before the ruling takes effect.
The NLRB has alleged that the ACLU violated the NLRA by firing a staff member for concertedly advocating for better wages, hours, and working conditions, Forbes reports. The ACLU, which positions itself as a champion of free speech, denies the allegations and maintains that they terminated the worker for just cause. The ACLU also contends that the matter is subject to their arbitration process. Strikingly, the ACLU also briefly argued that General Counsel Abruzzo lacks authority to issue complaints altogether –– though the organization later withdrew that argument. Some offices of the ACLU are unionized; others are not. Regardless of whether or not their workplace is unionized, all statutory employees enjoy the right to concertedly advocate for their terms and conditions of employment.
As Swap reported last week, an NLRB administrative law judge issued the first Cemex bargaining order in a case involving a union election at a cannabis dispensary in Massachusetts. This case also represents a potential vehicle for the Board to use to reverse precedent regarding captive audience meeting. The ALJ acknowledged that the General Council alleges that captive audience meetings which took place at the dispensary violate the Act, though not as currently interpreted by Board precedent.