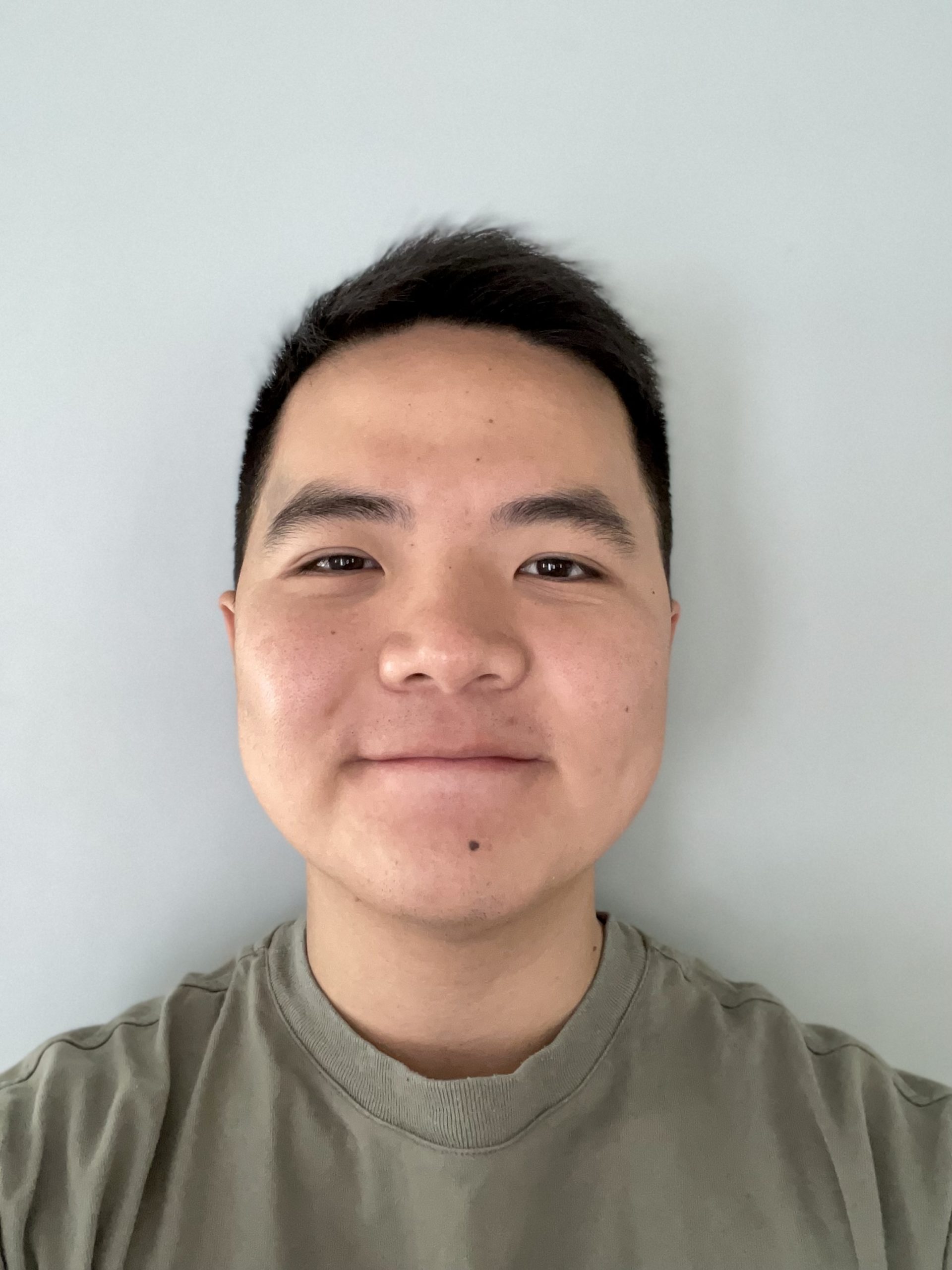 In today's news and commentary, San Francisco airport workers approve a new contract after a 3-day strike, while new research reveals how unpaid labor affects women's and men's mental health differently.
After a thousand fast-food workers at San Francisco International Airport ended a three-day strike on Thursday, they've voted — by 99.5% — to approve a new contract that will, among other things, raise wages, provide family health insurance, and protect jobs when outlets change operator. The victory comes over nine months of negotiations with employers and after years without a raise.
Unpaid labor — think housework and childcare — hurts women's mental health more than it does men's, according to new research covered in the New York Times's Upshot section. A recent literature review in the Lancet — a peer-reviewed medical journal — took a look at studies examining the relationship between unpaid labor and mental health in employed adults.
The review found "substantial gender differences in exposure to unpaid labour," concluding that unpaid labor "is associated with poorer mental health in women." That's likely driven by the unequal volume of unpaid labor performed by men and women. Women tend to do much more housework and child care than men. But the difference in the kind of unpaid work that men and women do may matter too. Men, the Times piece notes, typically perform "less time-sensitive and more enjoyable, or at least more tolerable," work. A chore like lawn mowing, for instance, is "done less often and on a more flexible schedule." Cooking and cleaning, on the other hand, "need to be done at certain times."