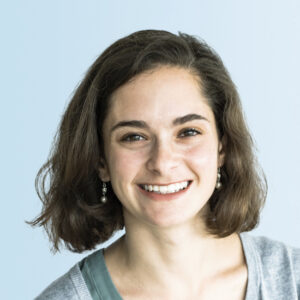 In today's News and Commentary: UAW and Ford near a deal, SAG-AFTRA negotiations with the studios resume, and the AFL-CIO rates new Speaker Johnson poorly.
The UAW and Ford reached a tentative contract agreement last night. The tentative contract include a 25s percent wage increase over the life of the contract, with additional cost-of living adjustments that are said to ultimately increase total wages about 30 percent over the life of the contract. The UAW initially demand a 40 percent wage increase over four years. UAW President Shawn Fain announced that the contract also eliminates lower-pay tiers for workers in parts of Ford's operations. Lowest-paid temporary workers are receiving a 150% raise. It remains to be seen whether Ford agreed to allow unionization at its EV battery factories (GM has been said to have agreed to a similar term). With striking Ford workers instructed to go back to work, the tentative agreement is expected to pressure GM and Stellantis to conform to similar terms. If the UAW and the Big Three can reach agreements, it will end the UAW's first-ever simultaneously strike against all three automakers. Earlier this week, the UAW expanded its strike against GM with 5,000 workers walking out of one of its most profitable plants. The strike has lasted for 41 days. UAW's membership must vote to ratify or reject the tentative agreement.
In Hollywood, the actors' strike against the studios has lasted for 103 days. There, too, some signs point toward progress. SAG-AFTRA and the studios are set to resume negotiations today. However, the largest point of contention remains how to split revenue from streaming. SAG-AFTRA initially requested 2% of all streaming revenue for its actors. Other key demands have been related to the proliferation of artificial intelligence in the entertainment industry.
As of yesterday, Congress has a new Speaker of the House. Representative Mike Johnson of Louisiana had a perfect track record of voting against working people in 2022, according to the AFL-CIO's tracker. The continuing resolution that is currently funding the United States government runs out on November 17th, at which point the government will shut down unless Congress can pass spending legislation by then to avert that outcome.