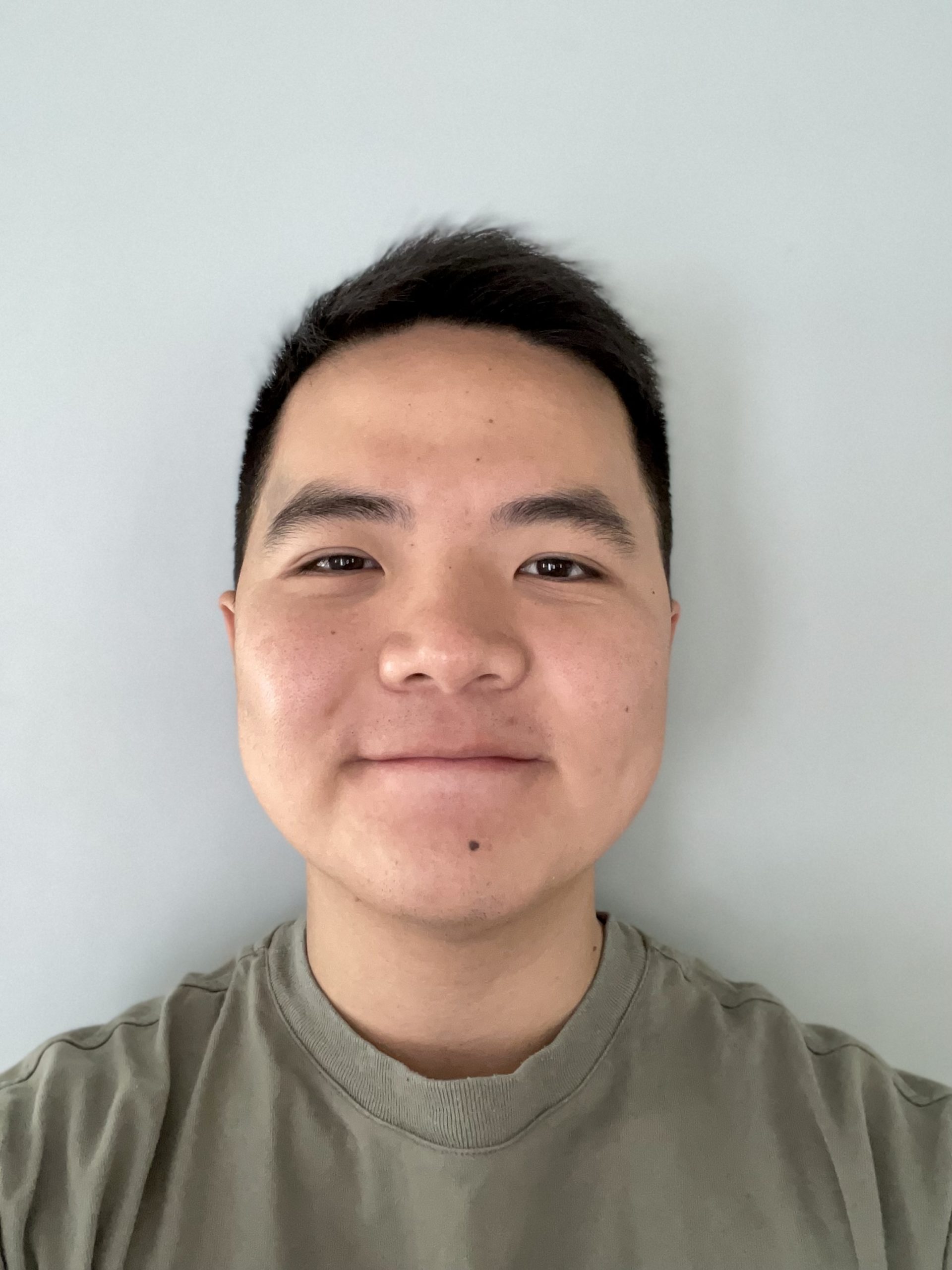 In today's News & Commentary, a huge UC grad-student strike begins, the Labor Department uncovers disturbing child-labor violations, and Twitter layoffs continue.
Nearly 50,000 University of California academic workers are prepared to strike today, the Los Angeles Times reports, as graduate students and the university "remain far apart on key issues." Graduate students are asking UC, among other demands, to more than double their annual pay (from $24,000 to $54,000). These workers perform vital functions in the UC academic system — they research, hold discussion sections, grade student work, and even lead lectures. But they're also being stretched thin, especially as high rents eat into graduate-student pay. This would be the country's largest academic-worker strike — at a time in the semester (mere weeks before final exams) where the university's reliance on graduate-student labor is at its highest.
The Labor Department found that a major U.S. food-safety company illegally employed over two dozen children in various meatpacking plants, the New York Times reports. Packers Sanitation Services hired children as young as 13 to clean dangerous equipment with corrosive cleaners. Most of them did not speak English fluently. Several suffered injuries, such as caustic chemical burns.
Twitter laid off around 80% of its 5,500 contractors, with no notice, Platformer's Casey Newton reports. Apparently, contractors "weren't being notified at all" and were aware that they had been fired only after they began "losing access to Slack and email." This story is just the latest Twitter-employment development after Elon Musk assumed control of the company earlier this month. Musk had already slashed the number of Twitter staff in half, prompting some Twitter employees to sue the company under the federal WARN Act.