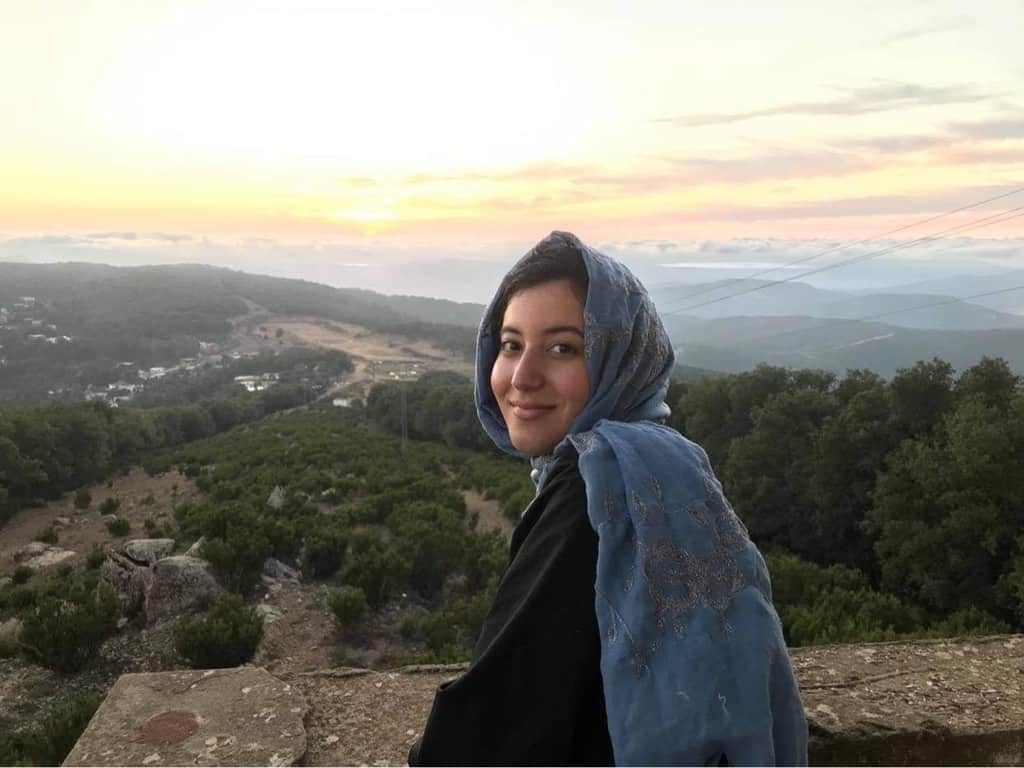 In a short, but important day for labor news, NLRB General Counsel Abruzzo has stated her view that non-competes violate section 7 rights and wildfire-preventing goat companies are fighting a sharp increase in wages for their herders.
In a much-anticipated memo released today, General Counsel of the NLRB Jennifer Abruzzo outlines a novel argument for why, except in a limited set of circumstances, non-compete clauses in employment contracts constitute an unfair labor practice under the NLRA by interfering with section 7 rights to "self-organization, to form, join, or assist labor organizations, to bargain collectively through representatives of their own choosing, and to engage in other concerted activities for the purpose of collective bargaining or other mutual aid or protection." In the memo, she argues that non-compete clauses weaken or fully undermine workers' rights to concertedly threaten to resign, seek better employment, solicit co-workers to resign, or even to seek employment specifically with the purpose of union organizing or other protected activity. Beyond this concerted action lens, non-compete clauses also interfere with section 7 rights by increasing the risk for workers if they are discharged for organizing, increasing employers' bargaining power in labor disputes, and decreasing the solidarity and connections among workers by, for example, making it unlikely workers will be able to reunite at new workplaces and "leverage their prior relationships" together. The opinion is, in part, based on a section 8(a)(1) violation standard that is yet to be adopted by the Board, but currently being considered in the Stericycle, Inc. case. It would hold that employment agreement provisions violate 8(a)(1) is they "reasonably ten[d] to chill employees in the exercise of section 7 rights unless [they are] narrowly tailored to address special circumstances justifying the infringement on employee rights." The memo states that some such agreements could be permissible if they only restrict "managerial or ownership interests" or apply to "try independent-contractor relationships." Finally, the memo allows for the possibility of highly narrowly tailored noncompete agreements to remain enforceable.
No responses have yet emerged to this morning's announcement from employers and corporate America, but the memo is sure to have enormous impact given the widespread (and growing) use of non-compete clauses.
A California law set to go into effect in six months could raise the monthly salary of goat herders from around $4K to $14K according to goat grazing companies fighting the implementation of the law and the California Farm Bureau. Goat grazing services are becoming more and more important in California as an environmentally-safe option to clear areas of potential wildfire fuel. Such companies have proliferated and grown in the past ten years, as wildfires have become increasingly devastating on the west coast. Many goat herders are immigrants from Peru and other South American countries who live in company trailers on grazing sites and are expected to be on call 24/7. Herders are sometimes in charge of around 400 goats each, and the legislation, signed in 2016 but not yet in effect, essentially entitles goat herders to overtime pay and ends the separate legal regime governing herders from other farmworkers. Importantly, sheep herders are still siloed legally-speaking from other farmworkers. Goat grazing companies say the wage increases are unrealistic and unaffordable, leading to cost increases that would be too high to pass on to consumers and they would be "forced to sell these goats to slaughter … and probably file for bankruptcy." Lorena Gonzalez Fletcher, now the head of the California Labor Federation, sponsored the bill as a State Assembly member back in 2016, and says the law is necessary because goat herders are particularly vulnerable workers due to their temporary work visas and isolated living conditions.