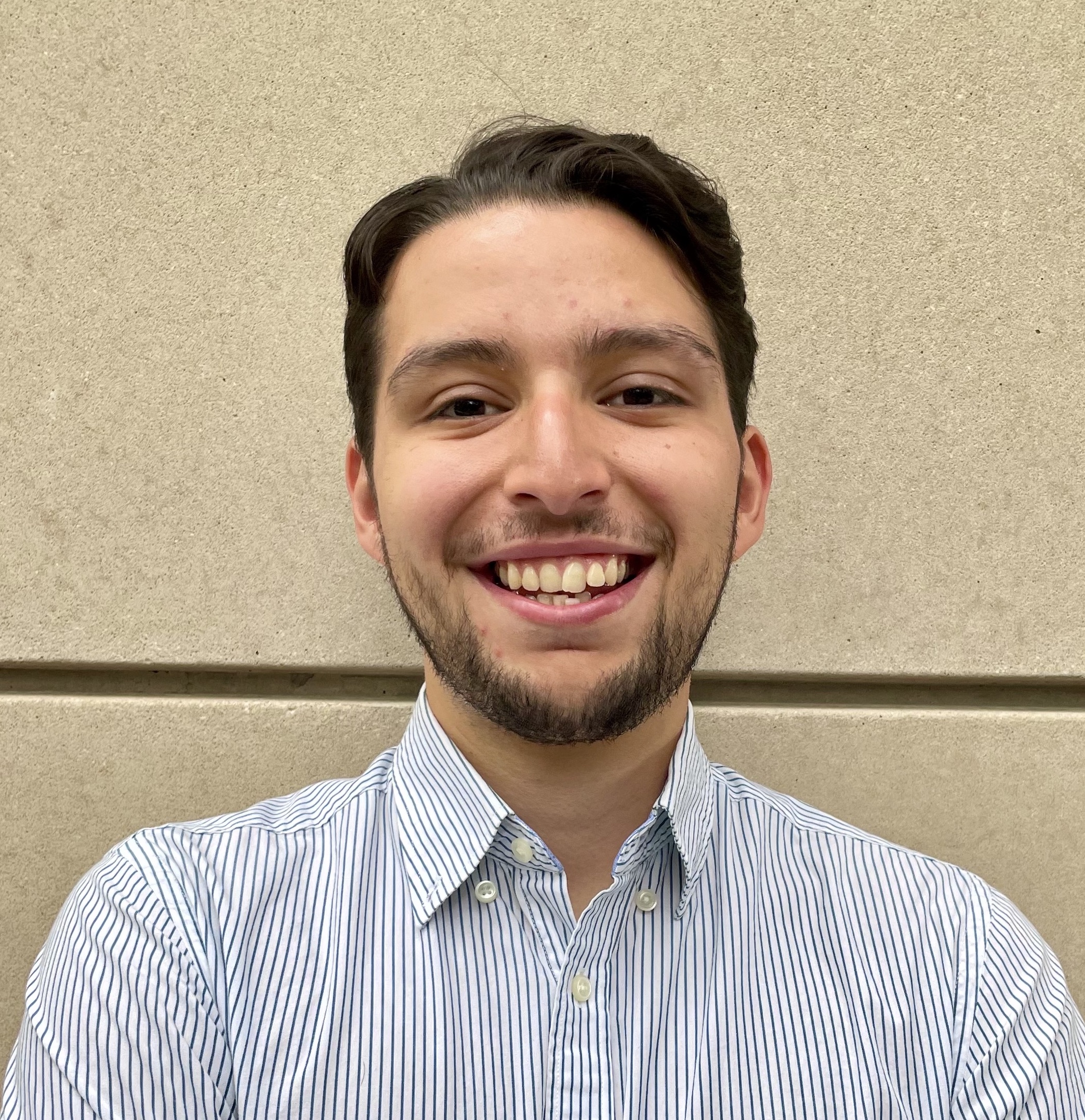 In this weekend's News and Commentary: an NLRB judge finds a Starbucks manager violated labor law by retaliating against a lead organizer in Florida; the Second Circuit seemed skeptical of restaurant groups' claims that New York City's just cause protections for fast food workers are preempted by federal labor law; and the NLRB's General Counsel brings a case against USC seeking to establish that college athletes are employees protected by the NLRA.
On Wednesday, an NLRB judge found that a Starbucks manager violated federal labor law by unlawfully threatening the lead organizer at a store in Hialeah, Florida. As organizer Will Suarez was heading to a media interview about the Starbucks Workers United organizing drive at his store, manager Diron Martinez asked him to clock in early for his shift. When Suarez declined, Martinez told him that he didn't want the campaign to "turn into another Memphis," referring to an organizing drive at a store in Memphis, Tennessee, which had resulted in the firing of seven union supporters a week earlier. NLRB judge Donna Dawson said Martinez's comment amounted to a threat of retaliation if Suarez continued to speak publicly about the union drive and ordered Starbucks to cease and desist from threatening reprisals and to post a notice at the Florida store. The union ultimately lost the election at that store, with workers rejecting representation 14-12.
On Thursday, a Second Circuit panel appeared skeptical of two restaurant groups' claims that federal labor law preempts New York City's just cause protections for fast food workers. The appeal comes from a February 2022 lower court summary judgment order finding that the two laws were not preempted or unconstitutional. The first major local legislation of its kind, Intro 1415-A and Intro 1396-A require fast food employers to show just cause or a "bona fide economic reason" in order to terminate their workers. Lawyers for the restaurant groups argued that these laws go "far beyond what is a minimal labor standard" — which would survive labor law preemption — and instead "have the effect of removing these subjects from collecting bargaining entirely." But judges on the panel pushed back, stating that most fast-food workers have no collective bargaining agreements or negotiations to be interfered with, and that "labor law is chock-a-block full" of laws like the ones in question. The arguments come as the city considers expanding these just cause protections to all workers.
On Thursday, the NLRB's General Counsel filed a complaint against the University of Southern California, the Pac-12 Conference, and the National Collegiate Athletic Association seeking to establish new precedent that certain college athletes are protected by the NLRA. The complaint alleges that the school and conferences are joint employers of the school's basketball and football players and that they violated the NLRA by misclassifying them as "non-employee student-athletes" and interfering with their organizing rights. It alleges that this misclassification was maintained "to intentionally deprive the players" of their rights under the Act and that the institutions also infringed on those rights through a media policy requiring coordination of interviews through the school and a social media policy limiting what players can post online. The suit comes after a 2021 memo from NLRB General Counsel Jennifer Abruzzo encouraging its regional offices to pursue cases against universities for misclassifying their student-athletes. This would be the first time the NLRB considers whether student-athletes are employees after it declined to exercise jurisdiction over Northwestern University football players' petition to unionize in 2015.