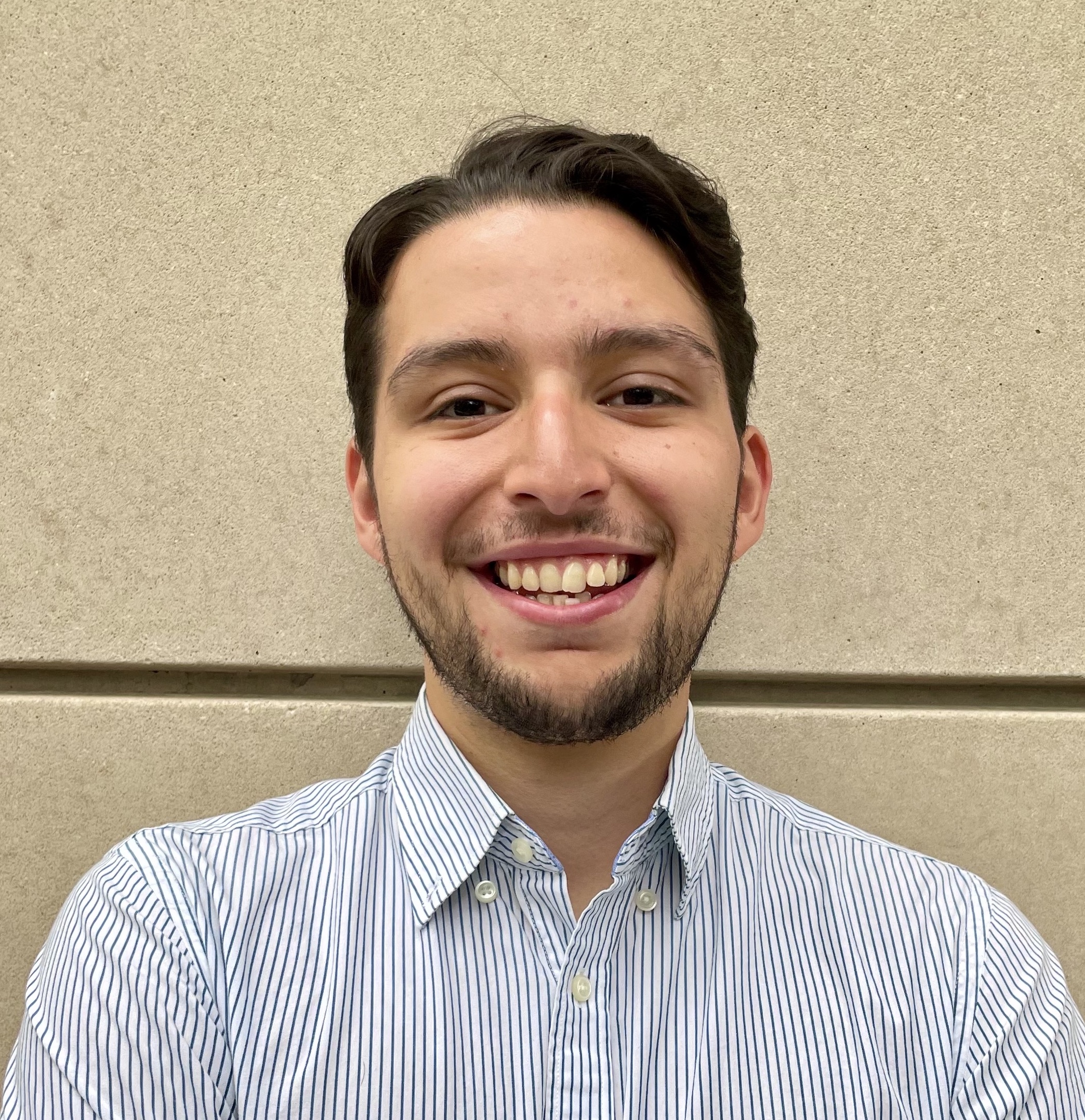 In today's News and Commentary: the Supreme Court rules that highly paid professionals can only be overtime exempt under the FLSA if paid on a salary basis; a federal judge rolls back a nationwide injunction ordering Starbucks to stop firing workers for union activity; OSHA fines another Amazon distribution center for a federal workplace safety violation.

On Wednesday, the Supreme Court ruled that highly compensated professionals can only be overtime-exempt if they are paid on a salary basis under the Fair Labor Standards Act and longstanding companion regulations. In a 6-3 decision, the Court found that Helix Energy Solutions Group violated the FLSA by classifying oil rig worker Michael Hewitt as overtime exempt but paying him on a day rate instead of on a salary basis. The case involved Section 541.602(a) of the federal code, which exempts certain white-collar workers if they are paid a guaranteed weekly amount that does not fluctuate based on quantity or quality of work. Justice Elena Kagan's majority opinion emphasized that the FLSA's text and structure mandated the Court's finding that day-rate workers are excluded from 602(a), which is consistent with the purpose of the salary-basis test. Justice Brett Kavanaugh's dissenting opinion questioned whether the "dubious" Department of Labor regulations would survive if challenged as inconsistent with the statute, which legal experts say may hint at future legal battles over whether the regulations exceed the statutory authority granted to the agency by the FLSA.
On Thursday, a federal judge in Michigan walked back a nationwide injunction issued last week against Starbucks that ordered it to stop firing workers for union activity or otherwise violating their union rights at any store in the United States. U.S. District Judge Mark Goldsmith's new order, which comes a day after he vacated his original order over "certain errors," limits the scope of the injunction to conduct at a single store in Ann Arbor, Michigan. Judge Goldsmith found that although NLRB Regional Director Elizabeth Kerwin had shown Starbucks had likely violated labor law at the Ann Arbor store, she had "not demonstrated that Starbucks has implemented a corporate-wide anti-union policy such that a cease-and-desist order should apply to every Starbucks location in the country." The original order would have enabled the NLRB to immediately seek monetary penalties if Starbucks violated the injunction in any of its US stores instead of relying on its slower administrative processes for finding and enforcing an unfair labor practice.
On Thursday, the Occupational Health and Safety Board once again cited Amazon for failing to protect its warehouse workers from muscle strains and other ergonomic injuries. OSHA alleged a single serious violation at a distribution center in Colorado Springs, Colorado, and fined the company $15,625, the highest possible penalty for one such violation. This is the seventh distribution center cited for ergonomic problems this year and the fourth such violation this month after the agency launched a series of inspections last summer. The US Attorney's Office for the Southern District of New York is also investigating Amazon for workplace safety hazards at warehouses nationwide, as well as possible fraudulent conduct to hide workplace injuries from OSHA.