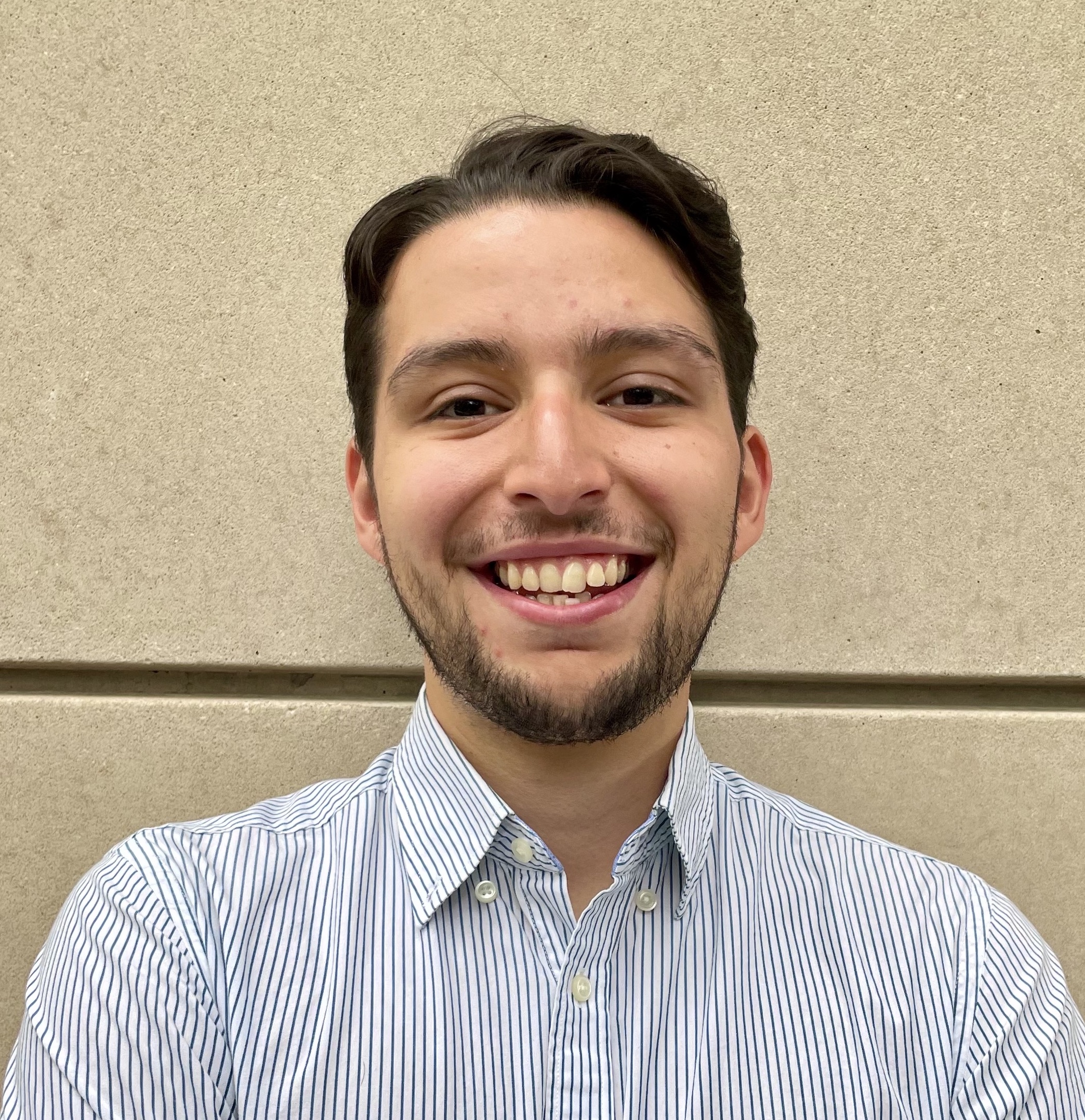 In today's News & Commentary: the NLRB General Counsel calls for the Board to overturn several precedents in a pair of cases; and a Black Tesla worker's discrimination damages are slashed by a jury on retrial.
On Monday, the NLRB General Counsel called for the Board to change course on how it determines mitigation of employee back pay awards. Under current Board precedent, a worker must begin searching for a "substantially equivalent" job within two weeks of their termination for the back pay period to begin. Employers bear the burden of demonstrating that similar work was available, after which prosecutors must provide witnesses or documents to show that the worker tried to find a job while the unfair labor practice proceeding was occurring. Prosecutors are asking the Board to return to its previous rule, which placed the burden solely on the employer to show that there were equivalent jobs in the area to which the worker did not apply in order to reduce back pay. Agency prosecutors say the reversal would "prevent employees from being punished for pursuing protected Section 7 activity during the back pay period." Otherwise, they argue, workers fired for protected picketing would have to cease that picketing to mitigate damages for their employers.
Last Friday, the General Counsel also asked the Board to overturn four other precedents in a case against brought against Amazon. Prosecutors are asking the Board to reconsider an administrative law judge's finding that Amazon did not unlawfully threaten a worker at its JFK8 distribution center with discipline or promise to resolve solicited grievances if JFK8 workers did not back the Amazon Labor Union. Board attorneys are using the case as a vehicle to ask the Board to overturn four of its precedents: Tri-Cast Inc., which allows employers to tell workers that they can't bring complaints directly to management if they unionize; Babcock & Wilcox Co., which enables employers to hold mandatory anti-union, or "captive audience," meetings; The Register Guard, which prohibits workers from using employer emails for union communications; and AT&T Mobility, which allows an otherwise legal work rule that curbs workers' rights in its application to stay in place.
On Monday, a jury in a federal court in San Francisco found that Tesla owes a Black contract worker $3.2 million for racially discriminating against him, 98% less than the amount in a 2021 verdict in the same case. Tesla factory worker Owen Diaz alleged that he was subjected to racial slurs and hateful graffiti at the assembly line while company management failed to help. The jury in the first case awarded Diaz $137 million in damages, the most ever in an individual discrimination suit in the US. After the judge in that case found the award excessive and reduced it to $13.5 million, Mr. Diaz sought a retrial for damages asking for $150 million in punitive damages. Instead, the jury awarded him $175,000 in economic losses and $3 million in punitive damages. Employment experts say this award could be challenged since it is out of step with Supreme Court precedent, which requires that punitive damages have a single-digit ratio to compensatory damages.