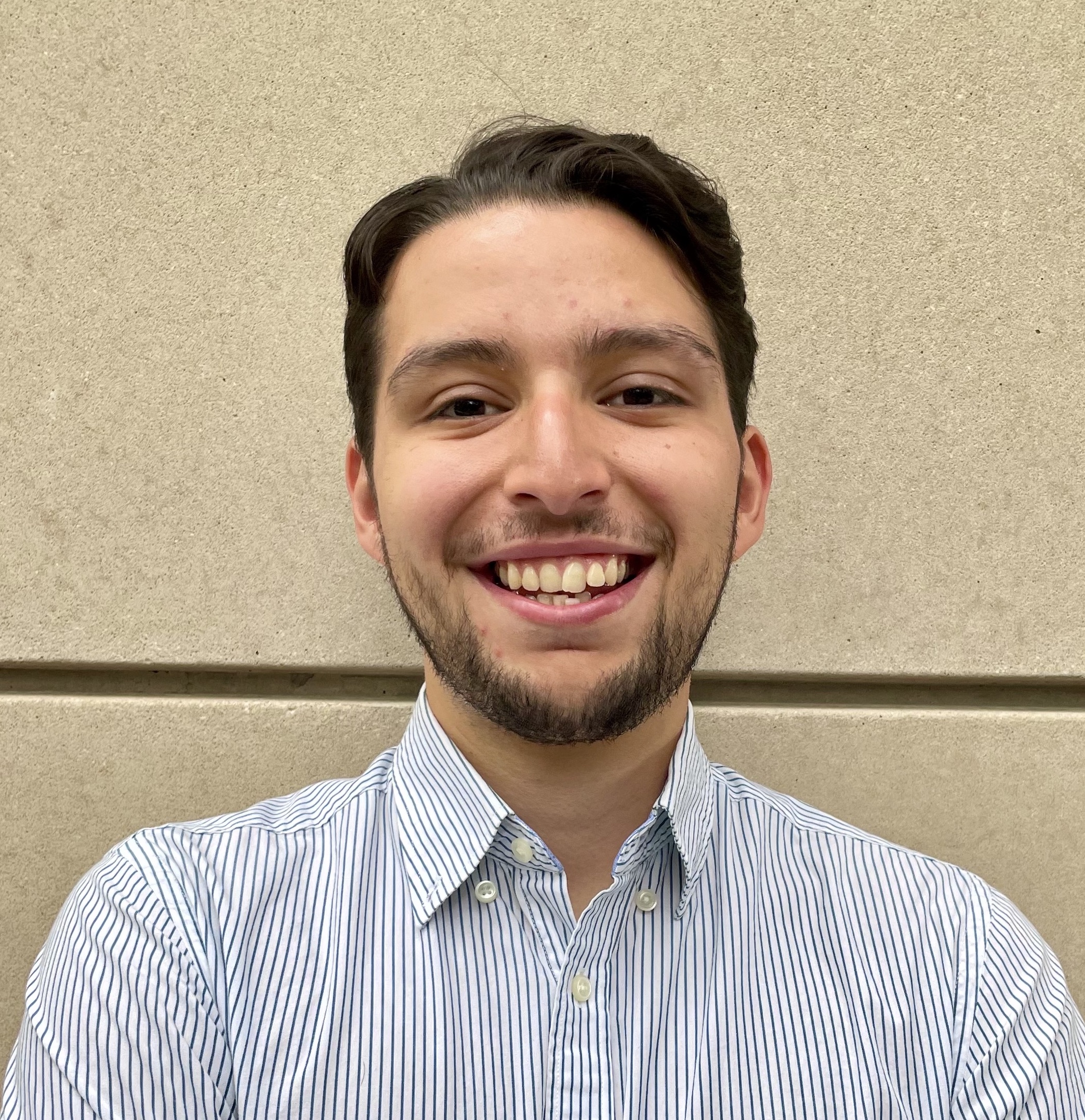 In this Weekend's News & Commentary: the Senate confirms Gwynne Wilcox to a second term on the NLRB; California Governor Gavin Newsom signs legislation to reform the state's referendum process; and an NLRB judge finds Starbucks did not violate labor law by refusing to transfer a worker.
On Wednesday, the Senate confirmed Gwynne Wilcox to a second term on the NLRB, allowing her to serve on the Board until 2028. The Senate voted 51-48 to confirm Wilcox, with Democratic Senator Joe Manchin voting against her nomination and Republican Senators Lisa Murkowski and Dan Sullivan breaking ranks to provide the necessary votes. The Board's democratic majority issued a number of consequential decisions in the months leading up to the end of Wilcox's previous term, and her confirmation solidifies that majority for at least another 15 months, with Chair Lauren McFerran's term expiring on December 16, 2024. Meanwhile, the White House is currently reviewing the GOP's pick to fill a Republican seat that has been vacant since December — a condition of Senator Murkowski's support for Wilcox.
On Friday, California Governor Gavin Newsom signed legislation to reform the state's referendum process after industry-supported ballot measures blocked major progressive environmental and labor legislation in the state. A.B. 421 will require elections officials to list major referendum campaign donors in information pamphlets that voters received before an election, change the wording of referendums from a "yes" or "no" vote to "keep the law" or "overturn the law," and push back the deadline to withdraw ballot measures to give proponents and opponents more time to negotiate before resorting to referendum. In 2020, rideshare companies like Uber and Lyft and delivery companies like DoorDash and Postmates poured over $200 million into a successful campaign to pass Proposition 22, overturning a state law that would have required these gig companies to provide employment benefits to their workers. Now, fast food companies are launching a similar campaign to overturn the Fast Food Accountability and Standards Recovery Act, or FAST Act, which creates a council of employer, employee, and government representatives to set minimum employment standards for the industry. That measure will be on the ballot in November 2024.
On Thursday, an NLRB judge ruled that Starbucks did not violate labor law by denying a worker's requests for transfers between company stores in Illinois. In a rare NLRB win for the coffee giant — only the second decision out of nearly 30 before administrative judges to go in its favor — administrative law judge Keltner Locke found that the company eventually allowed the worker to transfer from its Peoria store, and even if it had not, refusing to transfer a worker does not qualify as an adverse employment action and thus, cannot be the basis of an alleged unfair labor practice. Judge Locke rejected claims that Starbucks denied the transfer request based on antiunion animus, saying the company "never made any statement" and "engaged in no conduct" suggesting the transfer request delay was due to unionizing activity. Starbucks Workers United, which represents baristas at the Peoria store, could appeal the judge's decision to the full NLRB.