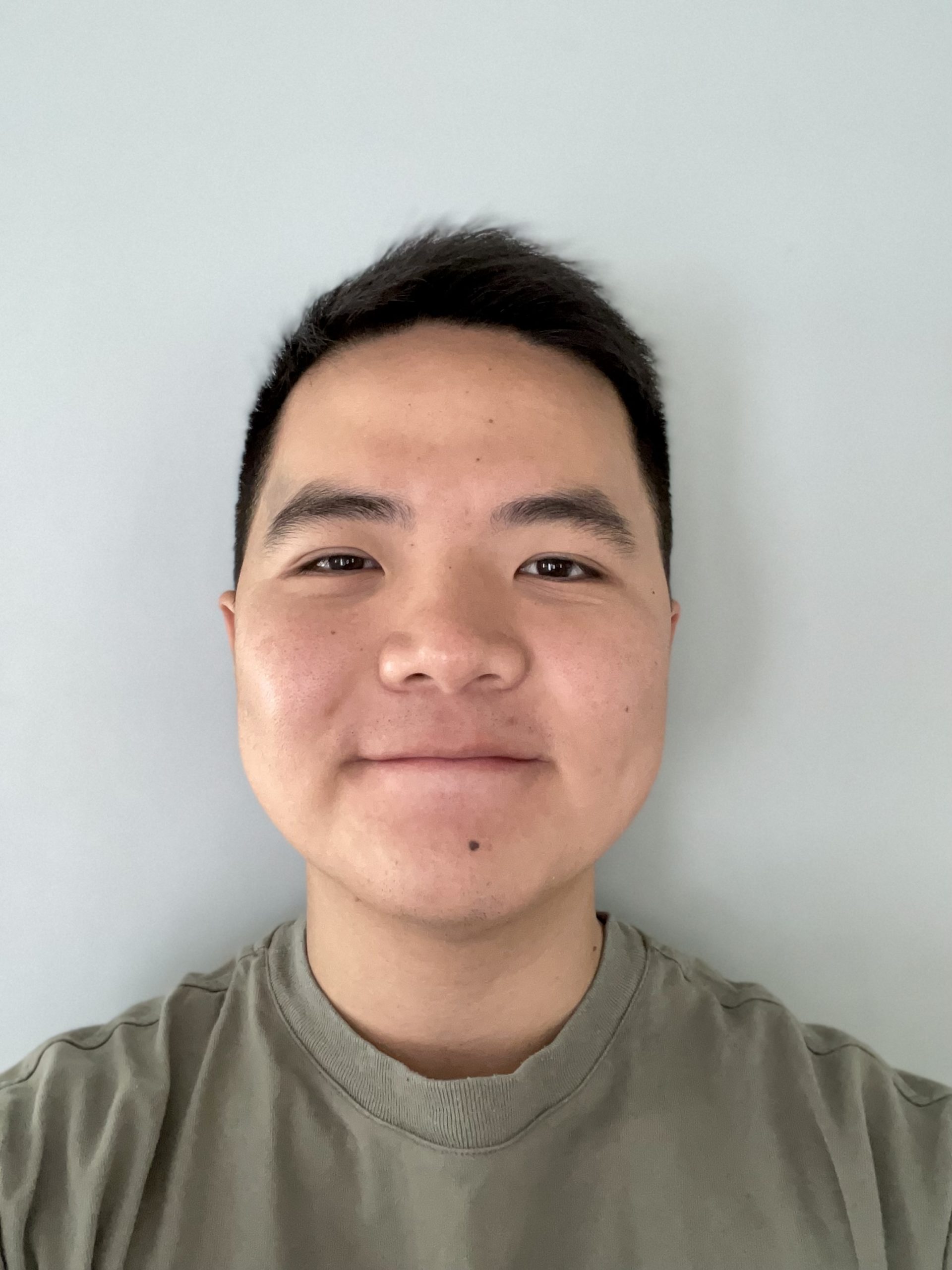 In today's News & Commentary, a deep dive on the UAW's first presidential election, another update on the Starbucks labor movement, and some history — on graduate-student labor unions and labor cats.
Members of the United Auto Workers will elect a new president in the union's "biggest leadership challenge" in decades, Ian Kullgren reports at Bloomberg Law. This direct-election vote (the union's first), Kullgren explains, "comes at a time of converging crises for the union" — among them, internal widespread corruption and external shifts towards electric-powered vehicles.
The incumbent, Ray Curry, faces four challengers — all of whom are pushing the union to take tougher stances against automakers during negotiations. The most serious challenger, Kullgren notes, is likely Shawn Fain — who has criticized union leadership for being "too close to the company," for not doing enough to prevent plant closures due to the Great Recession, and for failing to prepare for the transition to electric vehicles.
The pace of unionization at Starbucks stores has slowed, Heather Haddon reports over at the Wall Street Journal. There were only 8 union petitions filed in August — the "smallest number since December, when the first Starbucks cafe vot[ed] to unionize." The slowdown has coincided with Starbucks's aggressive antiunion campaign, which includes closing unionized stores and offering benefits only to nonunion stores. Some Starbucks baristas have argued that this practice has chilled organizing activity.
A recent piece in the Brown Daily Herald overviews the history of grad-student labor unions — from their origins in the '60s and '70s to recent NLRB decisions facilitating student-organizing efforts.
The piece also describes the various factors driving the grad labor movement today — chief among them, the frequency with which universities have turned to graduate students (and non-tenure-track faculty) as a source of labor.
All of that has only accelerated with the COVID-19 pandemic — as well as swelling student frustration with administration's responses. And it's no coincidence that this "resurgent graduate labor movement" is coming alive at the same time that union drives have grown nationally. There's a "direct parallel there," Professor Matthew Johnson (who is quoted in the article) notes. More and more workers are looking to unions as "means to hold employers accountable."
"One thing that's very likely pervading these efforts is that graduate students often get paid very little and have to work very long hours," Johnson continued. "And it's difficult to square that circle: How is all this money flowing to this institution, but we're not getting any of it?"
There's a long history of cats in solidarity with the labor movement, this AFSCME Council 31 Twitter thread explains. Of course, Jorts is the latest iteration of the labor-cat archetype. But he follows a long line of felines in solidarity with labor. One notable character is "Mister Tom," a union mascot and "terrific morale builder" whom management tried to evict from firm property.